Week 1 injuries are starting to affect teams' rosters. Starters and role players are being placed on injured reserve, a status that continues to evolve via offseason NFL rule changes. More adjustments took place in 2022, which shook up the IR setup of the past two years.
In 2020 and 2021, players placed on IR after the roster cutdown to 53 were permitted to return after three games missed. Teams also were granted considerable flexibility in terms of IR-return volume. After the pre-2020 rules had placed strict limitations on the number of players teams could activate from injured reserve during a season, the NFL — due to the roster uncertainty the COVID-19 pandemic caused — removed the limit of players who could return from IR. Limitations returned this year.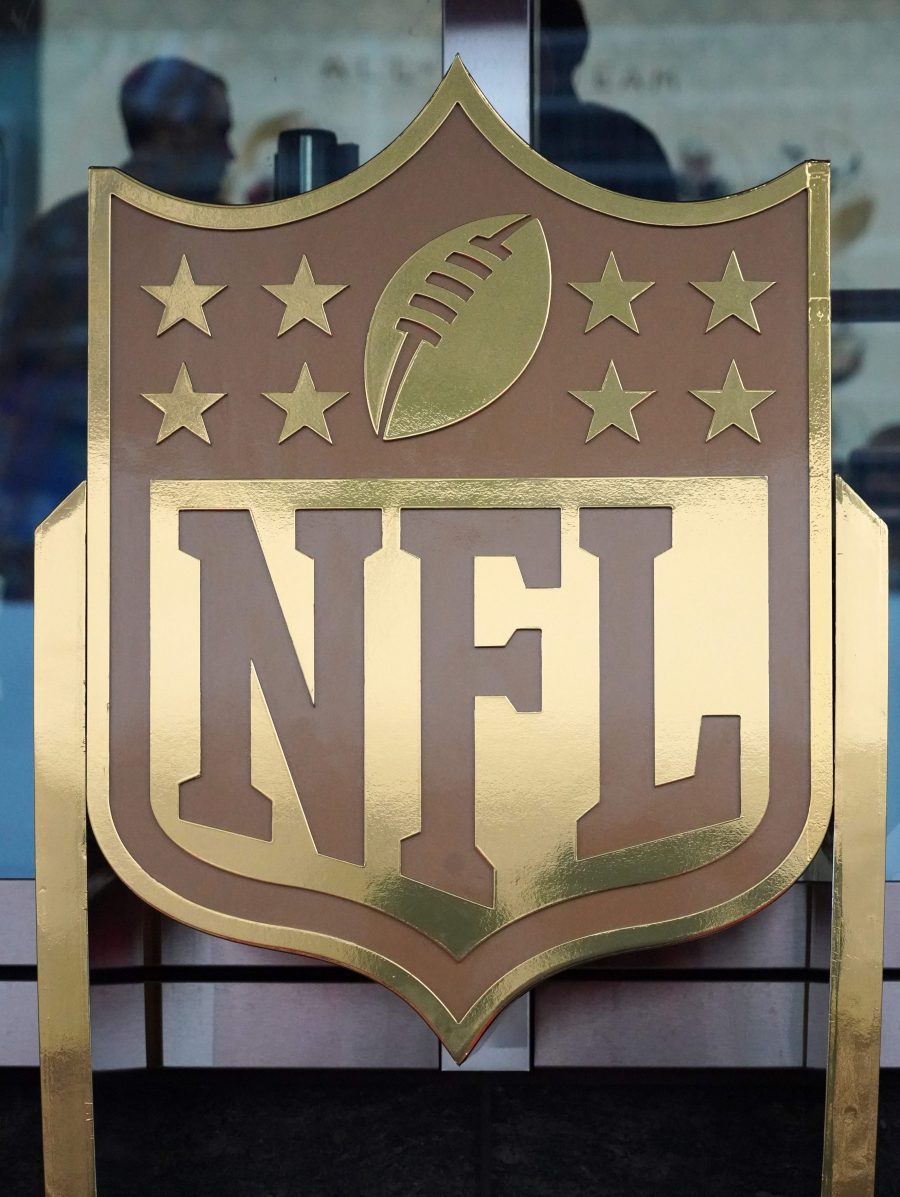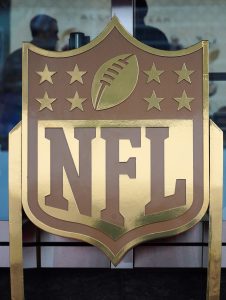 Eight injury-related activations can occur per team over the course of the 2022 season. These apply to players placed on teams' injured reserve, reserve/non-football injury or reserve/non-football illness lists. The NFL, which removed the reserve/COVID-19 list as a 2022 roster designation, also raised the floor for mandatory games missed due to IR from three to four. Any player moved to IR this week cannot return until Week 6.
While the eight-player rule will reinsert strategy into the IR equation for teams, this maximum is far less restrictive than it was not long ago. For years before the 2012 season, a player being placed on injured reserve meant he was done for the season's remainder. From 2012-16, teams could bring one player off IR. The player must have missed at least eight games before returning, however, and was not permitted to practice for six weeks. In 2017, two IR-boomerang slots were allowed. The eight-week waiting period remained, but teams could move two players from IR back onto their 53-man rosters.
The 2017 change led to more strategy regarding which players teams would prioritize. That system lasted for three seasons. The March 2020 CBA ratification was to allow three players to be activated from IR per season, but the eight-week waiting period was to remain. The pandemic prompted the league to make sweeping changes five months later, with the August 2020 COVID-related CBA revisions opening the floodgates for in-season activations.
This year's changes also will enable teams to use two IR-return slots on the same player. Although the league's first two 2020s seasons featured unlimited activations, players could only be brought back from an injury list once per season. If a player were activated and then placed back on IR, he was done for the rest of the year. In 2022, teams are allowed to activate a player from IR twice (but not three times). If a team were to activate a player off IR twice this year, each move would count toward that team's eight-activation limit.
Follow @PFRumors