After Anthony Harris sought a release from the Eagles' practice squad to pursue another opportunity, the veteran safety found one. The Broncos are signing Harris, Ryan O'Halloran of the Denver Post tweets.
This is a practice squad agreement as well, but the Broncos' current safety situation may prompt a Harris call-up soon. Nathaniel Hackett said Wednesday that top safety Justin Simmons will miss time due to a thigh injury. The team still has Kareem Jackson as a veteran back-line presence, but Simmons is one of the NFL's premier safeties.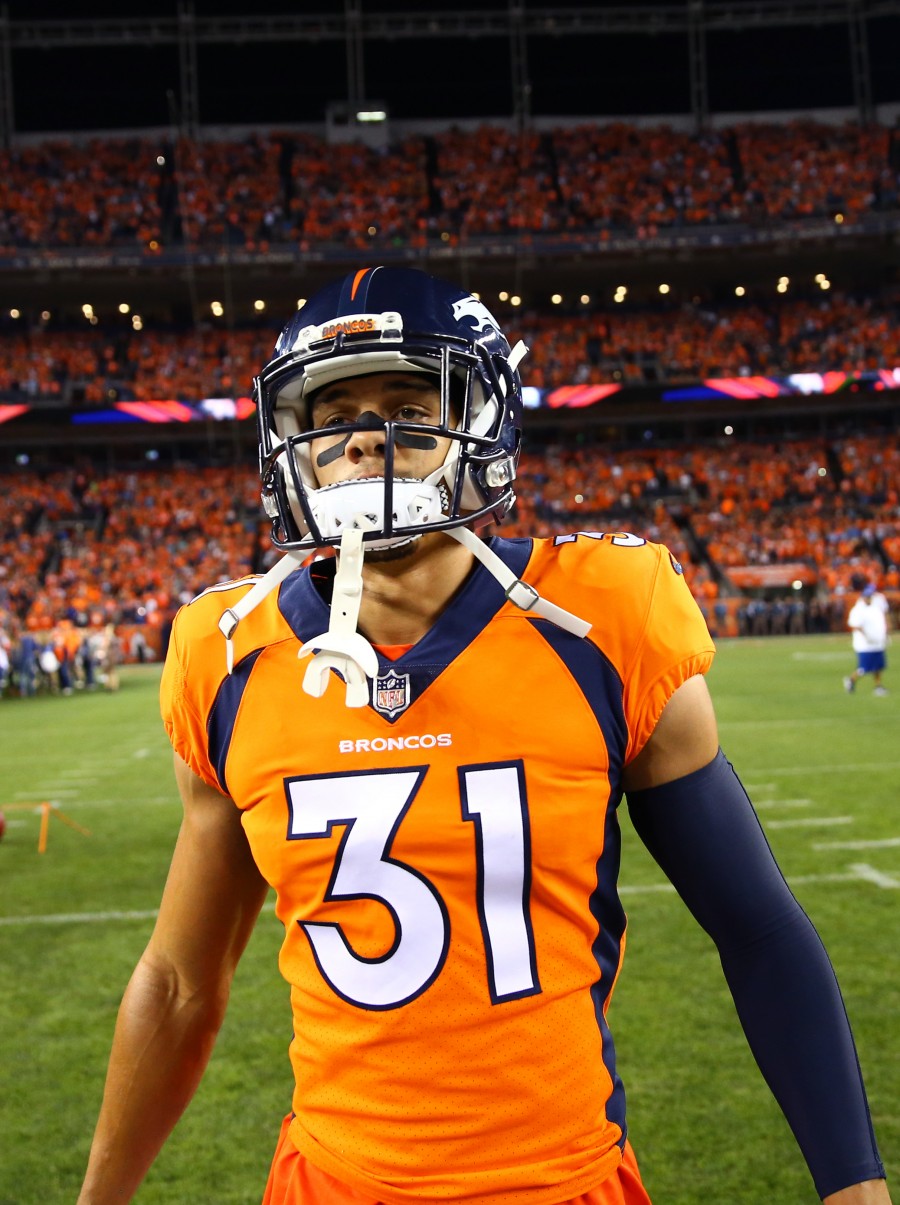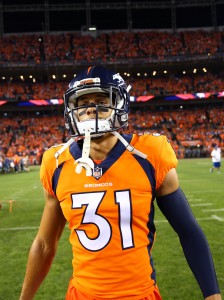 Hackett did not specify how much time Simmons would miss, though 9News' Mike Klis tweets an IR stint is on tap. A four-game Simmons-less stretch would certainly deal a blow to a Broncos team that has sustained other injuries already. Denver lost Tim Patrick to an ACL tear early in training camp and played without starting linebacker Josey Jewell on Monday night. Right guard Quinn Meinerz sustained a hamstring injury against the Seahawks and is set to miss multiple games. Meinerz remains on Denver's active roster.
Injury trouble on defense plagued the Broncos throughout Vic Fangio's tenure. From 2019-21, the team played only a handful of games with Von Miller and Bradley Chubb in the lineup together. Last season, the Broncos also played without starting linebackers Jewell and Alexander Johnson most of the way. Perhaps the best Broncos investment between the Peyton Manning and Russell Wilson periods, Simmons has been a constant for the team. Monday night marked his 66th straight appearance.
Simmons, 29, has not missed a game since December 2017, when he spent the final three weeks on IR. In the time since, the former third-round pick has ascended to the Pro Bowl level. In 2021, the Boston College alum's second franchise tag led to a then-safety-record contract. Pro Football Focus rated Simmons as a top-10 safety from 2019-20 and placed him 15th last season. Simmons has intercepted five passes in each of the past two years. The team will turn to second-year safety Caden Sterns alongside Jackson. A fifth-round pick, Sterns saw sub-package work as a rookie and made two starts. He intercepted two passes last season.
Harris, 30, did not make the Eagles' 53-man roster; the team's C.J. Gardner-Johnson trade effectively bumped the veteran defender off the team. The Eagles signed Harris to one-year deals in both 2021 and 2022. While Harris spent last season as a Philadelphia starter, he is best known for his Minnesota run. Harris joined Simmons as a 2020 franchise tag recipient. The Vikings tagged the then-Harrison Smith sidekick after he intercepted a league-leading six passes in 2019. Second-year Broncos GM George Paton was in Minnesota throughout Harris' Vikings stay.
Follow @PFRumors