Cowboys running back Tony Pollard ran wild with Ezekiel Elliott out of the lineup on Sunday, collecting 147 yards on offense while finding the end zone on three occasions. While you could make a compelling argument that Pollard has outperformed his teammate in recent weeks, Cowboys owner Jerry Jones was adamant that Elliott remains atop the depth chart.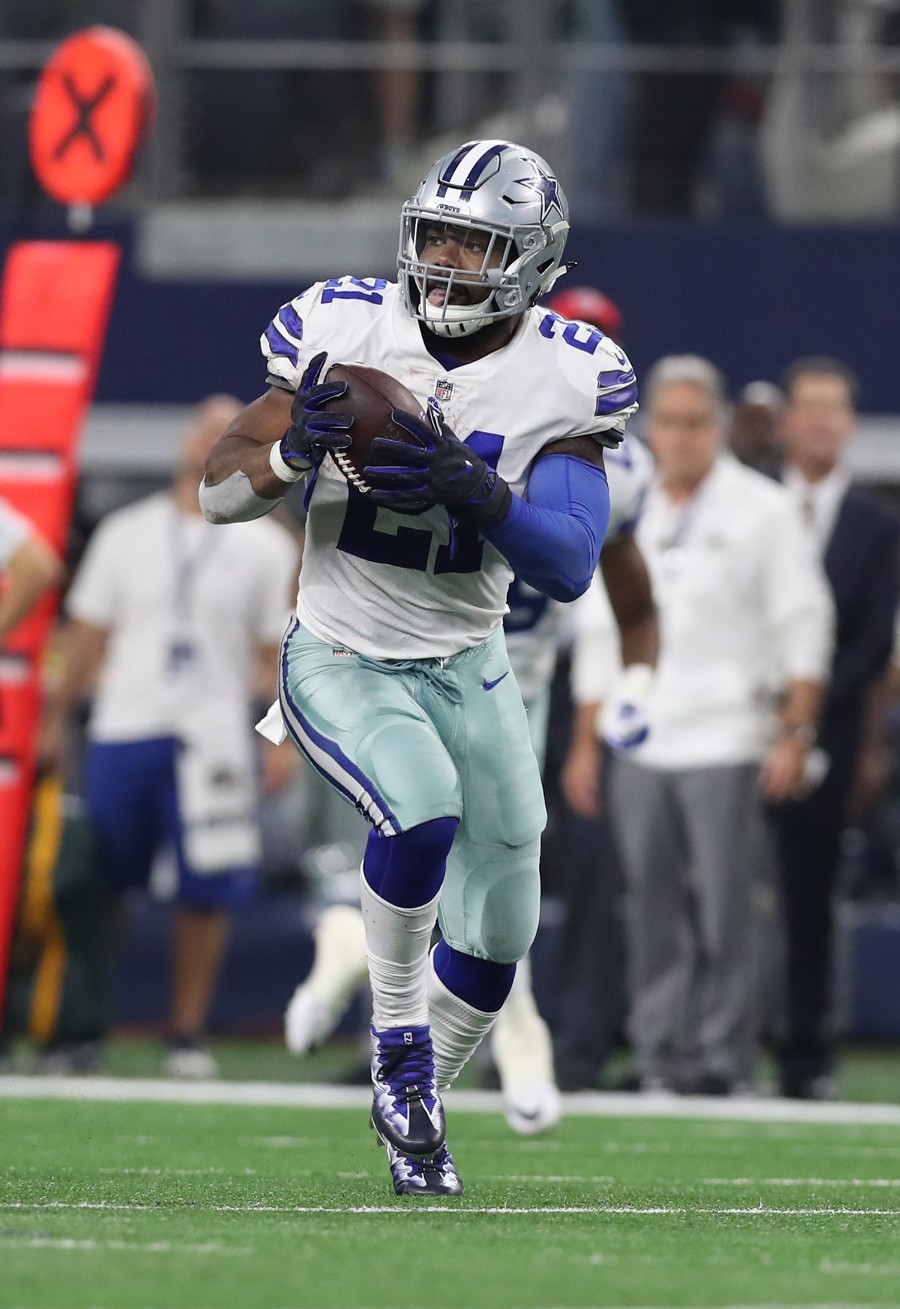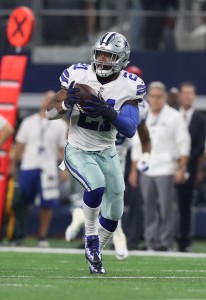 "There's no argument," Jones said yesterday (h/t to Michael Baca of NFL.com). "Zeke's ability to punish, Zeke's ability to deliver, Zeke's ability, what he does for us in pass protection, and, frankly, Zeke's ability to make big plays are there, and we're going to go as Zeke goes. I really mean he's that integral to our success this year."
Elliott is one of the most productive offensive players in Cowboys history, collecting 1,000-plus yards from scrimmage in each of his first six years in the NFL. However, the 27-year-old hasn't looked like his dominant self in 2022. He 4.1 yards per touch is a career-low, and he's generally been invisible in the passing game (eight receptions in seven games). Meanwhile, following a 2021 season that saw him top 1,000 yards from scrimmage for the first time in his career, Pollard has improved his numbers in 2022. Through eight games, the 25-year-old has averaged 6.7 yards on his 93 touches.
Elliott is almost halfway through a six-year contract he signed with the organization in 2019, and while he's reworked his deal a few times, he still has significant cap hits in upcoming seasons. Perhaps Jones' consistent public support of Zeke has something to do with financials, especially if the front office intends to engage in future restructures. By nurturing Elliott's spot atop the depth chart (and, for that matter, atop the roster), the player may have more reason to continue working with the organization, especially with a pivotal option on his contract after this season.
Plus, when it comes down to it, the Cowboys have shown that they can support both Elliott and Pollard in their offense, and the two players will continue to coexist for at least the rest of the 2022 campaign. Pollard is sit to hit free agency following the season, and if he continues to perform (and if the Cowboys continue to insist that they're sticking with Elliott), then then RB may end up finding a more significant role (and payday) elsewhere.
Follow @PFRumors