The Bills have gotten a nice surprise this season from rookie sixth-round pick Christian Benford, but with Benford headed to injured reserve, veteran cornerback Xavier Rhodes has been signed to the active roster from the practice squad.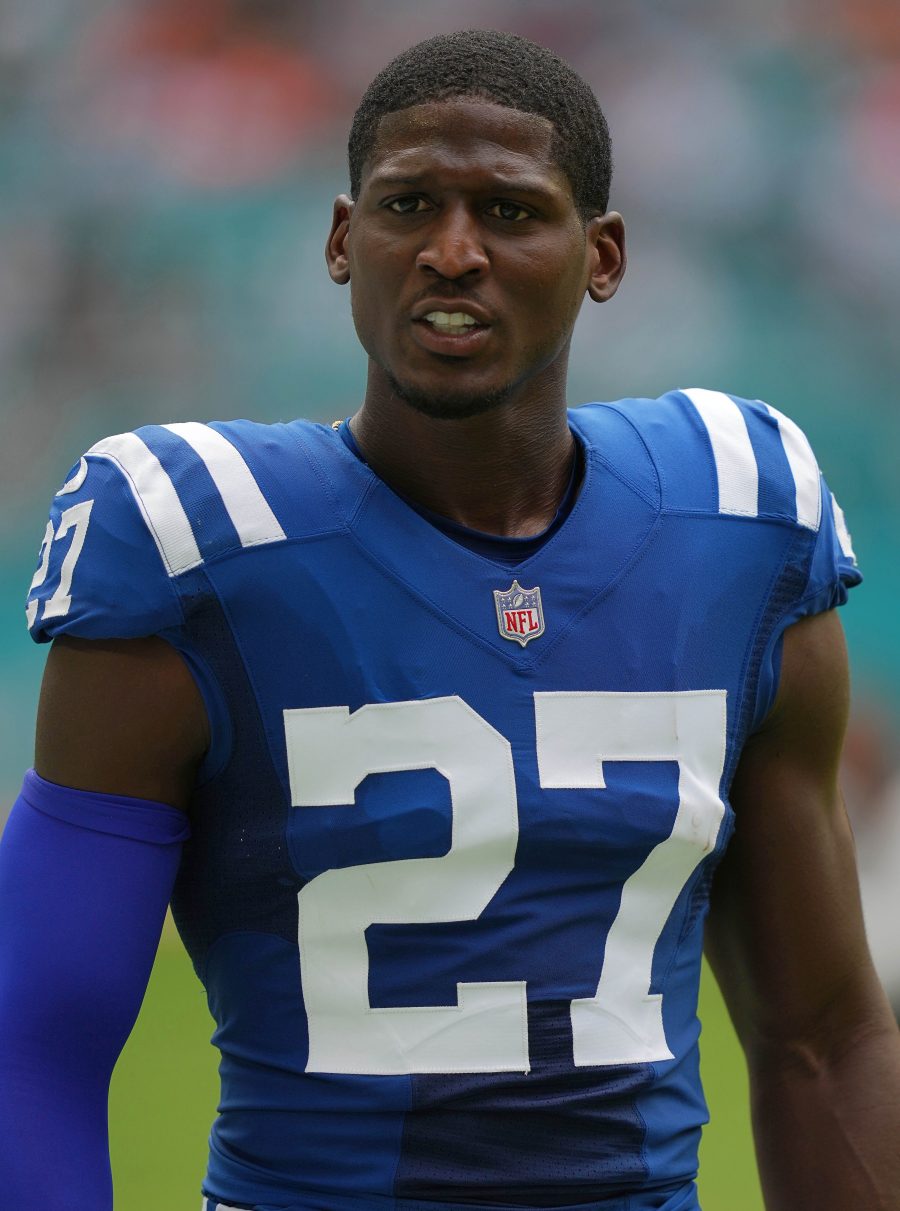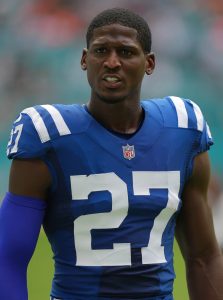 Benford stepped up early in the season for Buffalo. In a stacked position room, Benford started in place of an injured Tre'Davious White to begin the year, earning the role over first-round rookie Kaiir Elam and fifth-year cornerback Siran Neal. Elam would eventually work his way into the starting role, but Benford has remained a reliable option, starting the past two games that Elam has missed.
Despite the stacked room led by White, Dane Jackson, and nickel starter Taron Johnson and backed by Elam, Benford, and Neal, injuries have limited the production of the position group. Injury absences from White, Elam, and Benford have made it necessary to have a player like Rhodes available when needed.
Rhodes was called up for his Bills debut last week with White and Elam both on the sideline. The 32-year-old will officially join the active roster as Benford's oblique injury threatens to keep him out for at least four games. White, who's making his 2022 debut as he returns from last year's ACL injury, may be on a limited snap count and, with White's normal replacements, Elam and Benford, out, the door is open for Rhodes to make an impact in his second game of the season. The Bills will likely trot out White, Jackson, and Johnson as their starting three corners, with Rhodes and Neal close by on the sideline to fill in for White when needed.
As Rhodes leaves the practice squad, the team has added veteran former Bills wide receiver John Brown and undrafted rookie defensive tackle C.J. Brewer to their taxi squad.
Follow @PFRumors