The Browns have made the first hire in this season's coordinator cycle. Cleveland is set to add Jim Schwartz as their new defensive coordinator, reports ESPN's Dianna Russini (Twitter link).
Schwartz, 56, was quickly named as a candidate for the position. The veteran coach brings significant experience to the role, having spent a total of 14 years as a defensive coordinator in the NFL. His most recent tenure under that title came with the Eagles from 2016-20. Given his time there, he brings Super Bowl pedigree to a Browns team searching for consistency on their coaching staff.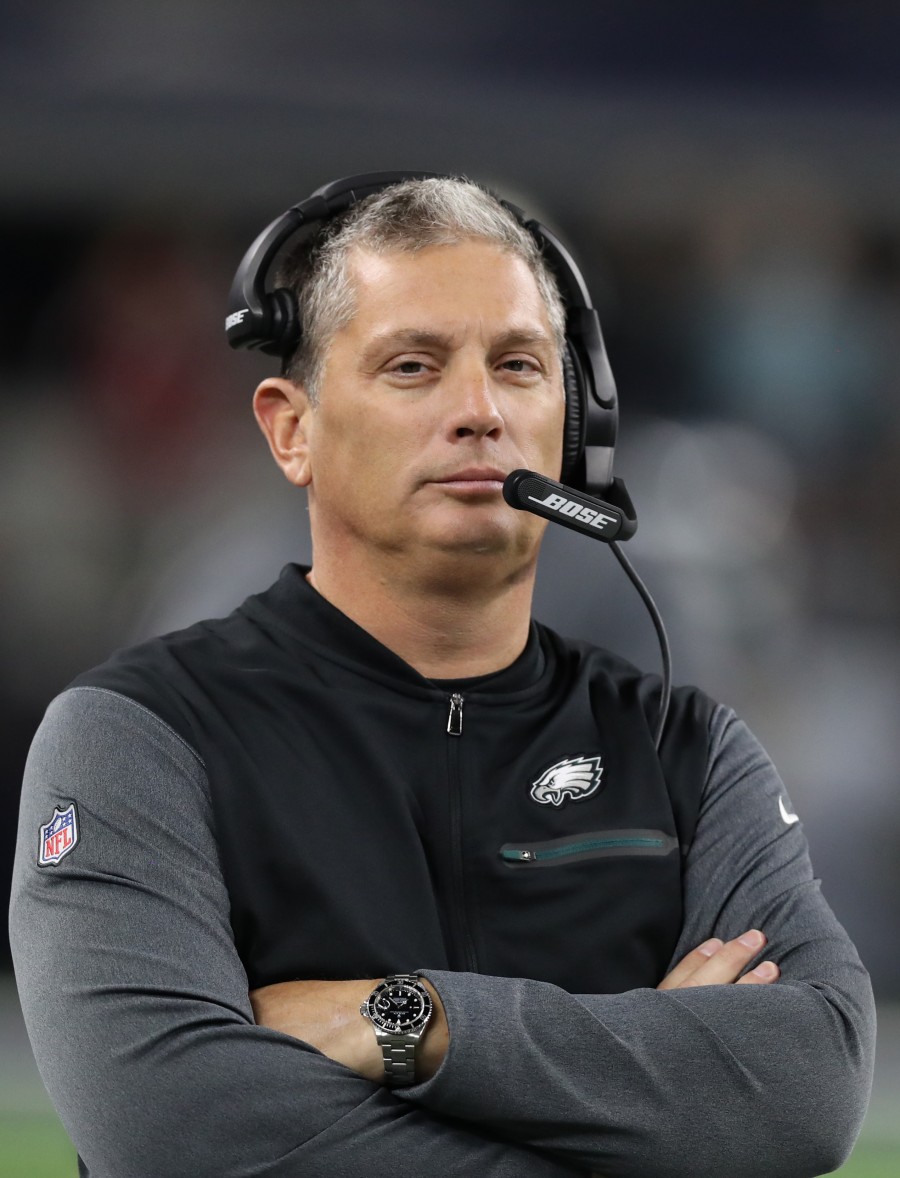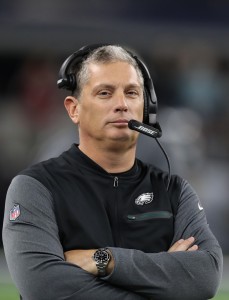 Joe Woods was thought to be on the hot seat as Cleveland's DC during the season, after his unit failed to live up to expectations. Performances improved later in the campaign, but it still came as little surprise when he was fired last week. That kicked off the team's search for his successor, which included Sean Desai, Dennard Wilson, and Brian Flores being considered in addition to Schwartz. Patriots LBs coach Jerod Mayo declined to meet with the Browns for the position, but Cleveland will still land a highly-regarded staffer as a result of this hire.
Prior to his time with the Eagles, Schwartz had a five-year tenure as head coach of the Lions. Aside from a 10-6 campaign in 2011, Detroit posted a losing record in each of his seasons at the helm. That obviously hurt his chances of landing another HC post in the future, but his Philadelphia success (which began after a single season in Buffalo) rebuilt his stock with respect to his abilities as a coordinator. Schwartz also had an eight-year stint as the Titans' DC from 2001-08.
It was with the Browns that Schwartz began his time in the NFL. In 1993, Cleveland hired him as a personnel scout, a role he remained in for three seasons. He stayed with the franchise for another three years after it moved to Baltimore, though his time with the Ravens consisted of work as a defensive assistant. That launched his career as a staffer on that side of the ball, and has led to plenty of success which his original employer will now hope he can replicate.
The Browns put up underwhelming numbers in most defensive categories in 2022, with their secondary standing out as a notable exception. The team's front seven is likely to be a focal point in the offseason, after surrendering an average of 135 yards per game on the ground and recording only 34 sacks. A plethora of injuries at the middle linebacker position in particular contributed in part to those figures, but a new voice on the sidelines will likely be a welcomed sight.
With such an experienced DC coming onboard, head coach Kevin Stefanski will have a veteran staffer to lean on as the team looks to clean up issues such as discipline which were a talking point in the season. This hire could further point to Stefanski retaining offensive play-calling duties, something which has been called into question with calls for him to take on a more general role overseeing team as a whole. His staff now has a veteran voice on hand to steer the team towards a rebound in 2023.
Follow @PFRumors