Ezekiel Elliott had one of the least-productive seasons of his career in 2022, making his $10.9MM salary in 2023 potentially unpalatable. However, it sounds like the veteran running back is willing to take a pay cut if it means sticking with the Cowboys. A person familiar with the player's thinking told Michael Gehlken of The Dallas Morning News that Elliott would consider reducing his salary if it meant he'd stick around Dallas.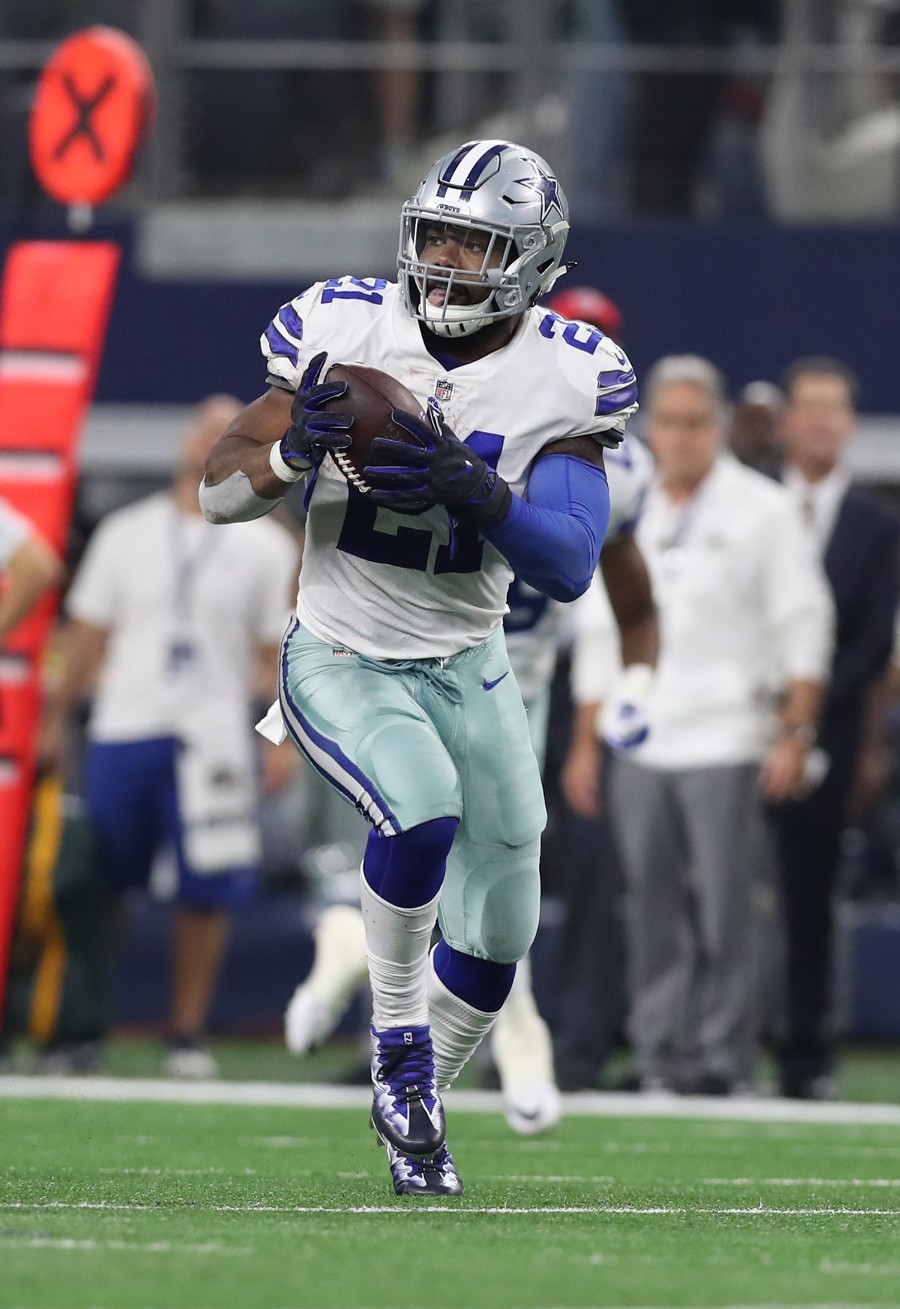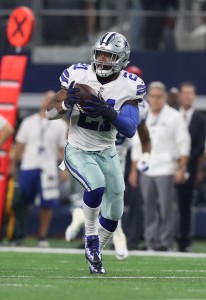 [RELATED: Cowboys RB Tony Pollard Suffers Broken Leg]
As Gehlken notes, there's no real rush to reduce Elliott's salary, although it may be in the organization's best interest to renegotiate a deal before the league year starts on March 15. Still, the fact that Elliott is even willing to hit the negotiating table should be a positive sign for everyone involved.
The Cowboys are equally interested in keeping their star running back. The reporter notes that Elliott is considered a "selfless teammate" who supported Tony Pollard's increased offensive role, and the veteran RB has also earned praise for his pass blocking ability and ball protection (Elliott has only one fumble over the past two years). The Cowboys also have a bit of leverage when it comes to negotiating, perhaps explaining why Elliott is so eager to discuss a reworked deal. As Gehlken notes, the Cowboys don't have any guarantees tied to Elliott's salary for the first time since they inked him to a six-year, $90MM extension in 2019. The team could theoretically cut Elliott and be left with ~$6MM dead cap hits in 2023 and 2024, although that route is naturally "believed to be counter to the club's intentions."
Further complicating negotiations will be the status of Pollard's impending free agency. Following a productive fourth NFL season that saw him finish with 1,378 yards from scrimmage and 12 touchdowns, Pollard was eyeing a sizable pay raise as a free agent this offseason. While a broken leg during this past weekend's playoff loss may have cost him a bit of money on his next contract, there's no denying that the Cowboys would have to budget if they hoped to maintain their RB depth chart. Reducing Elliott's salary could provide the front office a bit of extra wiggle room when it comes to working out a new contract for Pollard.
Following the Cowboys' loss to the 49ers last night, Elliott made it clear to reporters that we wants to stay in Dallas.
"I've definitely thought about it," said Elliott (via Gehlken). "I want to be here. I don't have a crystal ball; I can't tell you the future. But I definitely want to be here."
Elliott had the fewest touches of his career in 2022, but it didn't lead to better production. The veteran's 3.8 yards per touch marked a career-low, and he failed to hit 1,000 yards from scrimmage for the first time in his career. The RB especially struggled as the season went on, as the 27-year-old averaged 2.6 yards per carry (82 carries, 213 yards) in the final six games of the regular season.
Follow @PFRumors