The 2022 season saw the Falcons turn over their offense to rookie quarterback Desmond Ridder. While that has led to the expectation he will handle the No. 1 role moving forward, that has not formally been decided yet.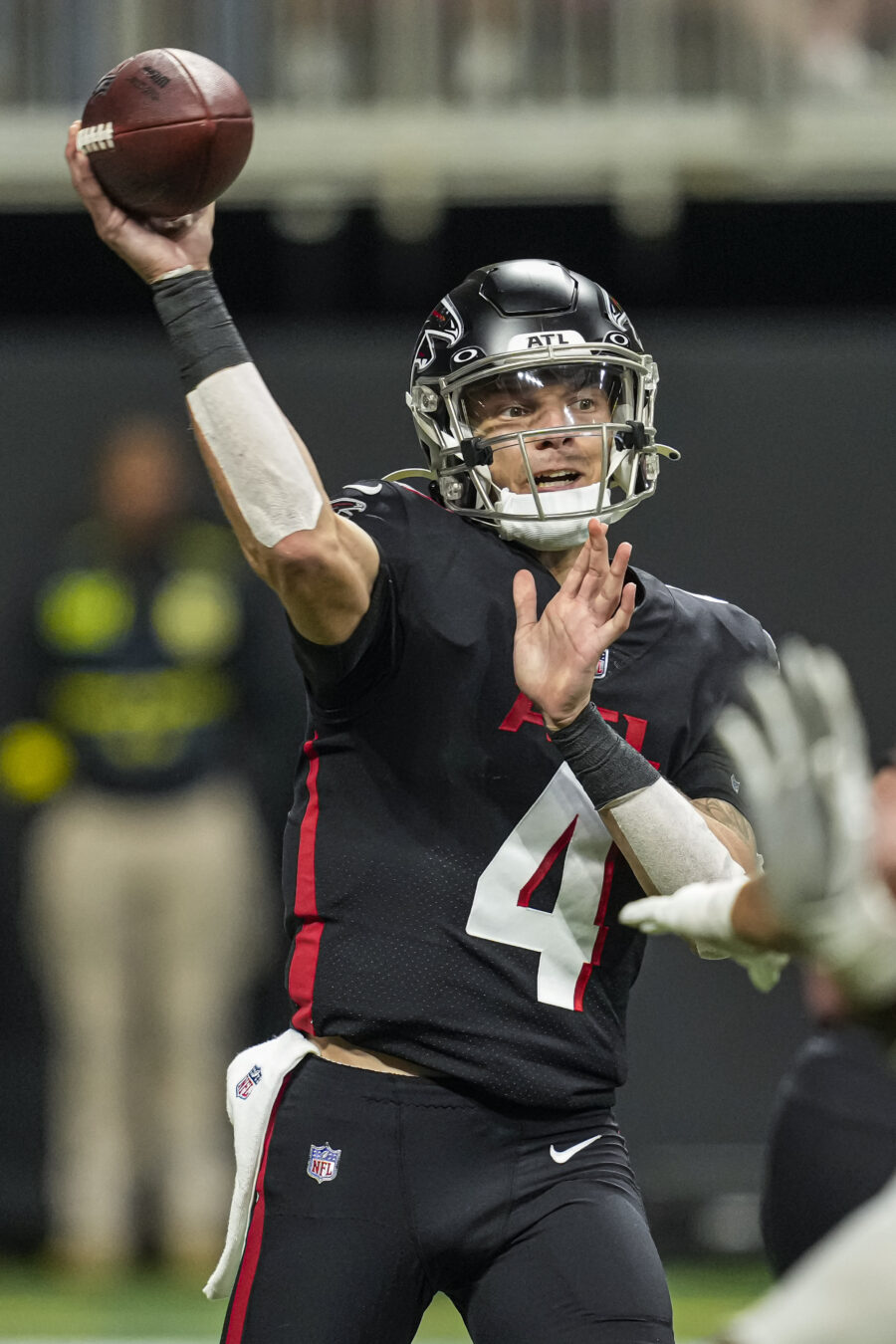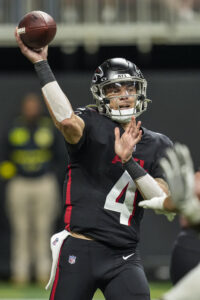 The third-rounder was one of several Day 2 selections during last spring's draft, making Ridder part of the unheralded class of 2022 signal-callers. With veteran Marcus Mariota in place as the starter to begin the campaign, it was considered a matter of time before Ridder was installed as the No. 1. That ultimately took place during the team's bye week, allowing him to play throughout the rest of the season.
Ridder went 2-2 in his four starts, putting up pedestrian numbers in terms of passing yards (708), yards per attempt (6.2) and completion percentage (63.5%). However, the former Bearcat went without an interception in his limited audition, something owner Arthur Blank noted as one of a few positives in his evaluation of the young passer.
"We're very excited about Desmond Ridder," Blank said, via ESPNs Michael Rothstein. "I think from the time he came into training camp, he showed great capabilities as a leader amongst the rookies and then amongst the vets… We're committed to the position obviously, and we know we need a good leader there, and I think we have it in Ridder."
Notably, both Blank and head coach Arthur Smith fell short of fully endorsing Ridder as their 2023 starter (in the sense that the Commanders with Sam Howell, for instance, have). Mariota is still on the books next year at a cap hit of $14.5MM, but Atlanta would see $12MM in savings by releasing him in place of more cost-effective competition for the starting role. The Falcons currently hold the eighth overall pick in this year's draft, though they have plenty of other priorities coming off of a second straight 7-10 season.
Smith added that he and the rest of the organization "feel[s] good about where we're at" with respect to the QB position. With more moves very likely to be made in the near future, however, Atlanta will be a team to watch as they continue to re-tool this offseason.
Follow @PFRumors