Just one week remains until a new champion is crowned in the NFL. Super Bowl LVII will see each conference's top seed square off against one another for the first time since 2017, and the 13th overall since seeding began in 1975.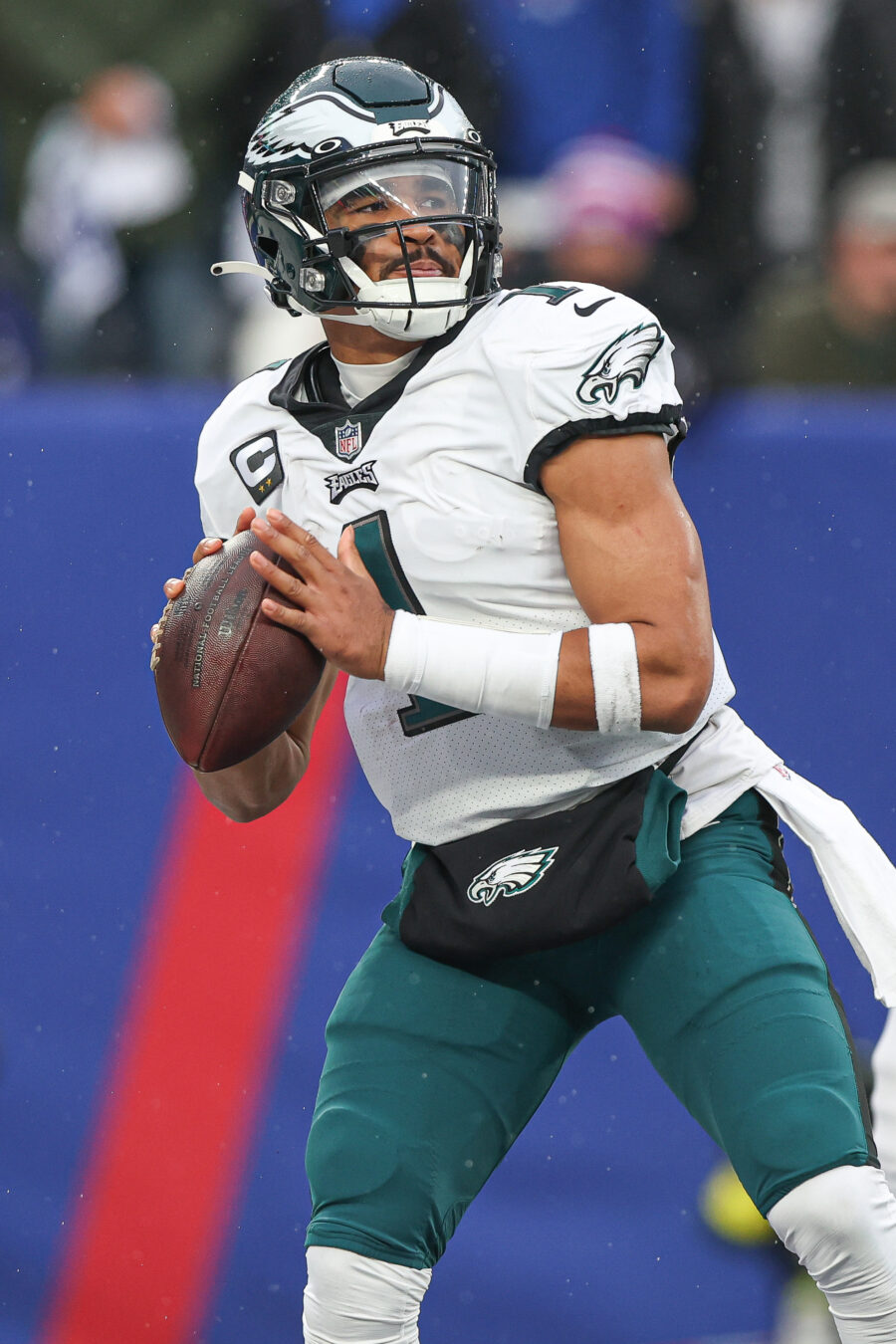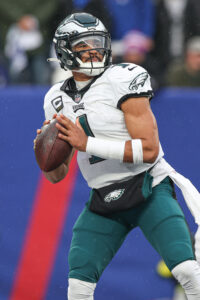 That most recent occasion saw the Eagles win their only Super Bowl to date. A far different coaching staff and roster has led the team back to the title game, culminating a regular season which saw them establish themselves as arguably the most balanced team in the league on both sides of the ball. Numerous moves made in the offseason – including the acquisition of wideout A.J. Brown – helped the Eagles take a considerable step forward on offense, with third-year quarterback Jalen Hurts putting himself in the MVP conversation.
With the former second-rounder back at full strength, Philadelphia has had little issue in the postseason to date, securing comfortable victories over the Giants and 49ers. The latter was hamstrung by not having a healthy quarterback for much of the conference championship game, but that contest still highlighted the Eagles' depth and their penchant for blowout wins. They enter the Super Bowl as slight favorites.
The Chiefs, however, have plenty of recent experience on the big stage. Kansas City has hosted each of the past five AFC championship games, including their win this past Sunday against the Bengals. That contest was won by the narrowest of margins, a stark contrast to the Eagles' path through the NFC. Nevertheless, the Chiefs are now set to compete in their third Super Bowl in the past four years, as the legacy of their current era with head coach Andy Reid and quarterback Patrick Mahomes continues to grow.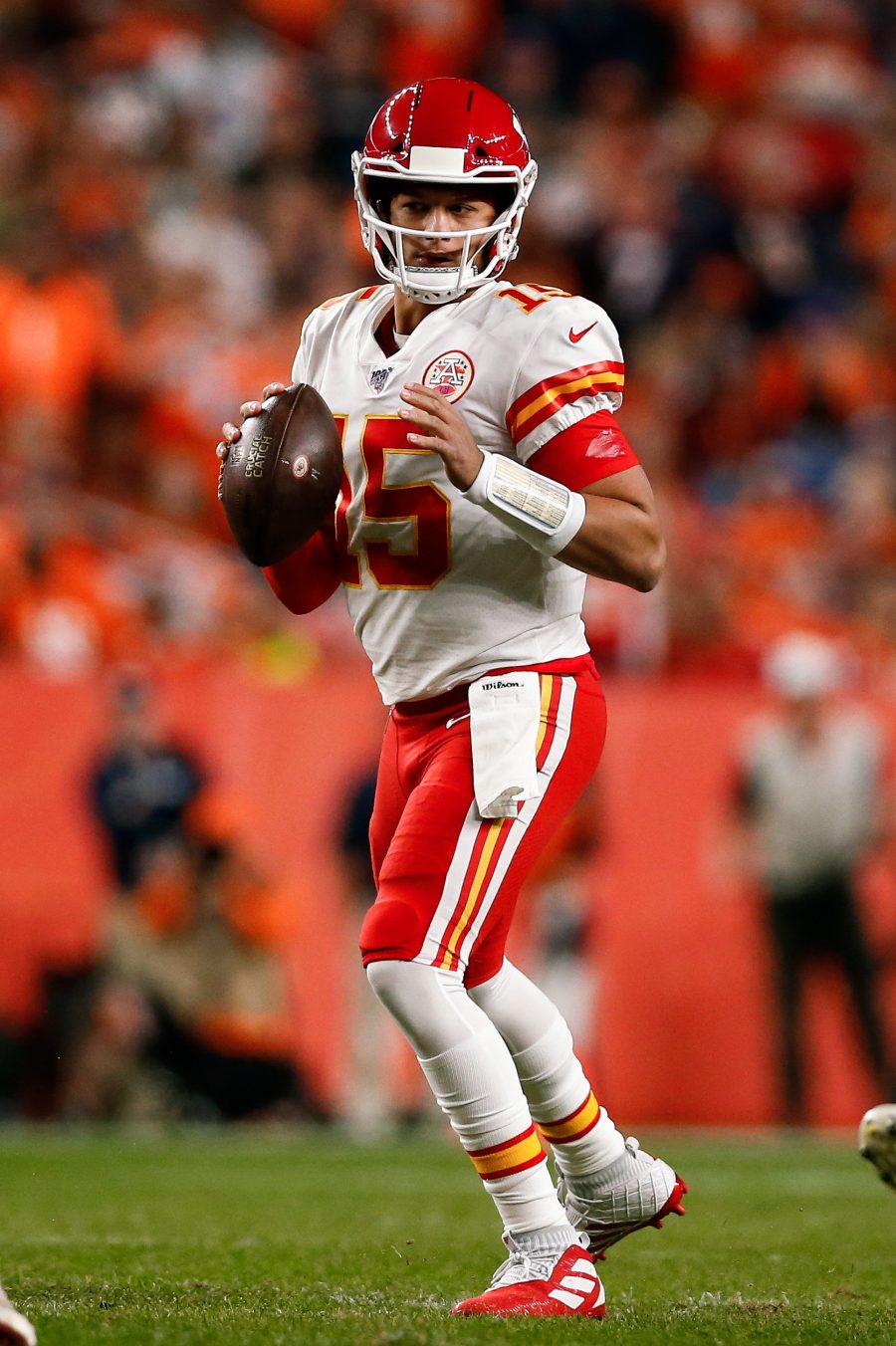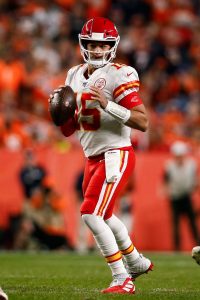 Kansas City comfortably won what was expected to be a hyper-competitive AFC West during the regular season, continuing their dominance of that division. The Chiefs were able to secure the No. 1 seed in large part due to their elite offensive production, something which many raised questions about following the departure of Tyreek Hill. Despite not having the All-Pro receiver available, Kansas City led the league in passing yards in 2022, making Mahomes the favorite to win a second MVP award. The team's offense has plenty of potential even with the latter dealing with an ankle sprain.
A number of storylines have been discussed in the build-up to the big game, including Reid facing his former team and a pair of brothers (Chiefs tight end Travis Kelce and Eagles center Jason Kelce) squaring off against one another. These two teams had the highest-scoring offenses in the league this season – and have even put up identical point totals to date, mirroring their shared 16-3 records – so their matchup has plenty of potential with respect to points being scored.
As the countdown to Super Bowl LVII continues, who do you see winning it all? Vote in the poll below and have your say in the comments section:
Follow @PFRumors