A day after finding out that Los Angeles will be parting ways with linebacker Bobby Wagner, news broke that the Rams may be parting with another key defensive piece. According to Tom Pelissero of NFL Network, sources believe it is very likely that star cornerback Jalen Ramsey gets dealt in the coming weeks.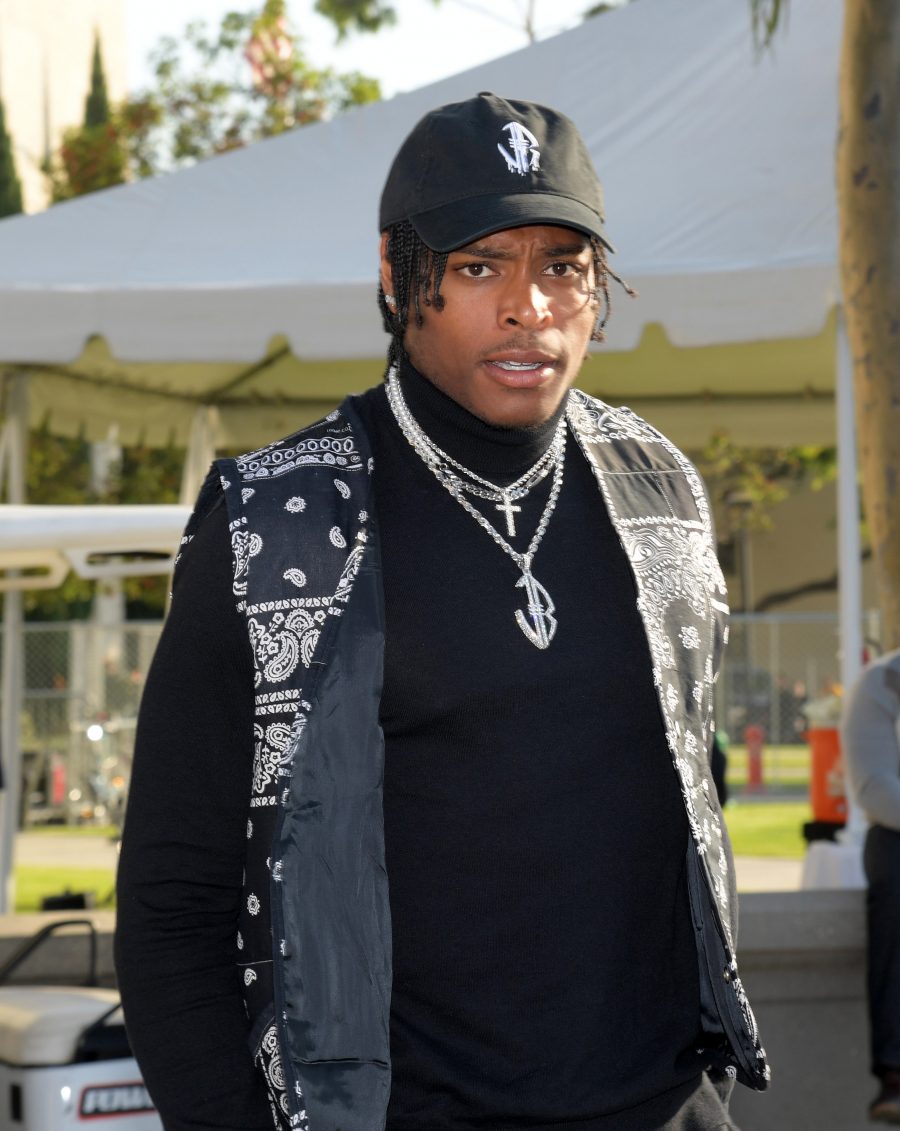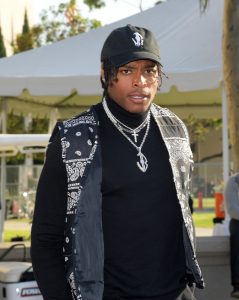 Ramsey came to Los Angeles initially via trade back in 2019 after a bit of turbulence in Jacksonville. The former No. 5 overall pick in 2016 saw success every year during his time with the Jaguars. After finishing second in Defensive Rookie of the Year voting (behind Chargers pass rusher Joey Bosa), Ramsey was a first-team All-Pro in his sophomore season and made the Pro Bowl in every year after his rookie year. Despite his stellar play in the defensive backfield, as a team, the Jaguars only made the playoffs once, reaching the AFC Championship in 2017.
Early in 2019, a verbal altercation took place between Ramsey and then-Jaguars head coach Doug Marrone following a Week 2 loss to the Texans with reports leaking that the two had to be physically restrained. Soon after, reports surfaced that Ramsey had requested a trade. Ramsey would play a few days later but would miss the next three weeks with reasons ranging from injury to the birth of his daughter. It would be his last game with the Jaguars before getting traded to Los Angeles for two first-round picks and a fourth-round pick.
The Rams knew they were in a position where they needed to go all-in on the near future and showed that by making Ramsey the highest-paid cornerback in NFL history. They signed Ramsey to a five-year, $105MM extension, vaulting him past Tre'Davious White, who had nabbed the highest-paid cornerback title days before averaging only $17.5MM per year. Ramsey responded to the new deal with one of his least flashy seasons, statistically, but rewarded the Rams with his second first-team All-Pro selection. A year later, Ramsey would return to his usual statistical flash, earning his third first-team All-Pro selection and helping the Rams to their first Super Bowl victory since 1999.
Now, Ramsey is 28 years old, still in his prime and faces the trade market once again. Ramsey is due to have a base salary of $17MM this year, the largest year in the contract's term, with a $25.2MM cap hit. The Rams built a potential out in the contract that would allow them to release Ramsey at the end of next season with a dead cap hit of only $11.4MM, as opposed to the $32.1MM of dead cap they would be left with if they cut him today. The moves Los Angeles has made lately point to cost-cutting, cap-clearing behavior. If they continue in this manner, it stands to reason that Ramsey, who holds the third-largest cap hit in 2023 for the Rams, should be on the trade block.
As for a trade destination, there are plenty of teams in the NFL in need of cornerback help. It will be interesting to see how much the Rams choose to accommodate Ramsey in any trade deals. Ramsey will likely want to go to a team with winning potential. The Rams may honor that, or they may take the deal that best sets them up for future success.
For teams with winning potential, the Ravens could see Marcus Peters walk in free agency and haven't had the best luck with their cornerback depth behind him and Marlon Humphrey. Baltimore loves investing in the cornerback position and pairing Ramsey up with Humphrey, Marcus Williams, Kyle Hamilton, and (maybe) Chuck Clark would give the Ravens a lockdown secondary. The Bills have some talent at cornerback, but injuries really hurt their depth throughout 2022. The Bengals are a team that endeavors to become an AFC power, but up-and-down play in the secondary has hurt them in the recent past.
As for teams with top draft capital, the Cardinals could use some veteran leadership at the position and currently hold the No. 3 overall draft pick in 2023. The Raiders lack standout talent at the position and also hold a top-10 draft pick. There are plenty of other teams that meet halfway on the scale of winning potential and draft capital and could use Ramsey's talent. Teams like the Patriots, Steelers, Lions, Dolphins, and Chargers fit this category.
As mentioned above, the Rams went all-in in the early 2020s. It paid off with a victory in Super Bowl LVI, but they are now facing the consequences. They need to build for the future but have all their assets tied up in current, massive contracts. Releasing Wagner and trading Ramsey could help alleviate some of that financial stress.
Another implication of this situation is in the contract details. It has become commonplace for teams to sign star players to massive contracts that put off larger salaries to later years to delay cap hits, allowing them to eventually renegotiate contracts and avoid the cap trouble entirely. This has led to multiple situations like Ramsey's where a team no longer wants to fulfill their financial obligations to the player based on the contract they drafted. This is why contracts recently have seen an increase in guaranteed money. It provides an example for why a player like Ravens quarterback Lamar Jackson is pushing for a contract that not only rewards him with a high salary but also guarantees he will receive that money.
We'll closely monitor the situation with Ramsey moving forward. Luckily for both parties, it appears that this trade situation for Ramsey is much less fraught than that of years past with Jacksonville. The hope is that the two parties will find a way to move Ramsey in a way that truly benefits both player and team.
Follow @PFRumors