Kyle Shanahan said last month the 49ers were unlikely to add a veteran quarterback to pair with their injured young passers. The organizational thinking may have changed in the weeks since.
Brock Purdy has not yet undergone his UCL surgery, which had been scheduled for last week before swelling led to its delay. Trey Lance underwent two procedures on his broken ankle. Jimmy Garoppolo is a free agent who is, despite the team circling back to its previous starter at the 11th hour last year, almost definitely departing in free agency.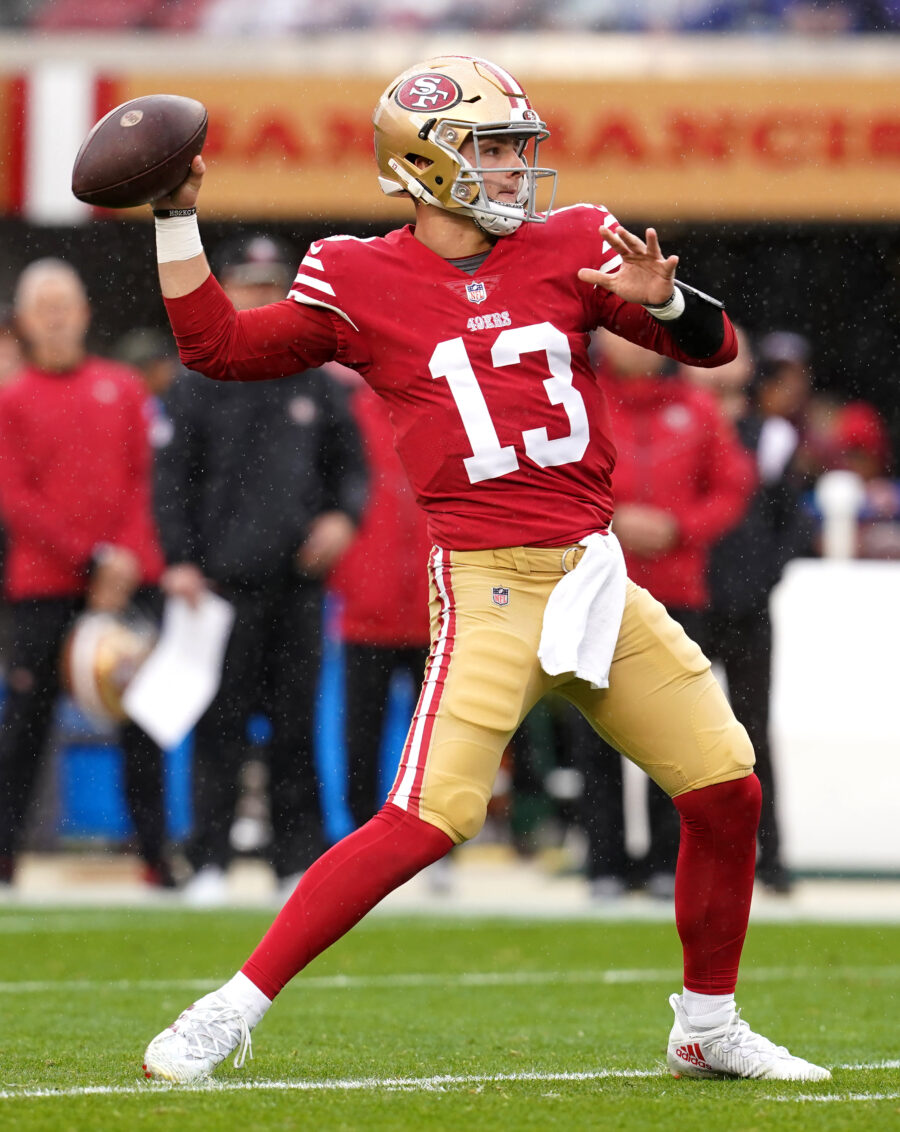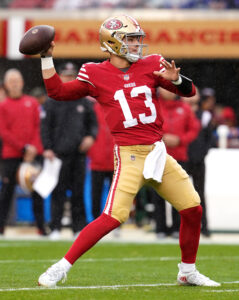 This setup stands to both give Lance extensive offseason reps, which will be useful for a uniquely unseasoned prospect, and thin out the QB depth for a team that saw both its active-roster passers go down during the NFC championship game. John Lynch said (via the San Jose Mercury News' Cam Inman, on Twitter) the 49ers "may have to look into the veteran quarterback market" as a protection measure.
Lynch was more diplomatic than Shanahan regarding another Garoppolo deal. After the seventh-year 49ers HC said he could not foresee any scenario in which the veteran QB returned, Lynch said the relationship has "probably run its course." Garoppolo will be expected to price himself out of San Francisco's range. The team had planned to carry the Purdy and Lance rookie deals into the offseason, allowing for big spending elsewhere. That still looks to be the blueprint here, but a host of midlevel or backup-type veterans will be available for the contending team. It depends on what role the 49ers want to fill.
If the 49ers merely will seek a practice-level passer to spell Lance at points this offseason, system arms Nick Mullens and Josh Johnson are available. The team wanting a true backup option would open the door to the likes of Case Keenum, Mason Rudolph, Blaine Gabbert, Chase Daniel, Cooper Rush or Taylor Heinicke. A host of bridge-type starter options are also available. It should not be ruled out the 49ers would consider the Baker Mayfield–Andy Dalton–Sam Darnold–Jacoby Brissett tier, given Purdy's uncertain timetable and Lance's inconsistency and injury past.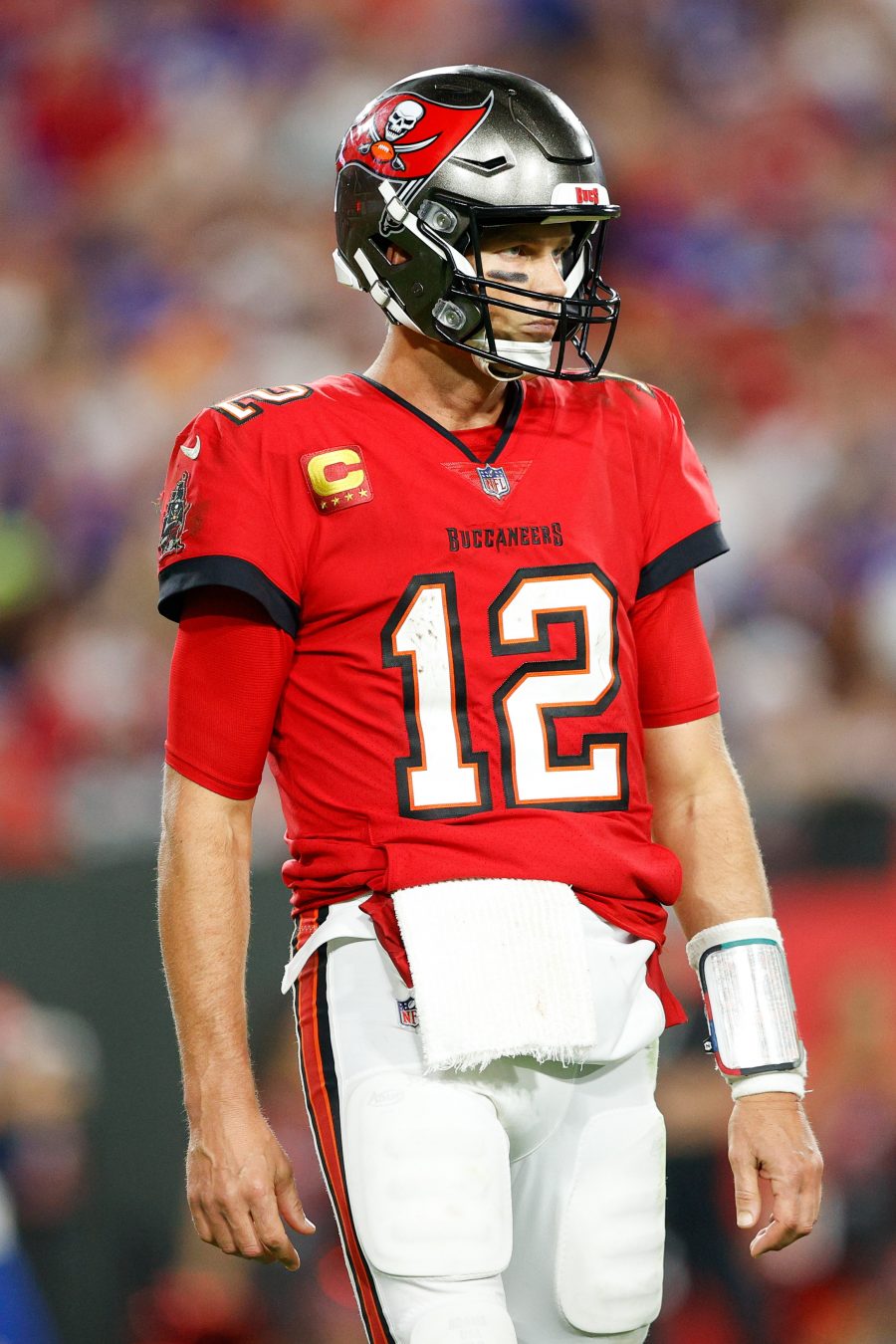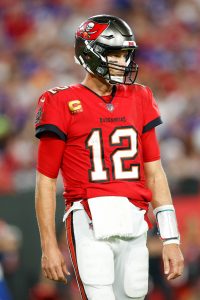 Lance is expected to be ready for OTAs. While Purdy is viewed as the likely starter, he is facing a lengthy rehab — one that could still include Tommy John surgery. That reconstructive procedure would sideline him to start the season. As of now, the 49ers' goal remains for Purdy to be back in time for Week 1. Lance said during a recent appearance on the Rich Eisen Show he just wants a chance to compete (video link). The North Dakota State alum will have an interesting opportunity ahead, as the 49ers were preparing to go with him last year before his ankle setback. It will be interesting to see if the unpolished prospect can mount a serious challenge to Purdy thanks to a spring an summer of first-team reps.
Lynch responded to question pertaining to interest in Tom Brady by indicating the retired passer sent him a thumbs-up emoji when the GM texted him congrats on his legendary career. Unlike last year, Brady will be a free agent. The 49ers have been linked to the Bay Area native during a few offseasons under Lynch. Considering Brady was connected to wanting to play for his hometown team during his short retirement last year — a scenario the Buccaneers did not entertain — a free agency pact figures to come up. But Brady would not qualify as a Lance mentor; he would be stepping in to start. That would represent a strange scenario for Purdy.
But the 49ers still have one of the NFL's best rosters. If Purdy is viewed as needing regular-season time to recover, Lance will need to be readier compared to what he showed in 2021 or '22. If the 49ers do not view the former No. 3 overall pick as progressing this offseason, rumblings of a second Brady unretirement would be difficult to suppress.
Follow @PFRumors