MARCH 12: Sources tell Jonathan Jones of CBS Sports that Tennessee is not, in fact, shopping Henry. Despite a number of recent (and expected) cuts, the Titans should again be able to compete for a playoff spot in a suspect AFC South, and dealing the focal point of their offense would obviously undermine those efforts (though new GM Ran Carthon indicated he is open to spreading some of Henry's workload around to other players, as Terry McCormick of The Portland Sun writes).
MARCH 6: Although the free agency period has not officially begun, teams often engage in light conversations with other teams at the NFL scouting combine, gauging interest and market value in certain assets. Team officials will also start shopping players that they might be willing to trade, as was the case this past week with the Titans shopping star running back Derrick Henry, according to Michael Silver of Bally Sports.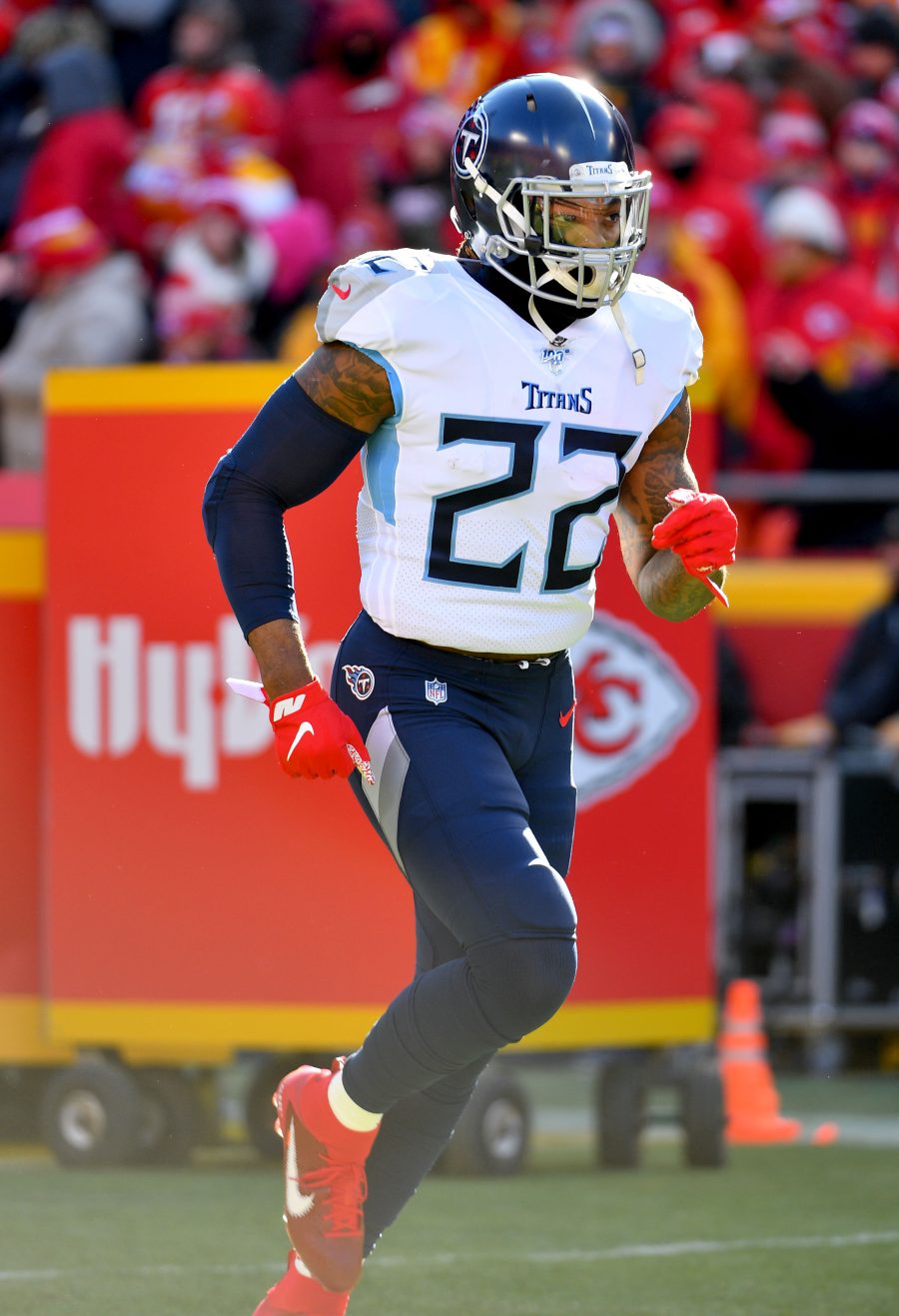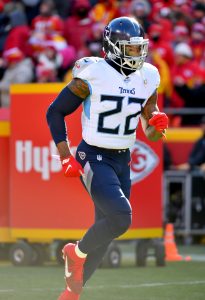 Silver claims his sources were all current NFL general managers who report that Tennessee was attempting to deal their bell cow back. Henry is currently headed into a contract year, in which he will hold a $16.37MM cap hit. The veteran running back has already far exceeded the average career of most NFL running backs, an exceedingly impressive feat considering the physical nature of Henry's playing style. There's nothing to suggest that Henry doesn't still have plenty of gas left in the tank.
That's not for lack of trying on the Titans' part. In three of the last four years, Henry has led the NFL in rush attempts. In that fourth year, Henry had 219 carries in eight games before suffering a season-ending injury. In a 17-game season last year, Henry was on pace for 465 carries, which would've been an NFL record. This excessive usage has resulted in some very strong seasons for Henry. He led the NFL in rushing yards in 2019 and 2020, breaking the 2,000-yard rushing mark in the latter season. In the 2021 injury-shortened season, Henry was on pace to be approach 2,000 yards rushing for the second straight year. He's also recorded double-digit touchdowns every season since his second year in the league, including the eight-game 2021 season.
Which teams might be interested in acquiring the bruising runner? There certainly are some strong options for Henry. He may find himself joining Sean Payton's first team in Denver. The Broncos have plenty of names under contract next year with Javonte Williams, Chase Edmonds, Damarea Crockett, and Tyler Badie. Williams is expected to be the starter, but after a strong rookie season, injuries held Williams back in Year 2. The Dolphins are another team that could utilize Henry. They currently don't have any running backs under contract as Salvon Ahmed, Myles Gaskin, Raheem Mostert, and Jeff Wilson are all headed towards free agency. Lastly, the Saints could certainly find themselves in need of a lead running back, depending on what happens with Alvin Kamara.
Even at 29 years old, Henry would be a huge addition to any of these franchises. For one whose past career would indicate a player with not much tread left on the tires, Henry shows no signs of slowing down. The Titans may not be willing to shell out for Henry's final year, but odds are that some team will.
Follow @PFRumors