Throughout the offseason, the 49ers have insisted that quarterback Trey Lance remains in their plans for the 2023 season despite the late season heroics of then-rookie Brock Purdy, who is considered to favorite to start for the team when he returns from injury. That notion was questioned last week when it was reported that teams had called on San Francisco to inquire about Lance. The most recent reports now say that, while calls were made, the 49ers are not actively shopping Lance, according to Nick Wagoner of ESPN.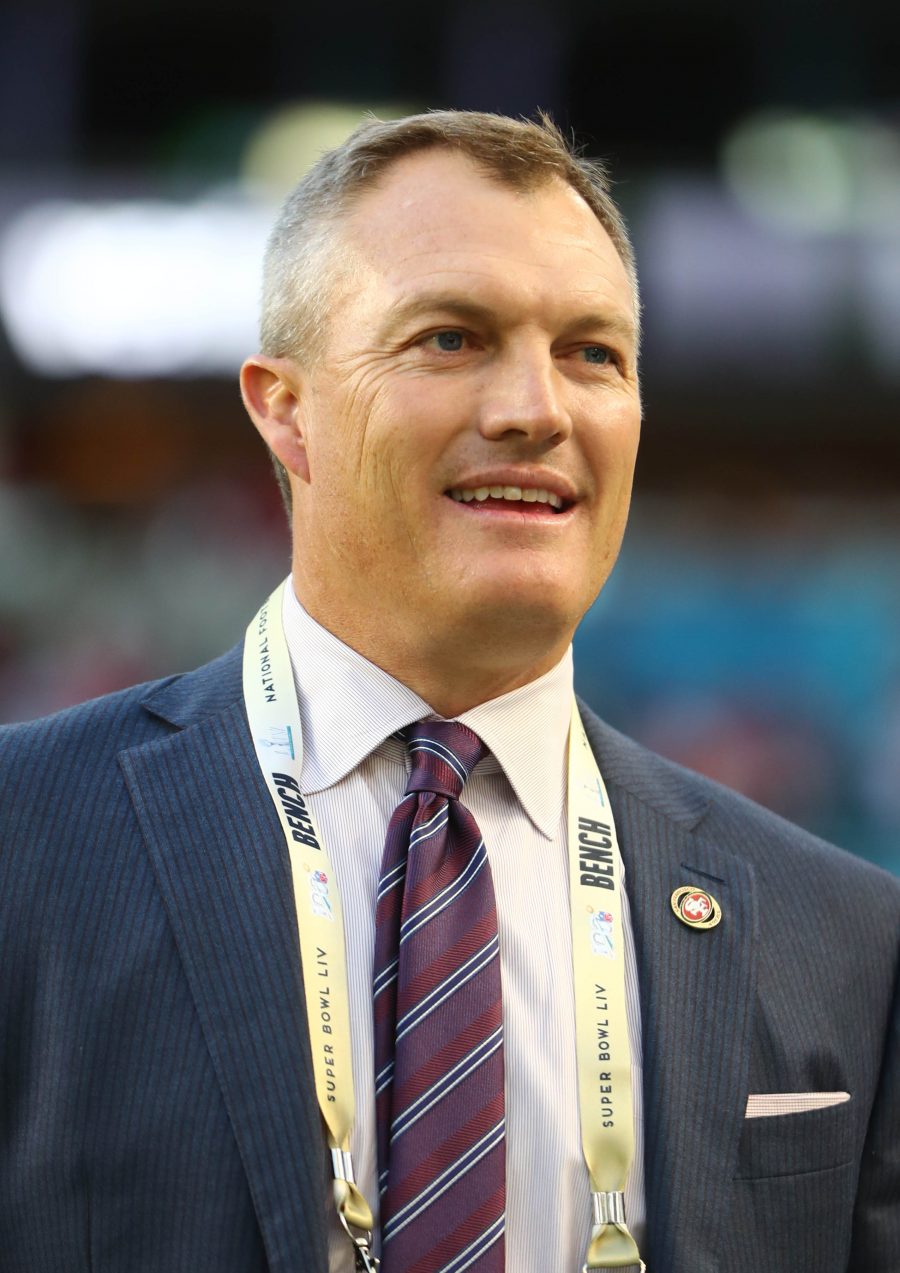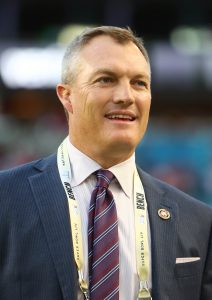 49ers general manager John Lynch explained the reports on calls, telling reporters that the 49ers "listen to everything when it comes to trades." This even includes San Francisco internally discussing available options such as Lamar Jackson and Aaron Rodgers, but ultimately, Lynch said that he envisions Lance as a part of the team's plan moving forward.
"I think there's a lot of smoke, really, and that it hasn't been extremely active," Lynch explained. "And it's not like we've put it out there that, 'hey, we're taking offers for Trey, call 1-800.' It's not been the process…I expect Trey to be here, and we're excited about Trey's ability to compete and what he can do for our franchise just as we were when we drafted Trey."
Lynch went on to explain how Lance has done a really good job in striving to get himself healthy during the offseason. With Purdy recovering from an injury to the ulnar collateral ligament in his right elbow and not expected to return very soon, Lance is working hard to make an impression in his window with the first-team offense. It's been six weeks since Purday's surgery and they don't expect to even have a strong timeline for his return for another six weeks, giving Lance plenty of time to prove his worth.
Reportedly, Lynch also found it necessary to discuss the situation with Lance. With the rumor mill running rampant and the importance of the quarterback position, Lynch felt "it was necessary to have those conversations."
"Trey and I have talked, and we're on the same page, and Trey knows exactly where the situation is," Lynch said. "His mindset is all about competing, and I think that's exactly where his mindset should be."
So, according to Lynch, the team is open to at least discussing all options on the table. That being said, the 49ers plan to retain Lance in 2023, and it would take a "substantial offer" to shake San Francisco from that plan.
Follow @PFRumors