Center is an intriguing position when determining draft value, as the top centers can be extremely valuable but aren't always considered first rounders. The most recent example saw the Ravens draft Tyler Linderbaum last year to be rewarded with a top-six center, according to Pro Football Focus (subscription required).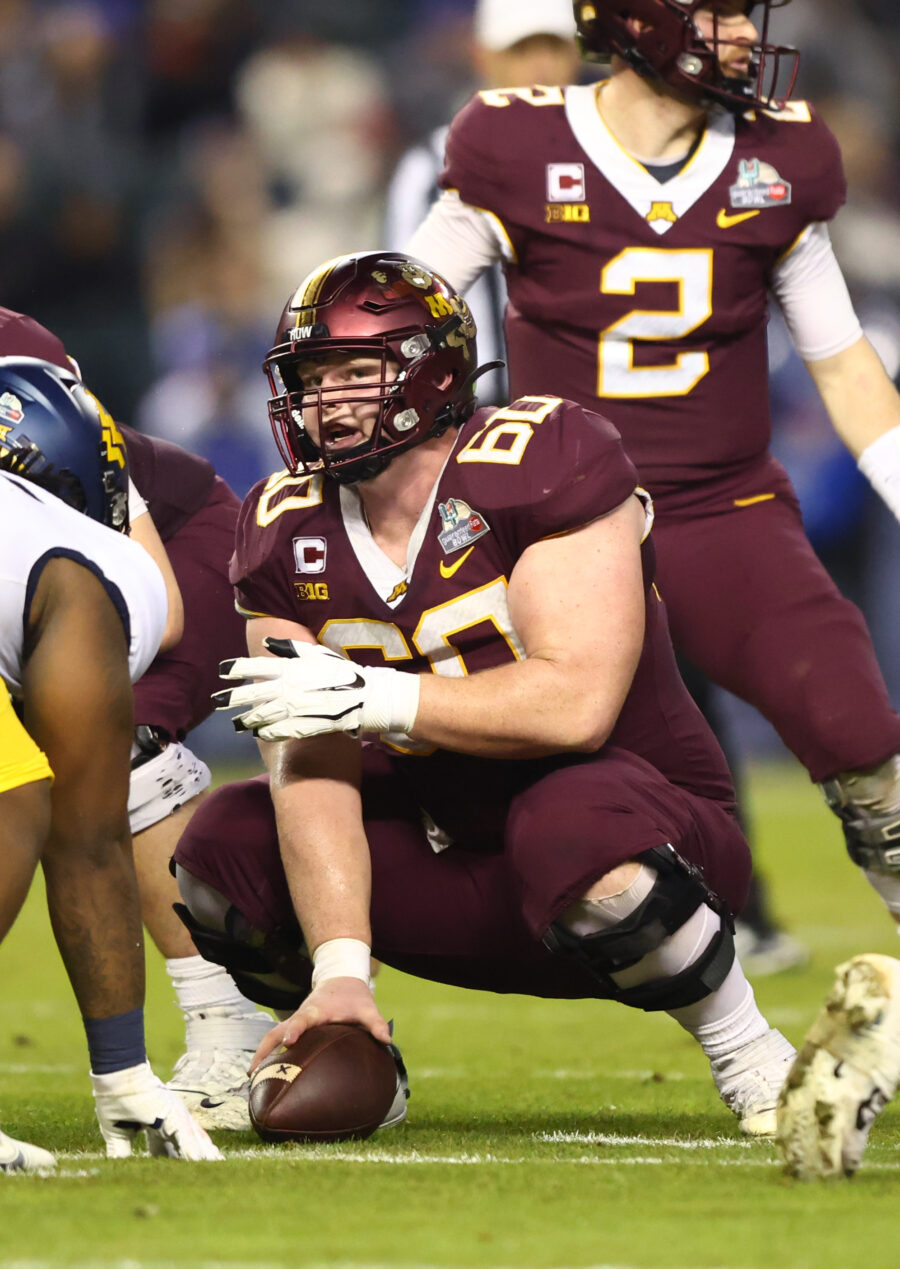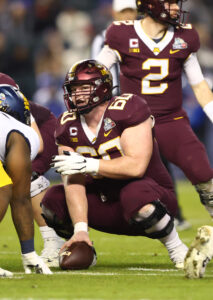 While this year's top centers, Joe Tippmann of Wisconsin and John Michael Schmitz of Minnesota, aren't entirely expected to go in the first round, Schmitz has been receiving plenty of interest and shouldn't last long into the second round, if he's still available by then.
We had noted a private workout with the Steelers weeks ago. Since then, Schmitz has participated in a private workout and dinner with the Jets, a top 30 visit and dinner with the Seahawks, a top 30 visit with the Vikings, and a coach workout and dinner with the Giants, according to Pat Leonard of New York Daily News. Additionally, the 24-year-old has had Zoom contact with the Texans, Titans, Colts, Bills, and Packers.
Seattle has reportedly been "all over" Schmitz, according to Leonard. After the retirement announcement of center Austin Blythe, the Seahawks certainly could use a strong new potential starter to anchor their line. The only center currently on the roster is career backup Joey Hunt, who returned to Seattle last year after two seasons with the Colts. The other team that has shown a lot of love towards Schmitz is the Jets, according to Rich Cimini of ESPN. With Connor McGovern's contract expiring this offseason, New York could also use a young, new center for presumed quarterback Aaron Rodgers.
While center can be a tough position to pinpoint and Tippmann remains as competition for the best center prospect, the sheer amount of interest in Schmitz leads to the belief that he won't last long into Day 2 of the draft later this month. That's if he even makes it past Day 1.
Follow @PFRumors