More than one month has passed since Aaron Rodgers went public with his desire to play for the Jets in 2023. That led to the widespread belief a trade would soon follow, but neither New York nor Green Bay has operated with much urgency to finalize a move.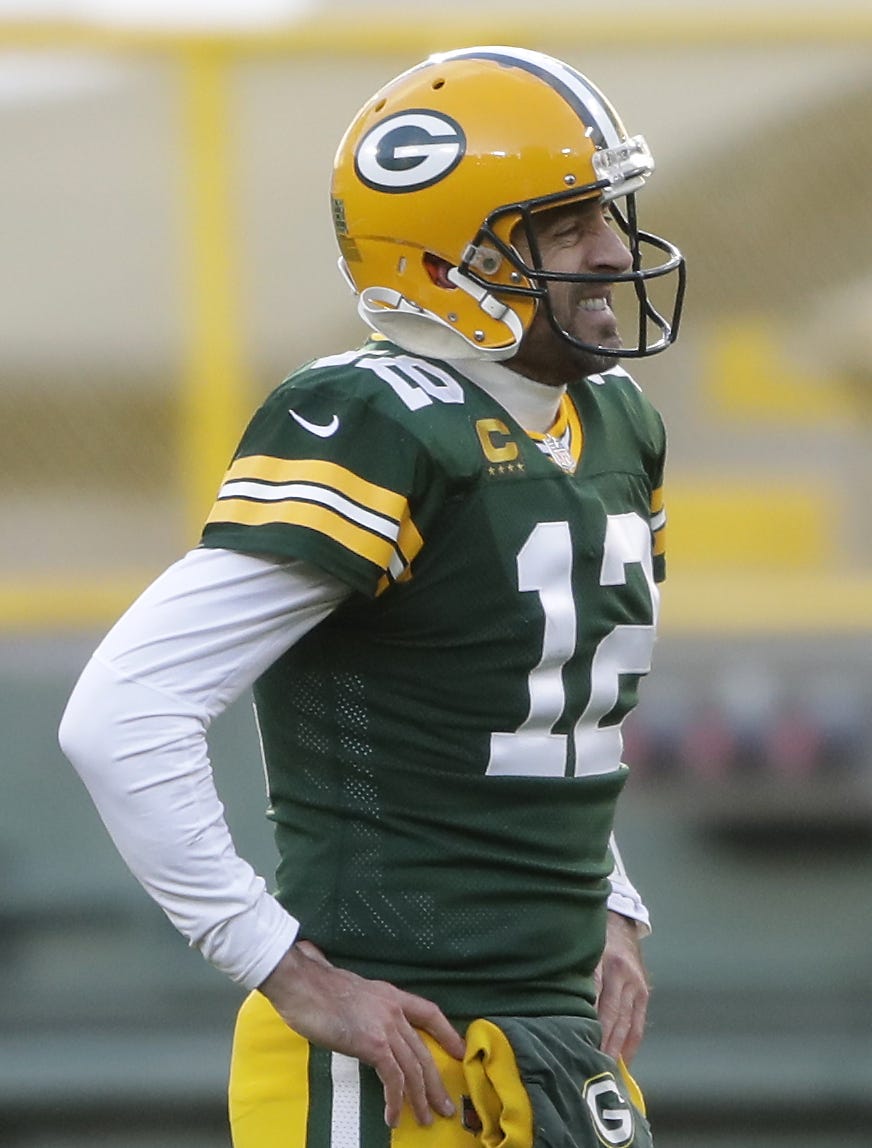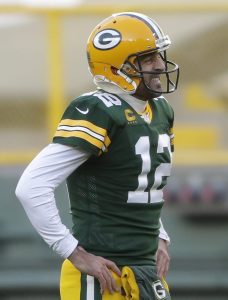 After a period without talks taking place, the two sides have resumed negotiating (Twitter link via NFL Network's Ian Rapoport). That comes as no surprise, with the upcoming draft being frequently mentioned as a logical deadline for a price (and the handling of Rodgers' contract, which includes a $58.3MM bonus owing sometime in 2023) to be agreed upon. The first or second day of the draft could very well see a deal come to fruition, depending on the nature of the draft capital which ends up being exchanged.
That has remained the sticking point throughout this process, with the Packers reportedly being willing to accept an offer not involving a first-round pick for the four-time MVP. The Jets have, understandably, been hesitant to part with a Day 1 pick this year or next for a 39-year-old player, though that factor could complicate the situation to the point where conditional selections are included in the final deal.
Green Bay remains hopeful that a 2024 first-rounder could be coming their way, but in the immediate future it remains likely that New York will part with at least one of their second-rounders. Sports Illustrated's Albert Breer writes that one of the Jets' Day 2 selections (Nos. 42 and 43) is still at the heart of the agreement, most of which is in place. Matt Schneidman of The Athletic corroborates that notion, adding that a trade finalized during this week's draft will all-but assuredly include at least one of New York's first three selections (subscription required).
The Jets could be well-positioned to add further to their new-look offense (built in no small part with the assumption that Rodgers will be at the helm soon) especially if one of the class' top tackles are still on the board at No. 13. Their decision to move on from wideout Elijah Moore generated their extra second-rounder, and keeping one would allow them to add another notable rookie to an already strong roster. The team's window to compete in a crowded AFC would obviously accelerate if Rodgers were indeed to head to the Big Apple for one or more seasons.
Rapoport adds that nothing is imminent at this point, but hope exists on both sides that a trade can cross the finish line this week. Such a development would put an end to one of the league's top offseason storylines, and represent a crucial inflection point for each franchise for at least the short-term future.
Follow @PFRumors