The 2019 quarterback class did not feature multiple members on Year 4 extension tracks last year, with only Kyler Murray on that radar. A year after Murray's deal, the 2020 QB class' first bite at the extension apple is producing more fireworks.
Jalen Hurts' $51MM-per-year Eagles deal laid the groundwork, but the Super Bowl LVII starter became a locked-in extension candidate much later than draft contemporaries Joe Burrow and Justin Herbert. The Bengals and Chargers passers remain on their rookie contracts but will almost definitely sign extensions that surpass Hurts' April accord. Both players have begun discussions regarding their second contracts.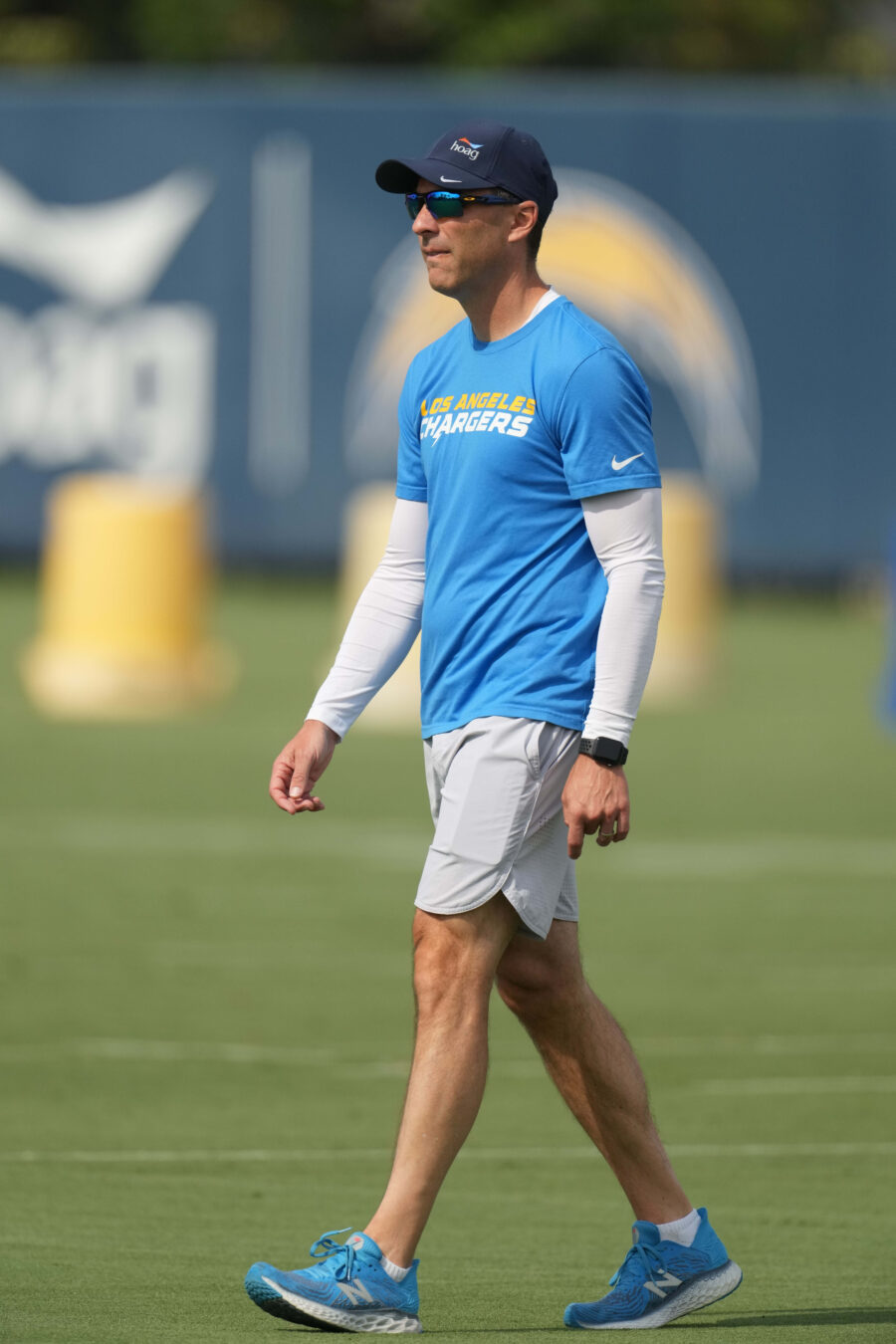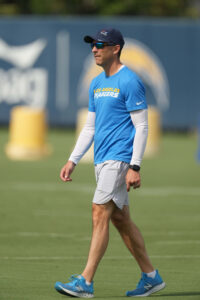 A QB extension will not be new territory for Chargers GM Tom Telesco. In addition to hammering out Philip Rivers' four-year, $84MM deal in 2015, Telesco was with the Colts for Peyton Manning's entire tenure. As Telesco moved up from the scouting ranks to director of player personnel in Indianapolis, the Colts gave Manning two extensions. The first — a seven-year, $98MM pact — came in 2004, but the second (five years, $90MM — in 2011) did not lead to any playing time. Manning's neck injury forced him to miss all of the '11 season, and the Colts cut the all-time great in March 2012. Prior to the release, Indianapolis continually constructed championship-caliber rosters around its perennial MVP candidate. This included Super Bowl XLI and XLIV appearances despite highly paid pass rushers and wide receivers (though, Marvin Harrison was not on the second Super Bowl roster) joining Manning on Indy's payroll.
Telesco, 50, has used Manning's first Colts extension as a blueprint for building a team around a monster QB deal, Lindsey Thiry of ESPN.com notes. The 11th-year Chargers GM kept a binder in his office themed around how the Colts built around Manning. As Herbert is ticketed to become a $50MM-per-year player, Telesco's Chargers team-building mission will soon change.
"Some of it doesn't apply anymore, but there's still some things in there that I've written down that I've learned that like, yeah, this definitely is going to apply," Telesco said.
The 2011 CBA introduced the modern rookie-scale contract, changing roster-building equations and creating a tremendous advantage for teams that find impact quarterbacks in the draft. The Chargers have been unable to follow the paths of several teams — the Eagles (twice) and Chiefs among them — in making a Super Bowl trip with a rookie-QB contract, but they have found a superstar-caliber passer. Herbert seems unlikely to go into his fourth season without a new deal, and while typical extension terms leave teams early-years wiggle room regarding cap hits, the Chargers' model will change during Herbert's second contract.
Since Patrick Mahomes' 10-year, $450MM deal, only one QB — the Bills' Josh Allen — has come relatively close to agreeing to a team-friendly extension like the one the Chiefs orchestrated. Allen signed a six-year extension in 2021. Of the other QBs to sign lucrative re-ups since Mahomes' July 2020 deal — Deshaun Watson (twice), Dak Prescott, Aaron Rodgers, Murray, Russell Wilson, Hurts and Lamar Jackson — none have agreed to contracts longer than five years. The Mahomes model may not be realistic for Burrow or Herbert, given how their other peers have proceeded (and the Chiefs potentially needing to adjust the 10-year deal three offseasons after they finalized it), but Telesco views his centerpiece player as understanding how his contract will affect the Chargers' team-building effort.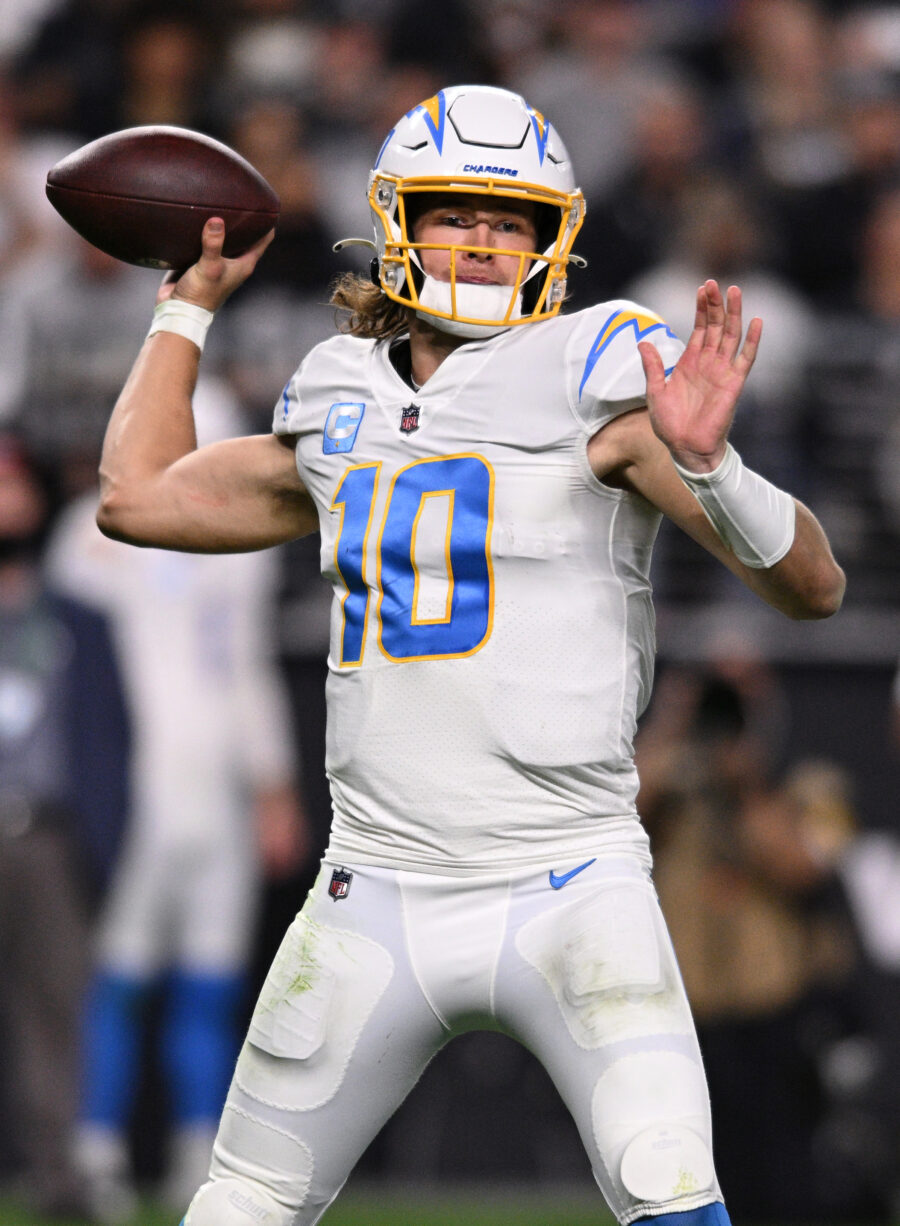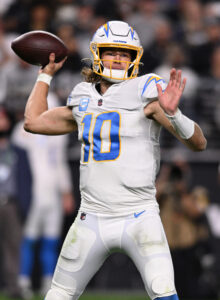 "At least in our situation, I don't think I need to have that talk with our quarterback. I think he's fully aware, has really good self-awareness on how much money he is going to make, how it affects the team," Telesco said. "But like most agents will tell you, like, it's my job to figure out how to make sure that the player gets the value that he deserves and we build a team around him."
The Bolts have four $20MM-per-year players on their payroll, though only one of those (Joey Bosa) may profile as a long-term roster cog. Khalil Mack is going into his age-32 season, while Keenan Allen is now 31. Mike Williams' deal runs through 2024, and the Bolts just drafted Quentin Johnston in Round 1. The Chargers also have Derwin James signed to the NFL's top safety contract and Corey Linsley inked to a top-five center deal. Rookie-deal standouts like Rashawn Slater will become necessary around Herbert, especially if the Oregon product becomes the latest QB to eschew the Mahomes structure and opt for a more traditional extension.
It will be interesting to see which of the 2020 first-rounders signs his extension first and if Burrow — after two AFC championship game appearances and a Super Bowl start — pushes to create distance between himself and Herbert. Until these contracts are finalized, the Bengals and Chargers will continue to be linked due to their QBs' parallel tracks.
Follow @PFRumors