Not much has taken place between the Giants and Saquon Barkley since the draft. The franchise-tagged running back has until July 17 to come to an agreement on a multi-year extension.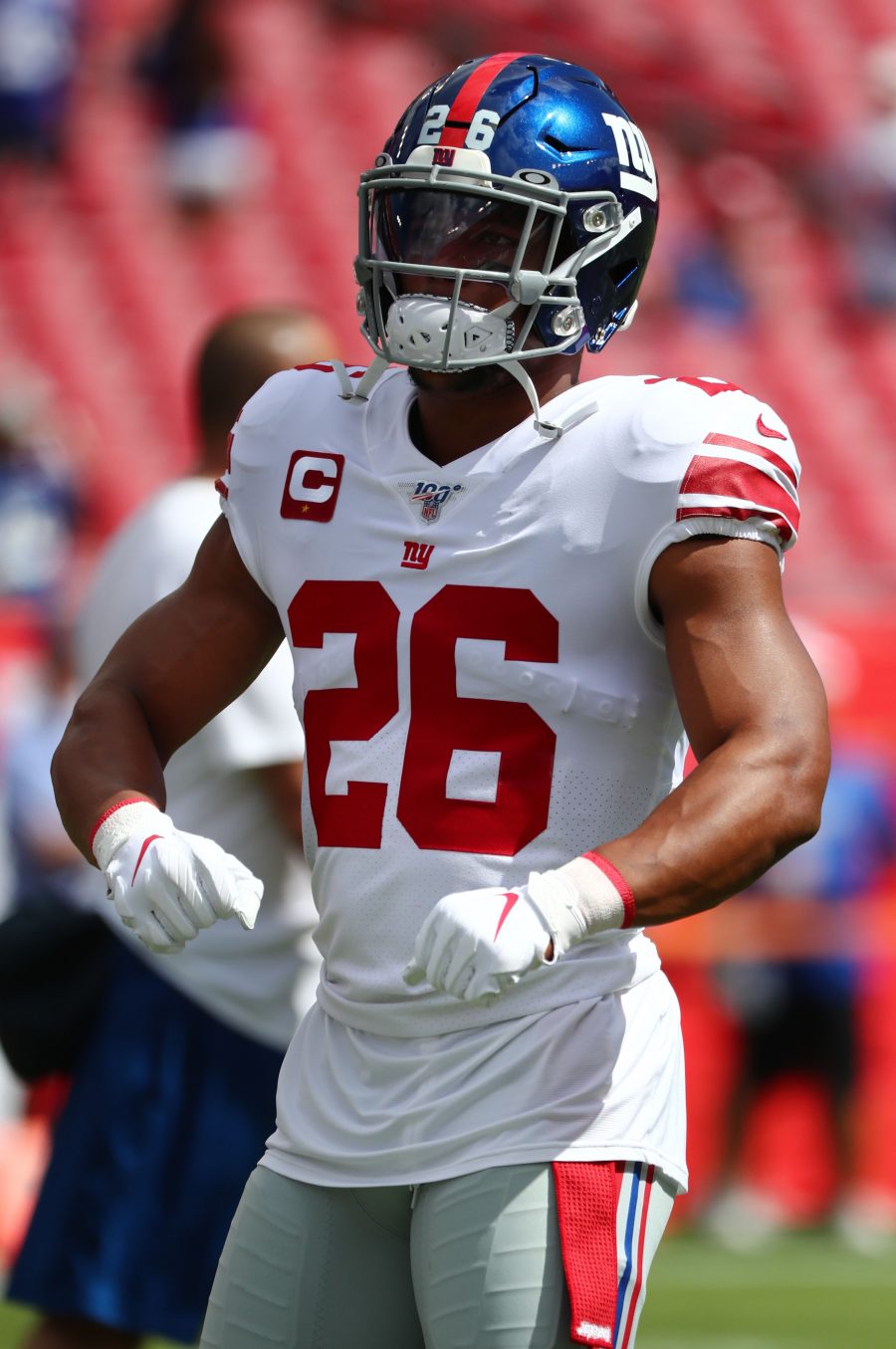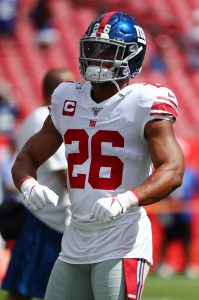 Doing so would lock in the Giants' most productive offensive player from last season, but the risks of a big-ticket contract compared to the $10.1MM franchise tag are something the team has been weighing all offseason. Their top offer to date has been worth roughly $13MM per season, a figure which would rank third in the league amongst running backs.
However, New York pulled that offer, and it remains very much in doubt whether they will be willing to submit one of similar value given the position's current landscape. The free agent market saw several short-term, low-cost contracts handed out to the running backs who weren't tagged, hurting Barkley's leverage if he were aiming to cite the overall marketplace during negotiations. His importance to the Giants, though, remains unquestionable.
The 26-year-old ran for a career-high 1,312 yards in 2022, a year in which he was able to remain healthy. Barkley was the focal point of New York's offense en route to their surprising success, and should once again carry a heavy workload in 2023 despite the team's investments in quarterback Daniel Jones and an improved group of pass-catchers. However, Barkley talks are not currently being addressed with much urgency.
Ryan Dunleavy of the New York Post notes that the parties remain "no closer than ever" with respect to hammering out a new deal. Perhaps the top sticking point in this situation, he adds, is the matter of guarantees. No hard figures in that regard have emerged to date on any of the Giants' offers, nor the degree to which they fall short of what the Penn State alum might be seeking.
Playing on the tag this year and next would see Barkley earn $22.2MM; franchise tags are fully guranteed. That figure thus represents a logical baseline for guarantees in any hypothetical, multi-year extension. Only two backs – Christian McCaffrey and Derrick Henry – received more than $22MM in total guarantees on their current deals, so making such a commitment (albeit likely in the first two or three years of a longer contract) would be quite signficant on the Giants' part.
Plenty of time still remains until the deadline for Barkley to either agree to a new offer or sign his tag. With no active dialogue taking place, though, plenty of progress will need to be made in the coming weeks to sort out his future beyond 2023.
Follow @PFRumors