Patriots starting right guard Michael Onwenu is hoping to avoid a continuation of the rollercoaster start to his career. As a reflection of that goal, following an offseason ankle surgery, Onwenu is not "expected to be on the field" for organized team activities, according to Mike Reiss of ESPN.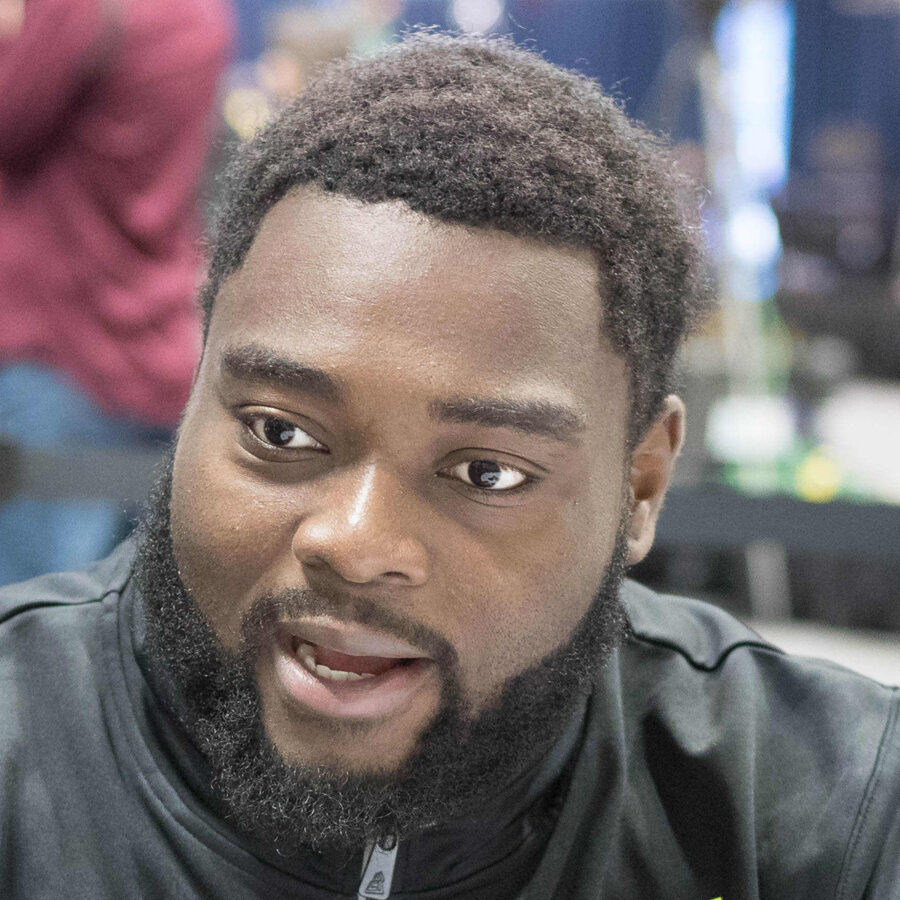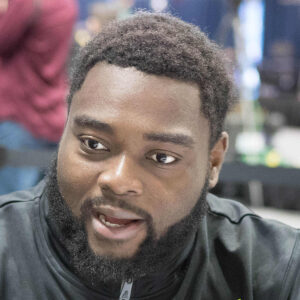 As a rookie, Onwenu excelled as a sixth-man for the Patriots, starting games as a sixth, stacked lineman, a right tackle, and both guard positions depending on what the injuries to the team's starters necessitated. He finished the year ranked as the league's eighth-best offensive guard, according to Pro Football Focus (subscription required).
In 2021, Onwenu was asked to shift and stay at left guard. Despite a PFF grade that ranked him as the league's third-best offensive guard that year, Onwenu struggled on the field and was benched, with Ted Karras taking his place. He would finish out the season in his rookie-year role of sixth man.
Last year was widely viewed as a bounce-back season for Onwenu. He regained a starting role, now as a right guard with rookie Cole Strange filling the position on the left side of the line. Onwenu not only started every game of the season but, until very late in the season, was on track to play every single snap of New England's season on offense. Not only was his durability on display but so too was his playing ability as he once again ranked among the league's best as the fourth-ranked guard, according to PFF.
He fell short of 100 percent of the team's offensive snaps in the fourth quarter of the Patriots' final game of the regular season, when Bills defensive lineman DaQuan Jones landed on the back of his legs. Onwenu had already been playing through an ankle injury, and the added impact led to him missing the final six snaps of the season.
Missing OTAs isn't the end of the world as the workouts are voluntary for players to begin with. It also sounds like he'll still be in the building, he's just not expected to be on the field, so that's a positive, as well. We don't yet have an idea of when Onwenu will be full-go on the field, but we can see that the Patriots are being cautious with his return.
Follow @PFRumors