Jameis Winston is in line to continue serving in a backup role with the Saints in 2023, but he does not envision the remainder of his career consisting solely of QB2 duties. The 29-year-old made it clear he intends to pursue a starting job in the future.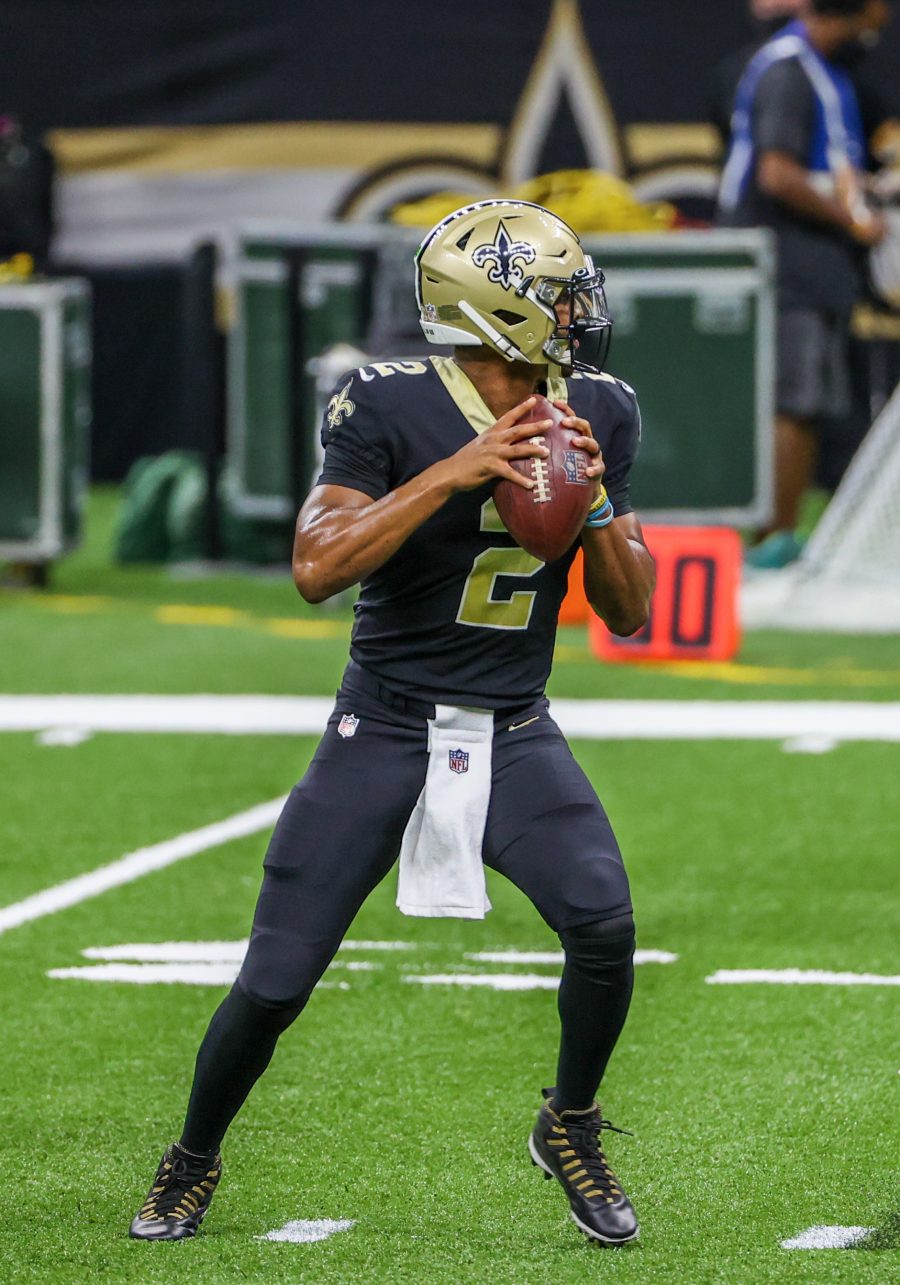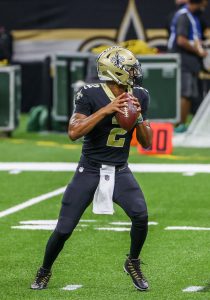 "The main thing is the opportunity, and I'm just grateful every chance I get an opportunity to step into a building and play a sport I love." Winston said, via ESPN's Katherine Terrell. "However, I know that I'm still a starting quarterback in this league… There's some Hall of Famers that made their big break at 30. So I'm still young, I'm still 29, but right now my role is to serve this team in the role that I'm in."
The former No. 1 pick's most recent full campaign as a starter came in 2019, his final season with the Buccaneers. Winston threw for over 5,100 yards and 33 touchdowns that season, though he also tossed 33 interceptions. A fresh start emerged for him in New Orleans, where he ultimately took over as the team's Drew Brees successor in 2021.
An ACL tear interrupted his campaign, however, and limited him to just seven games that year. His level of play that season (including a 5-2 record and a 14:3 touchdown-to-interception ratio) led to the expectation that he would carry on as the Saints' starter last season. After only three starts in 2022, though, Winston was replaced by Andy Dalton; the latter remained atop the depth chart even after Winston had healed in full from his latest injury troubles.
That led many to expect the latter would head elsewhere this offseason in search of a new opportunity. Instead, Winston agreed to a new deal which has a maximum value of $8MM (compared to the $12.8MM he was originally due in 2023) to keep him in New Orleans. That puts him in line to serve as a backup to free agent signing Derek Carr, who enters the coming year with high expectations given the four-year, $150MM deal he inked. Winston is unlikely to see any signficant playing time in 2023, but he expects that to change down the road.
"It's challenging to be a NFL quarterback," he said. "And when you have an opportunity to be a starting NFL quarterback, you want to make the most of it. I've just had some unfortunate injuries over the past three years, so this is where I'm at. But this is not what I visualize being in the near future."
Follow @PFRumors