Thanks to a forfeited first-round pick and multiple trades, the Dolphins had a relatively small draft class in 2023. After seven rounds, Miami walked away with only four drafted rookies. The team tweeted out today that they had succeeded in signing three of the four rookies to their initial four-year contracts.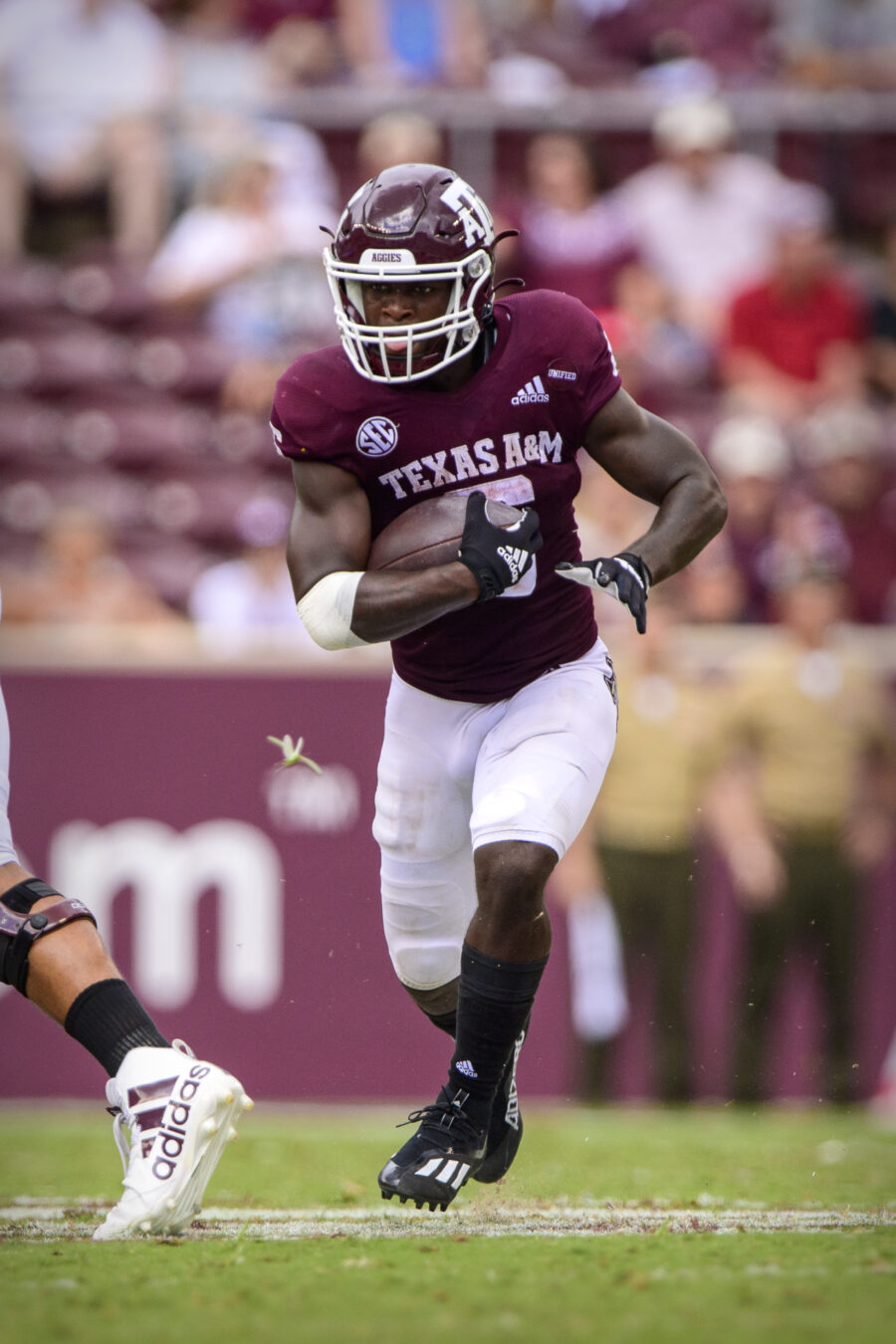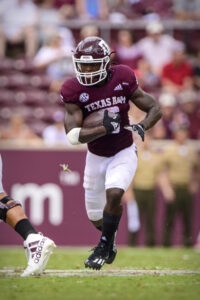 Texas A&M running back Devon Achane was the Dolphins' third-round selection. Not only did Achane excel on the gridiron for the Aggies, he was also a participant in several track and field events including the 100m, 200m, 4x100m, and the indoor 60m. The elite sprinter displayed his abilities when he put up the third-fastest 40-yard dash time (4.32) at this year's NFL Scouting Combine. According to the coaches in the conference, Achane was a first-team All-SEC selection at both the running back and all purpose slots. In his final two seasons, Achane totaled 2,012 rushing yards for 17 touchdowns and caught 60 passes for 457 receiving yards for four more scores.
Achane joins a running backs room that returns four players from last year's team. He likely should slot ahead of Salvon Ahmed and Myles Gaskin on the depth chart, but he may need to earn his stripes before taking any snaps away from Jeff Wilson and Raheem Mostert. His speed may make him a perfect fit for a strong special teams role as a rookie, as well.
In the sixth round, the Dolphins decided to add a developmental receiver in Elijah Higgins. While he never had his hand in the dirt at Stanford, Higgins reported that 28 of 32 NFL teams saw him as a tight end at the next level. Higgins improved every year as a Cardinal wideout, racking up 1,380 receiving yards and six touchdowns in his college career. As a rookie, Higgins's focus will likely be on adding the right kind of weight and transforming his body for the position change. In the meantime, he should still be able to add some receiving ability to a tight end group that hasn't recently put up big numbers between Durham Smythe's 129 yards, Tyler Kroft's 57 yards, and Eric Saubert's 148 yards in 2023.
Lastly, the team signed seventh-round offensive tackle Ryan Hayes out of Michigan. In five years as a Wolverine, Hayes was a two-time All-Big Ten selection who started 29 of 40 college appearances. He had a cemented role at left tackle in Ann Arbor and, at 6-foot-7, 305 pounds, Hayes has a favorable frame to remain at the position in the NFL. Miami acquired some tackles with starting experience this offseason in Isaiah Wynn and Cedric Ogbuehi to go along with returning starters Austin Jackson and Terron Armstead, as well as Kendall Lamm. The Dolphins won't have any need to ask much of Hayes anytime soon, which should allow the seventh-rounder some time to develop and adjust to the NFL game.
With Achane, Higgins, and Hayes all signed, that leaves only South Carolina cornerback Cam Smith as the team's lone unsigned draft pick. The team selected Smith in the second round, making him the Dolphins' highest draft pick and only pick on defense this year.
Follow @PFRumors