Brandon McManus unexpectedly found himself on the open market recently, but he was able to find a new home rather quickly. The veteran kicker played a key role in pitching the idea of joining the Jaguars for 2023.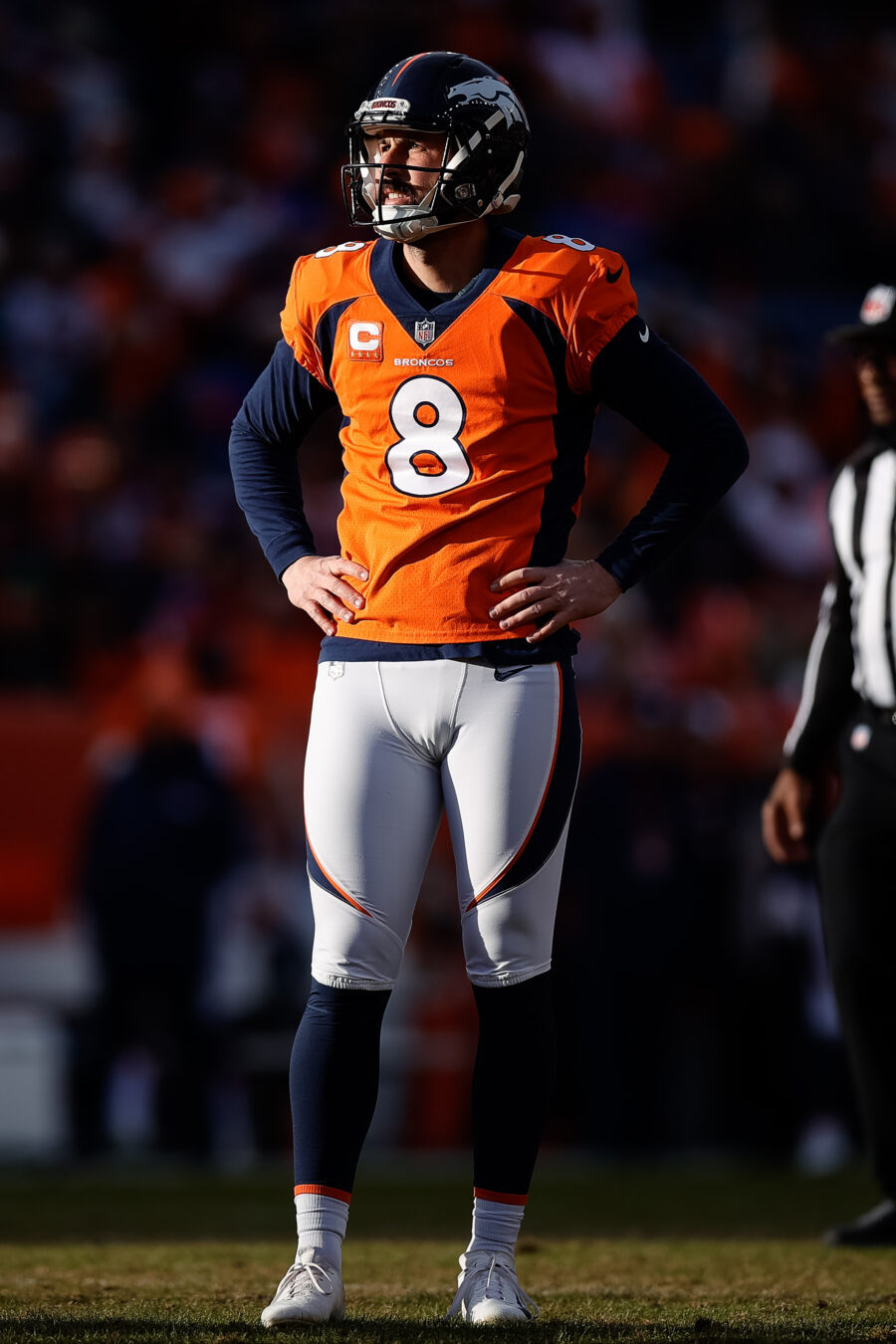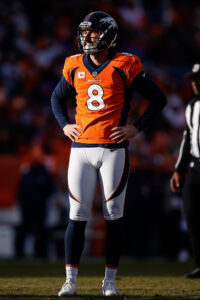 McManus reacted in short order to his Broncos release, a move which caught many off guard and ended his nine-year stint in the Mile High City. He and agent Drew Rosenhaus immediately starting contacting teams which may have represented suitable destinations, but Jacksonville was at the top of the 31-year-old's list. The reason for that, as detailed by Garry Smits of the Florida-Times Union, was his relationship with Jaguars special teams coach Heath Farwell.
The pair first met before a Broncos-Jaguars game in London, and McManus' desire to work with Farwell made Jacksonville one of at least six teams he reached out to during his brief free agent period. That interest was obviously reciprocated, since Jacksonville signed McManus to a one-year deal. Later that day, they traded incumbent kicker Riley Patterson to the Lions, marking their commitment to the veteran for at least the short-term future.
"I can't say enough about Riley and what he did for us last season," head coach Doug Pederson said when asked about the change made at the position. "We wish him the best. But anytime you can add a player like Brandon, who's got the experience… and to get something for Riley… it's just an opportunity to help us get better as a football team."
Smits notes that McManus' Jaguars deal includes $2.35MM in guranteed money, and a strong season could lead to a longer-term extension of this new relationship. The veteran went 10-for-10 on field goals during the Broncos' 2015 Super Bowl run, and he has connected on 40 attempts of 50 or more yards during his career. A drop in overall accuracy to 77.8% in 2022 helped convince Denver to move on, though, so much will depend on McManus' ability to rebound on a team with high expectations on offense, and which has seen considerable turnover at the position in recent years.
The Temple alum made it clear that he was taken aback by being let go in Denver, but he still reflects on his time there fondly. With a new home – one very much of his choosing – he is also confident that he will be able to enjoy a lengthy second chapter in his NFL career.
"We had a great run and hopefully I can have an equally great run here," McManus said. "Kickers can play a long time. This is an up-and-coming team and I'm looking forward to bringing my leadership here."
Follow @PFRumors