Two-time All-Pro safety Kevin Byard made headlines back in March when he denied a request from the Titans to take a pay cut. Despite the obvious bumps this has the potential to cause in a working relationship, things appear to be copacetic between the two parties, according to Titan Insider.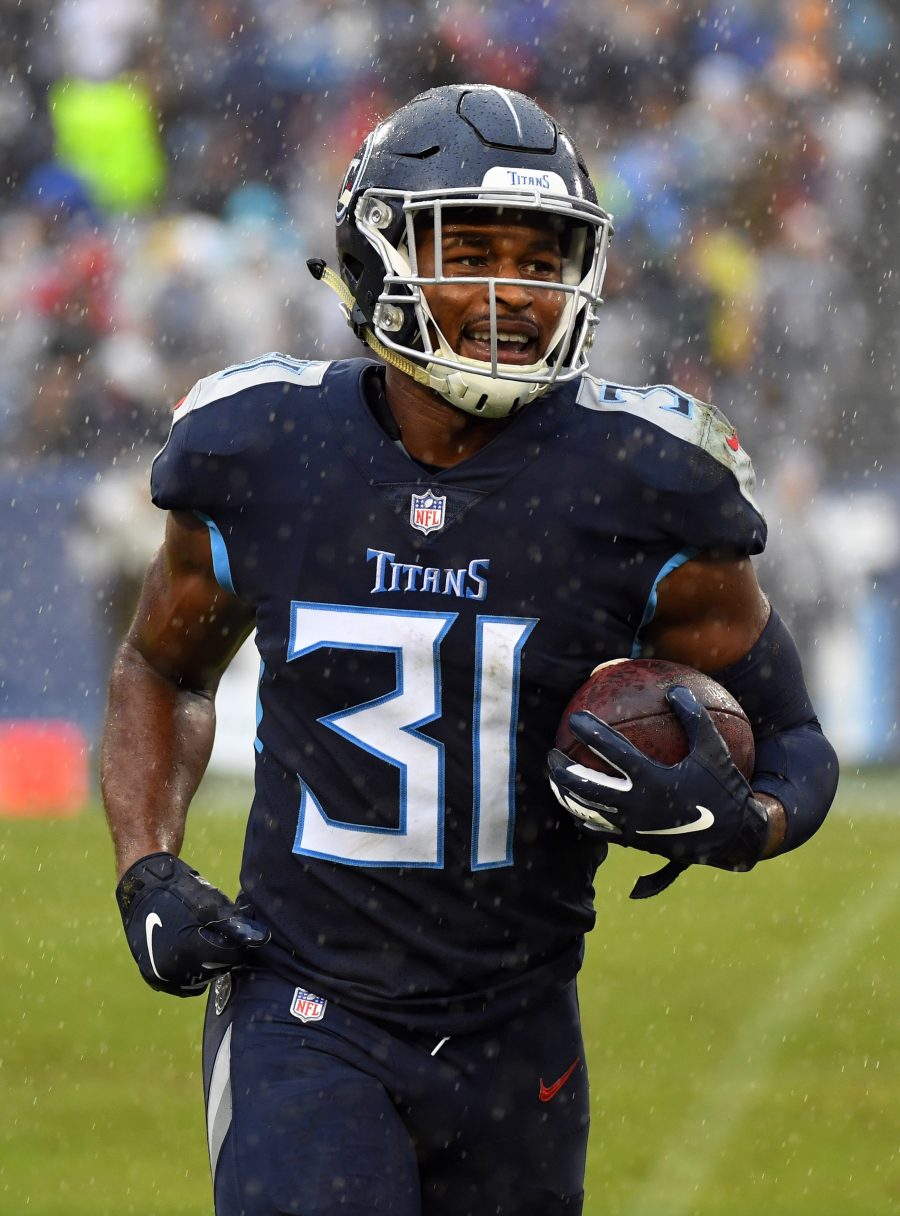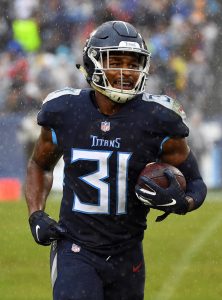 Questions arose as Byard spent the offseason away from the Titans, with many thinking his absence was a result of bad blood following the failed request. Byard refuted that claim as he addressed the media for the first time since the request in question.
"I want to address OTAs and things like that," Byard opened with. "I had been in communications with the coaching staff really early in the offseason, before, obviously, all this news and all this stuff came out. I was going to have my own plan and be able to train on my own…I'm very comfortable with the defense, and I've stayed in communication with the coaches this entire offseason about any new stuff that we had, any nuances that were coming out within the defense."
He went on to say that there was never any misunderstanding between himself and the coaches on when he would be there, making good on his plans to show up for the team's minicamp this past week after missing OTAs. As he declined to confirm or deny, it's unclear whether he will be present for Tennessee's final round of voluntary OTAs in the coming week.
About the pay-cut request, he explained that he allowed those conversations to take place between his agent and the organization, namely general manager Ran Carthon. He refused to communicate his emotional reaction but told the media that it was very important to him to eventually be back with the team as the leader he is.
"I had a conversation with you guys on clean-out day saying how much I love this organization and how this is my legacy," Byard recalled. "No matter what happens, I'm just grateful for every opportunity I get."
Follow @PFRumors