There is a lot of confidence around the Browns' roster heading into the 2023 season. One of the positions of interest, though, is the wide receivers group. Highly dependent on the production of its top two wideouts last year, Cleveland will be paying close attention to the availability of Amari Cooper and the development of other receivers.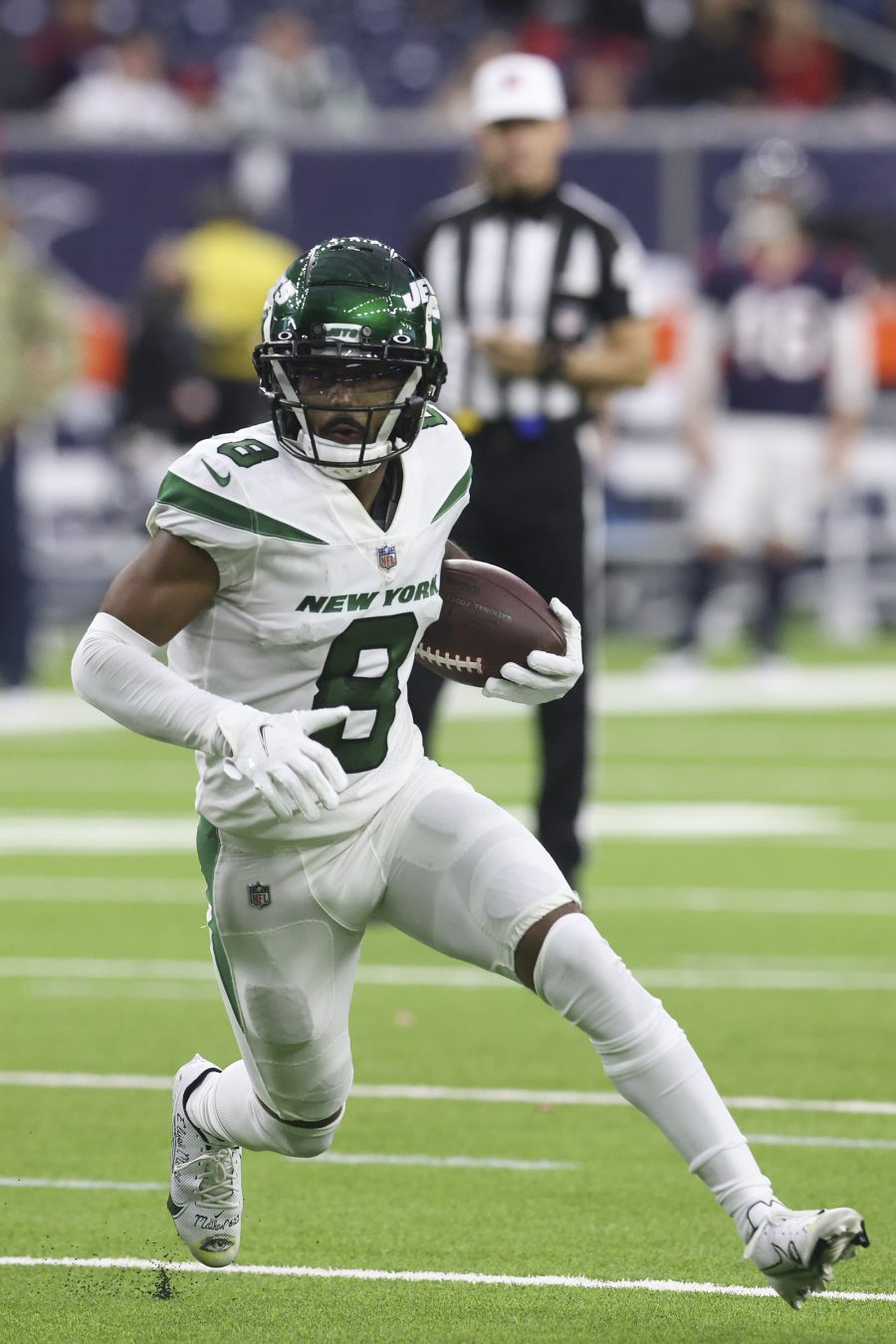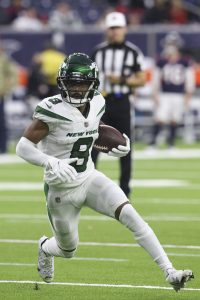 Luckily, after offseason surgery for a core muscle injury that had Cooper limping into the offseason, there are reportedly "no concerns from either Cooper or the Browns that he won't be ready to go for training camp," according to Chris Easterling of the Akron Beacon Journal. Even with the injury, Cooper delivered a team-leading 78 receptions for 1,160 yards and nine receiving touchdowns. Finally able to have an opportunity to build a rapport in camp with quarterback Deshaun Watson should set Cooper up for a strong second year in Cleveland.
The other top receiving performance for the team last season came via a bit of a breakout year for third-year receiver Donovan Peoples-Jones. The former sixth-round pick recorded career-highs in receptions (61) and receiving yards (839) while also matching his career-high total in touchdowns (3). If Peoples-Jones can take the next step forward in his development in 2023, the Browns could end up with three extremely capable receiving options for Watson in Cooper, Peoples-Jones, and tight end David Njoku.
Following Cooper and Peoples-Jones, the experienced depth disappears and the Browns begin to rely on young players to produce. The first player the Browns will look to is offseason trade acquisition Elijah Moore. After two years with the Jets that contained several hit-or-miss performances, Cleveland will be hoping for a bit more consistency from Moore this year. They can expect him to produce around 500 receiving yards, considering he's delivered similar numbers in each of his two previous seasons, but if Moore, too, can take a step forward, the Browns' top three wideouts can be dangerous. The versatility of Cooper and Peoples-Jones combined with the speed of Moore can provide Watson with a diverse set of primary weapons.
A trio of receivers will look to be top contributors behind those three. Free agent addition Marquise Goodwin, second-year receiver David Bell, and third-round rookie Cedric Tillman will all be vying to prove they can contribute in limited opportunities. Bell could find himself on the roster bubble after a disappointing rookie season, but it seems unlikely that they would release the former third-round pick after only one year.
If the Browns only decide to take six receivers on the roster into 2023, Bell will be competing for the sixth spot with veteran Jakeem Grant and Jaelon Darden. Neither Grant nor Darden are likely to add much on offense, but their abilities in the return game could allow Cleveland to trot someone other than Peoples-Jones out there for returns. If the team would prefer the possible offense Bell could add, they could continue utilizing Peoples-Jones in the return game.
This leaves another third-round pick, Anthony Schwartz, in danger of being waived. Over two years, Schwartz has only caught 14 passes for 186 yards and one touchdown. He contributed on kick returns as a rookie, but with others who can fill that role, that doesn't help his case much. Other receivers Ra'Shaun Henry, Mike Harley Jr., and Daylen Baldwin all face long odds to make the 53-man roster, while last year's sixth-round pick, Michael Woods II, is expected to miss the entire season after rupturing his Achilles tendon in April.
The Browns will have a few tough decisions to make when deciding just how many receivers to keep going into 2023, but they should feel confident about the weapons they have leading the group. With Cooper expected back healthy and Peoples-Jones and Moore hoping to continue their development, the Browns could be providing Watson with a talented top group of targets.
Follow @PFRumors