NOVEMBER 21: Derrick Brooks, the jointly-appointed hearing officer overseeing Jackson's appeal, has upheld the ban. Jackson will be forced to sit out four games, the NFL announced on Tuesday. As a result of the decision, the veteran will miss a total of six games this season for illegal hits; this latest suspension will cost him nearly $559K in forfeited salary. The disciplinary issues will no doubt hurt Jackson's market this offseason, as he is a pending free agent.
NOVEMBER 20: Kareem Jackson has been slapped with his second suspension of the season. NFL Network's Tom Pelissero reports that the Broncos safety has been suspended four games "for repeated violations of the player safety rules."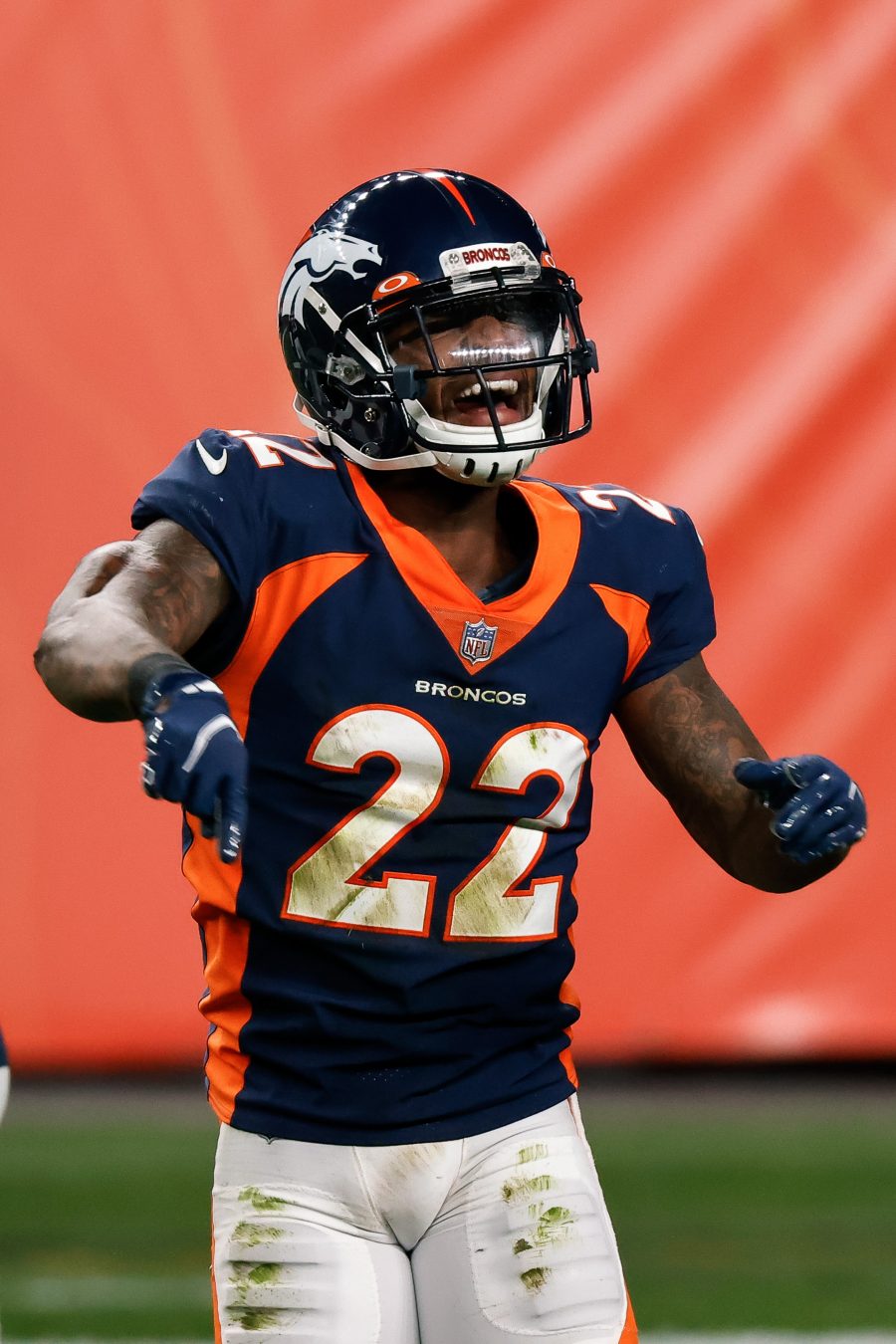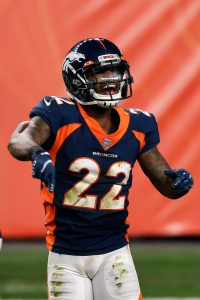 In the NFL's release (h/t NFL Network's Ian Rapoport), NFL Vice President of Football Operations Jon Runyan cited a play from yesterday's game where Jackson made illegal contact with Vikings quarterback Joshua Dobbs. Specifically, the league issued a suspension for violation of Rule 12, Section 2, Article 10 which states that "it is a foul if a player lowers his head and makes forcible contact with his helmet against an opponent."
"Illegal acts that are flagrant and jeopardize the safety of players will not be tolerated," Runyan wrote in a letter to Jackson. "The League will continue to​ stress enforcement of the rules that prohibit using your helmet to make forcible contact with your ​opponent."
Following Denver's Week 7 matchup with the Packers, Jackson was hit with a four-game ban for violating the league's unnecessary roughness rules. Following an appeal, that suspension was knocked down to two games. The 35-year-old was just activated from the reserve/suspension list last week. Jackson was also tossed from Denver's Week 2 game (and later fined) for a flagrant foul.
Jackson will be allowed to appeal his latest suspension. ESPN's Adam Schefter reports that the safety will indeed by appealing the punishment. If he does indeed sit four games, he'll be eligible to return to the active roster in Week 16.
After spending the first nine seasons of his career with the Texans, Jackson joined the Broncos prior to the 2019 campaign. He started all 61 of his appearances through his first four seasons in Denver, and he's started each of his eight appearances this year. The veteran has collected 51 tackles and two interceptions in 2023, and he had nine tackles in his return from suspension this past weekend.
Follow @PFRumors