NOVEMBER 21: When speaking publicly about Barton's status, head coach Ron Rivera confirmed he will be activated tomorrow (h/t ESPN's Joh Keim). That will allow Barton to suit up for the Commanders' Thanksgiving contest against the Cowboys and return to his starting role.
NOVEMBER 20: Cody Barton has been absent from the Commanders' defense for the past month, but he could be in line for a return soon. The veteran linebacker was designated for return from injured reserve on Monday, per a team announcement.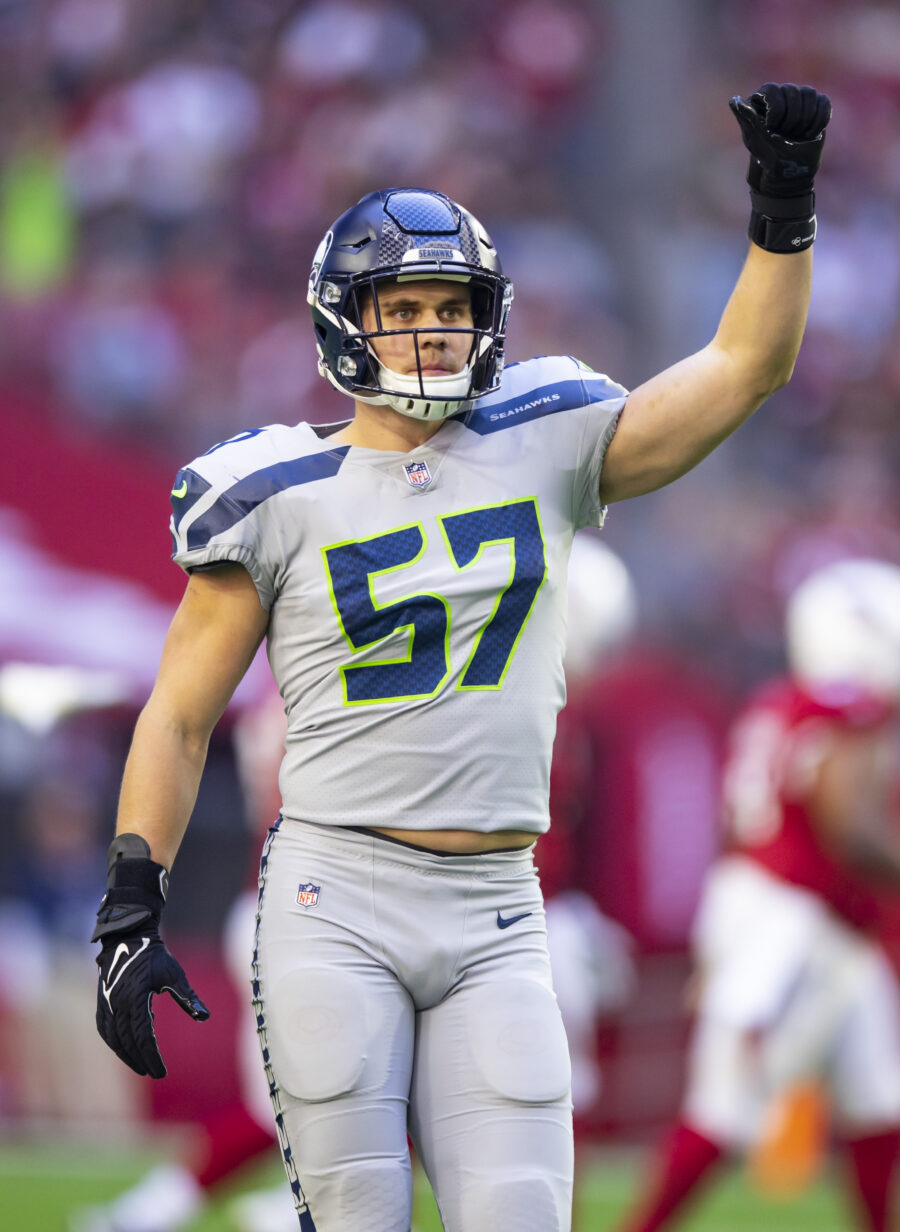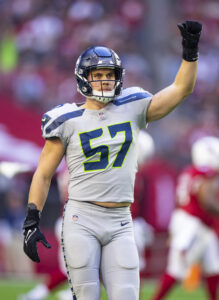 Barton was placed on IR due to the high ankle sprain he suffered in Week 7, a move which required at least a four-week absence. The fact he has returned to the practice field at the first opportunity to do so, though, is an encouraging sign for his prospects of suiting up as early as Week 12. He can be activated any time within the next 21 days.
The-27-year-old signed with the Commanders on a one-year, $3.5MM deal this offseason. That contract sent him out of Seattle after a four-year run with the Seahawks. Barton logged 16 starts during his time in Seattle, but his move to Washington resulted in a jump in playing time. Prior to the injury, he had logged a defensive snap share of 88% while starting all seven of his appearances.
Barton has parlayed that increased workload into 61 tackles, having reached double-digits in that department during a game on three occasions this season. The former third-rounder sits third on the team in stops despite having missed one month, an illustration of his importance to Washington's defense. That unit has struggled in recent weeks in particular, and the team now sits 21st in the league in rushing yards allowed per game (114).
The return of Barton should help in that department. The Utah alum has posted the worst PFF rating of his career to date with a 45.9 rating, but his impact on Washington's LB corps have been evident when he is on the field. Bringing him back into the fold will use up one of the Commanders' six remaining IR activations.
Follow @PFRumors