The Patriots' top offseason acquisition to staff their right tackle spot has not been available much this season, but the team still has Riley Reiff in its plans. Despite already using one IR activation on Reiff this year, the Patriots once again designated him for return, per ESPN.com's Mike Reiss.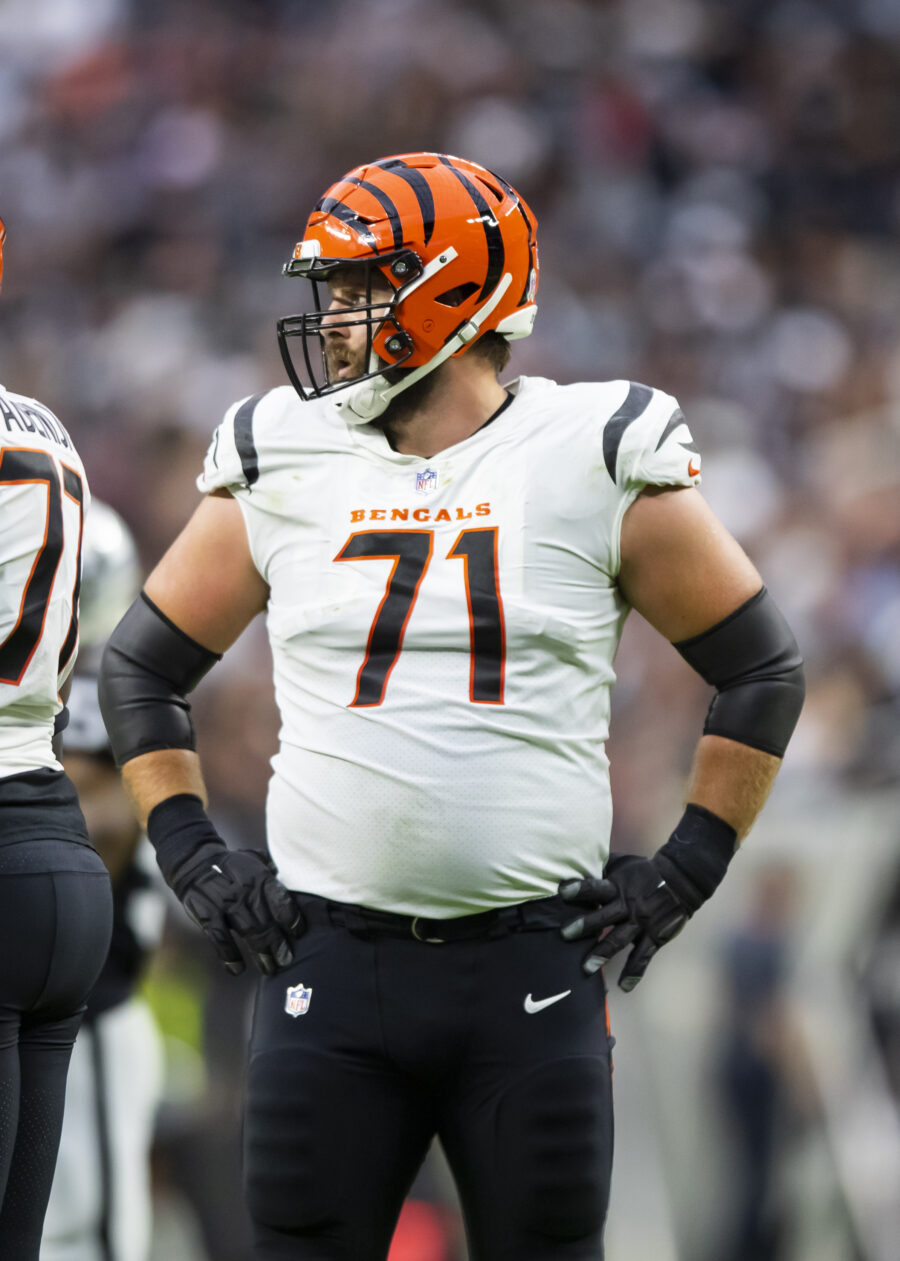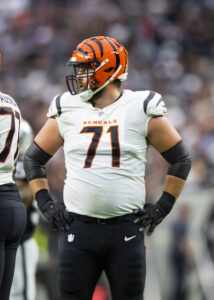 Reiff is back at Pats practice Wednesday, signifying the return designation. The NFL's 2022 rule update, which reintroduced limits on how many players can return from IR in a season, allows for the same player to be designated for return twice. Both moves, however, will count toward the Pats' eight-activation total. So far, the team has only used three. Reiff landing on IR for a third time would end his season; he has three weeks to be activated or would revert to season-ending IR.
An October activation went to Reiff, who was initially placed on IR just before the season. A leg injury shut Reiff down at that point. A knee injury, which Bill Belichick classified as a new malady rather than an aggravation of the previous ailment, led Reiff back to IR two weeks later. The Patriots are on bye this week, but Reiff became eligible to return to practice after Week 10. It seems likely the 34-year-old blocker will be back on the Pats' active roster soon.
Reiff, who signed a one-year deal worth $5MM this offseason, avoided a notable injury last season and ended up transitioning from a Bears swingman to their right tackle starter. While the Patriots were rumored to be eyeing a bigger splash at right tackle, they instead signed Reiff and made other lower-level investments to staff the position. The team has since moved guard Michael Onwenu to right tackle, thus making Reiff's return interesting on multiple fronts.
Onwenu has played right tackle extensively, but the former sixth-round pick began the past two seasons at guard. Although the team planned to start Onwenu at right guard and Reiff at right tackle to begin the year, Bill Belichick said Onwenu is staying at right tackle. Reiff has also spent time at guard this year, playing inside in Week 5 and having previously worked at the position in the summer. Reiff has spent nearly his entire career at tackle, lining up on the left and right edges for his bevy of teams. If Onwenu is truly entrenched at RT, Reiff may well have another chance at guard.
Reiff, who will turn 35 in two weeks, is likely nearing the end of a lengthy career. This is Year 12 for the former Lions first-round pick. He has started 149 career games and played in 164, suiting up for the Lions, Vikings, Bengals, Bears and Patriots. While a season-ending injury prevented Reiff from helping the Bengals clinch a Super Bowl LVI berth, the Iowa alum had never played fewer than 12 games in a season. The two IR stints this year ended that streak.
Follow @PFRumors