With a number of names becoming eligible to come off injured reserve, the Patriots were likely hoping for more. Still, Mac Jones and company will be happy to hear that veteran offensive tackle Riley Reiff has been activated from IR, according to a team announcement. It was also announced that rookie first-round cornerback Christian Gonzalez was officially placed on IR.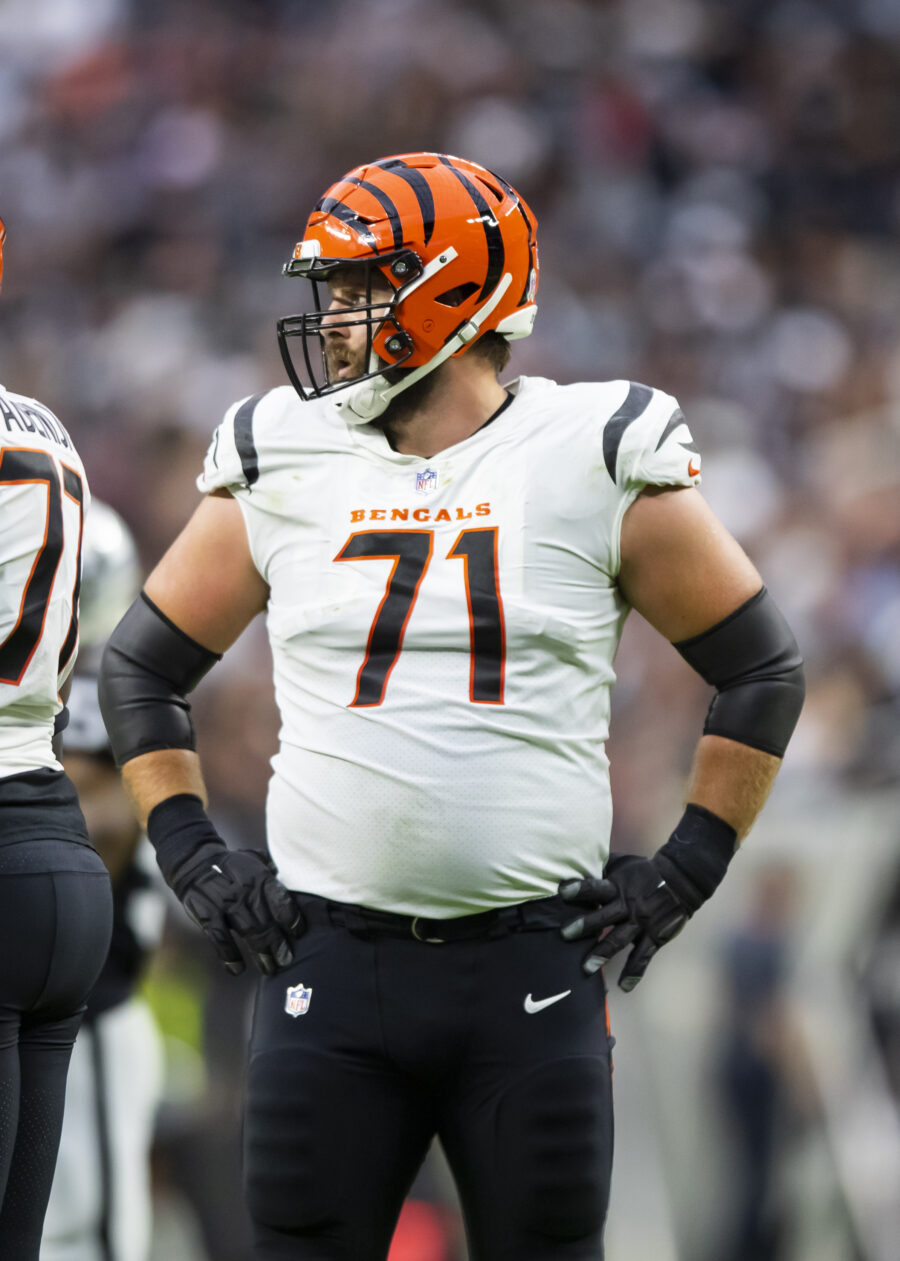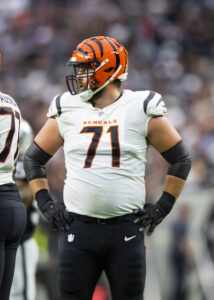 With names like cornerback Jack Jones and wide receiver Tyquan Thornton eligible to be activated off IR and defensive end Trey Flowers designated to return from the physically unable to perform list, Reiff alone feels a little disappointing. Flowers' window is still open, and he'll hopefully be able to return next week, but for now, he remains on IR as his 21-day clock counts down.
With Gonzalez officially on IR and likely out for the remainder of the season, getting Jones back soon becomes imperative. The team traded with the Chargers to bring back cornerback J.C. Jackson, but even still, adding Jones back to an ailing cornerbacks group could be huge. Like Flowers, he still has the option of being activated soon. Unlike Flowers, his 21-day practice window has not yet been opened, so he may remain on IR for a few more weeks to come.
While Gonzalez found his way to IR, New England has yet to place star pass rusher Matt Judon on the injured list, according to Ian Rapoport. Judon, who underwent surgery for a bicep injury earlier this week, has been pronounced as out indefinitely. Based on how surgery went, and his continued presence on the active roster, it sounds like there's a decent chance for Judon to make a return in 2023. December is reportedly a goal that appears to be realistic.
The return of Reiff will be big for the depth of the team's offensive line, particularly at tackle. Vederian Lowe, Calvin Anderson, and rookie Sidy Sow have all contributed for the Patriots at right tackle across from Trent Brown so far this year. Reiff, a longtime starter in the NFC North, was expected to compete for the starting job at tackle, and his return could be impactful for the New England offense.
The last transaction for the Patriots before their Week 5 matchup is the standard gameday elevation of defensive lineman Jeremiah Pharms Jr. Pharms was activated last week and made his NFL debut in the team's loss to the Cowboys. He gained some USFL experience after going undrafted out of Friends University and signed with the Patriots at the conclusion of the USFL season.
Follow @PFRumors