A third spring football league is on the way. On Thursday, a group of ex-NFL players announced the formation of the Freedom Football League, a new association that plans to build capital via private shareholders and public offerings, meaning that fans will have an opportunity to join in as business partners.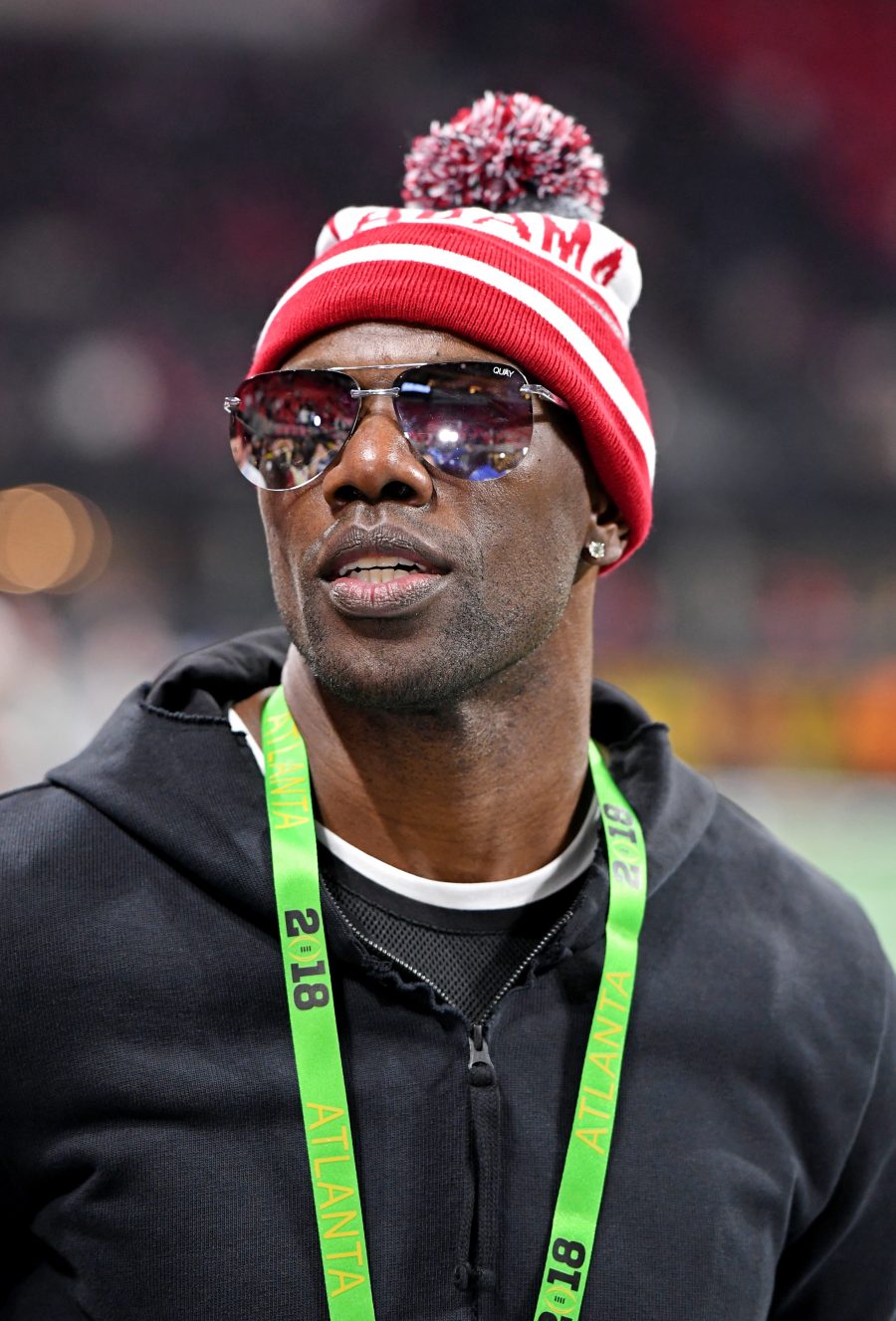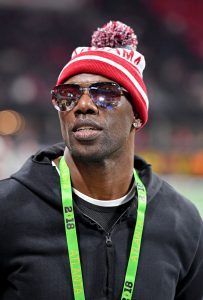 The league's founding owners include ex-NFL players Ricky Williams, Terrell Owens, Simeon Rice, Mike Alstott, Byron Chamberlain, Jeff Garcia, and Dexter Jackson. There are 50 former players in the ownership group, according to Williams, who says there are approximately 100 partners at this time.
The league did not disclose its launch date, but did reveal that its first ten teams will be the San Diego Warriors, Oklahoma City Power, Portland Progress, Texas Revolution, Ohio Players, Florida Strong, Birmingham Kings, St. Louis Independence, Connecticut Underground, and Oakland Panthers.
The FFL intends to "attract football players at their highest level of athletic ability, including those defecting from the NFL, graduating college or high school or playing in international or alternative professional football leagues." Of course, they'll face an uphill battle – many spring leagues have launched and collapsed over the last 20 years, and the Alliance of American Football and XFL are already gearing up to battle for dominance in what may or may not be a promising space. The AAF will launch after the Super Bowl in 2019 and Vince McMahon's XFL reboot will kick off in 2020.
The FFL vows to provide players with "permanent and reliable holistic health and wellness support on and off the field" as well as encouragement to address "hot-button" societal issues. That's one way in which they can potentially differentiate themselves from the other forthcoming spring leagues.
"We're trying to develop young men," Williams said on ESPN. "You can't take away their voice and expect them to develop. … When I grew up watching football, I really wanted to be like Jim Brown, not because of what he did on a field, but because he could take that platform and have a voice. And so, when I got to the NFL, expecting that to be the case, anytime a big social issue came up, we were told, 'Be quiet. … It's a distraction.' And so, really, [we're] changing the conversation."
However, the FFL does not currently have a television partner, whereas the AAF will be telecast on CBS and its subsidiaries. It's also unlikely that the FFL has the financial backing to match either competitor. McMahon is said to have sold a considerable share of his stock in the WWE to back the XFL 2.0, and its plan to place teams in big markets like New York/New Jersey, Dallas, Houston, and Los Angeles indicates that the league has a considerable war chest at its disposal.