Although the Browns kept a key part of their 2018 late-season setup in place, promoting Freddie Kitchens to head coach, they are going to be looking for a largely new staff.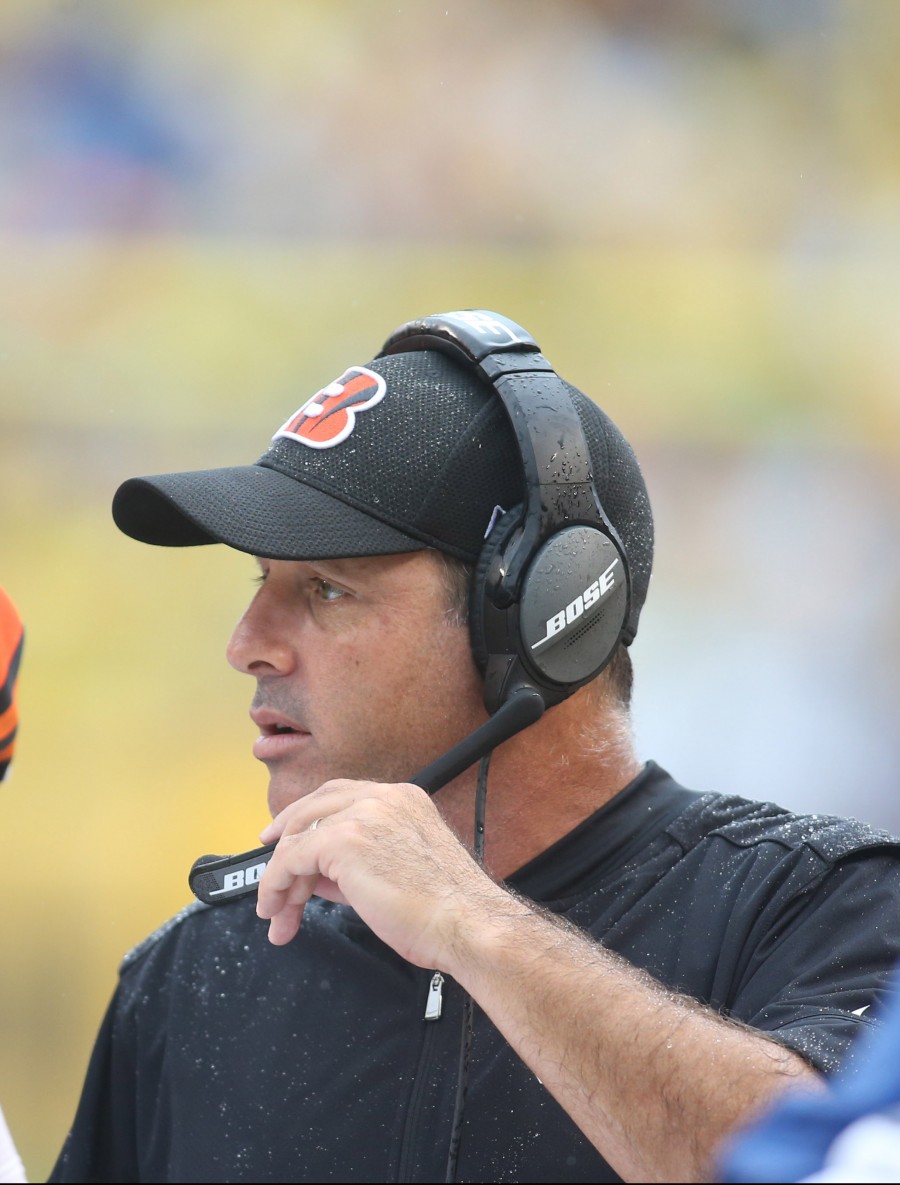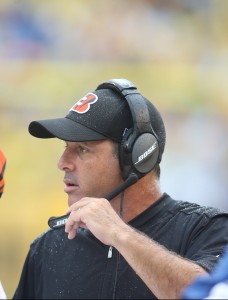 In addition to letting interim HC Gregg Williams go, the Browns are ending the Cleveland tenures of several coaches, Mary Kay Cabot of the Cleveland Plain Dealer reports.
Among them are quarterbacks coach Ken Zampese, special teams coordinator Amos Jones, offensive line coach Bob Wylie, tight ends coach Greg Seamon and special teams assistant Josh Cribbs. The Browns, as could be expected, will ax linebackers coach (and late-season play-caller) Blake Williams, Cabot notes.
Expected to stay are wideouts coach Adam Henry and DBs coach DeWayne Walker, Cabot adds, with running backs coach Ryan Lindley — a Cardinals quarterback during Kitchens' time as Arizona's QBs coach — could remain as well.
This Browns team lost fewer games than the franchise had since its 2007 season, but the Kitchens regime will involve many new faces at the Berea, Ohio, facility. This should not be incredibly surprising, considering these assistants arrived during Hue Jackson's tenure.
Jones finished his first season as ST coordinator, while Zampese took the QBs job last year as well. He'd previously served as the Bengals' OC before being fired early in the 2017 season. Seamon served on all three Jackson staffs, finishing his tenure under Gregg Williams. Wylie, of Hard Knocks fame, came to Cleveland in 2017 after a CFL stint. Known obviously for his special teams brilliance in Cleveland, Cribbs broke into coaching this season.
Also let go: assistant DBs coach Jerod Kruse, offensive assistant Bob Saunders, assistant offensive line coach Mark Hutson and quality control coaches Brian Braswell and Eric Sanders.
Photo courtesy of USA Today Sports Images.