David Tepper is officially the new owner of the Panthers, and he is clearing house. On Monday, the Panthers announced the resignation of COO Tina Becker.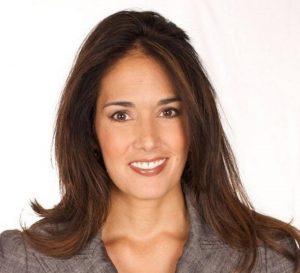 Becker was promoted to COO less than seven months ago in the wake of the Jerry Richardson scandal. She is parting ways with the organization after 19 years of service and the club has yet to settle on her replacement.
Becker's role did not include football operations, but she was responsible for the daily operation of the organization during her short tenure on top. Her replacement may or may not have a role in the roster, but that person could theoretically impact Tepper's view of GM Marty Hurney. For now, both Hurney and coach Ron Rivera appear to be safe under the team's new ownership.
Under the Panthers' new leadership, they'll look to erase the memory of Richardson's improper workplace behavior. On the field, they'll seek to return to the playoffs for the fifth time in five years and capture their first ever Super Bowl win.