The Panthers announced that owner Jerry Richardson will step away day-to-day management of the team. Executive Tina Becker has been named COO and will take over immediately.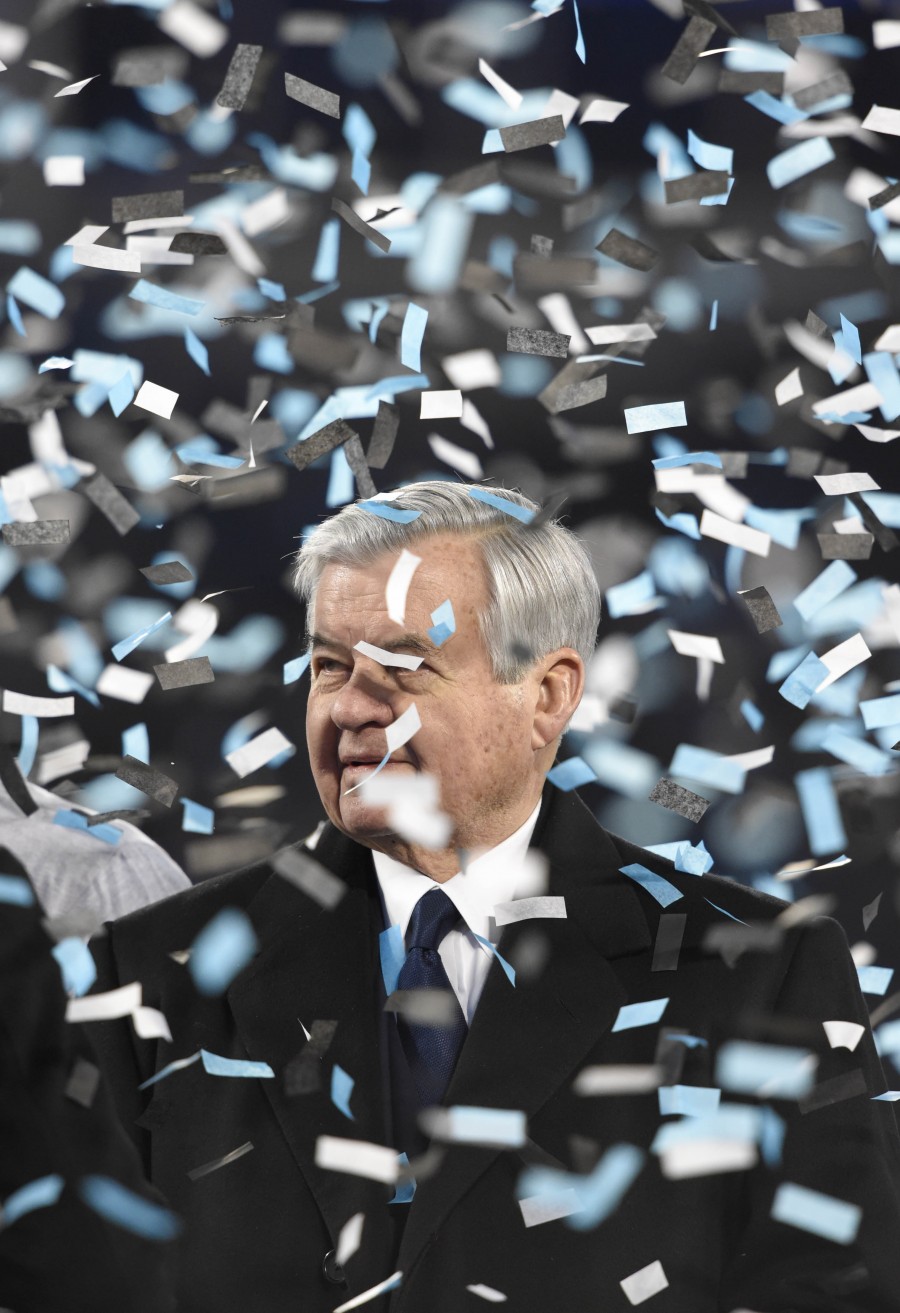 [RELATED: NFL Suspends Panthers LB Thomas Davis]
"These have been some of the most difficult days of my 19 years with the Panthers, but I am lifted up by the strong resolve and the commitment our employees have shown to this organization," Becker said in a statement released by the Panthers. "Our team on the field is performing at a very high level, and I believe is bound for the Super Bowl. My immediate focus will be to ensure the corporate side of the organization performs at the same high level, while addressing the real concerns that have been raised in recent days."
On Friday, we learned that the NFL is investigating Richardson for alleged workplace misconduct. It is alleged that Richardson made inappropriate sexual comments towards female Panthers employees and also aimed a racial slur at a black scout. There also may have been improper touching of female employees. Soon after the news broke, Richardson announced that he would be selling the franchise.
Richardson, 81, has been the only owner the Panthers have ever known in their 22-year history.
Follow @PFRumors