Less than 24 hours after Aqib Talib agreed to sign with the Broncos, the Patriots found his replacement. New England agreed to terms on a contract with star cornerback Darrelle Revis last Wednesday and made it official today, according to Revis' agents (via Twitter).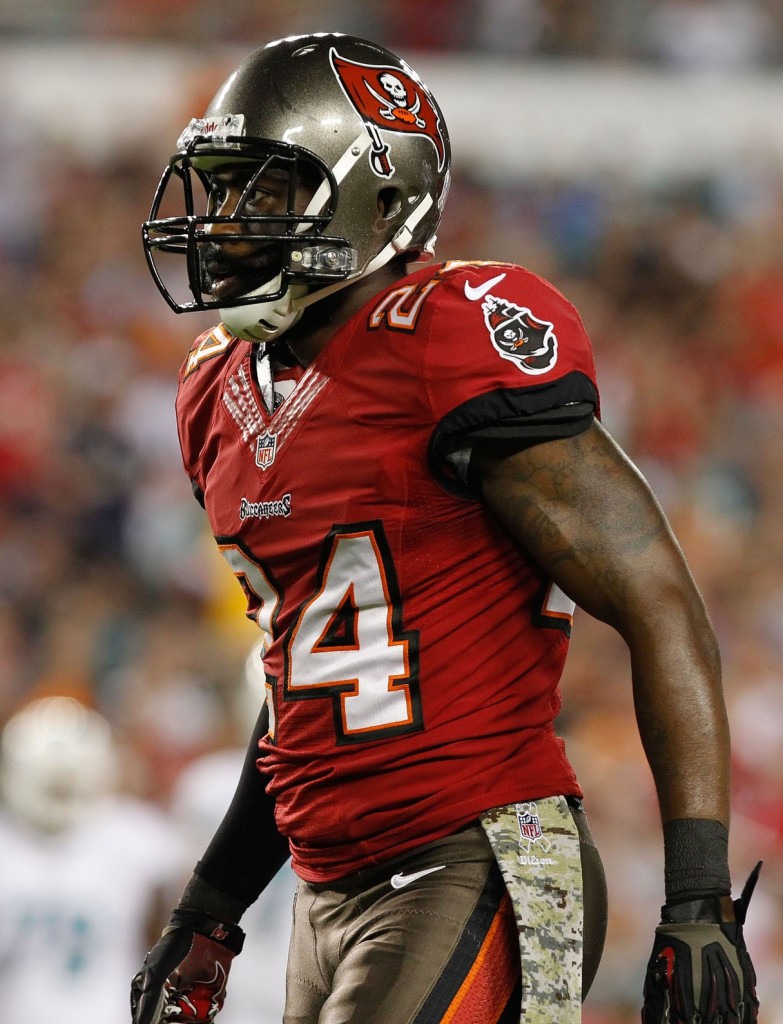 The Pats essentially locked up Revis to a one-year, $12MM deal, though the team also has an option for 2015 at a rate of $20MM, meaning it's technically a two-year, $32MM contract. The option includes a $12MM roster bonus due April 1, 2015, and would feature a base salary of $7.5MM. The catch here is that the club option means New England can't designate Revis as its franchise player for '15 and won't receive a compensatory pick if the option is declined.
Revis, 28, was released earlier last Wednesday by the Buccaneers, ahead of a 3:00pm CT deadline. Had Tampa Bay kept the cornerback beyond 3:00, he would have been owed a $1.5MM roster bonus, and the Bucs would have owed the Jets a third-round draft pick rather than a fourth-rounder, due to the terms of last year's trade. Once Revis hit the open market, the Eagles and Jets were among the teams mentioned as potential suitors, but New England, having just lost Talib, always looked like the bidder to beat.
After missing 2012 with a torn ACL, Revis once again ascended to the top of Pro Football Focus' cornerback rankings in 2013 for the Bucs (subscription required). It was the second time the former first-round pick had finished atop PFF's annual cornerback rankings, and the fourth time he had placed inside the top three. In addition to his impressive grades according to the advanced metrics, Revis recorded 50 tackles and grabbed a pair of interceptions.
Revis' previous deal included annual cap hits of $16MM, so the Pats were wise to not give up a draft pick to acquire him via trade, instead locking him up for a lesser salary. For Revis, a strong season with the perennially contending Pats could land him another big multiyear contract a year from now. Of course, that's assuming he even has interest in a long-term deal — his deal with Tampa Bay, with its lack of prorated bonus money, essentially functioned as a year-to-year pact.
Adam Schefter of ESPN.com (via Twitter) first reported that Revis would be signing with the Patriots, while Tom Pelissero of USA Today (all Twitter links) added contract details. Photo courtesy of USA Today Sports Images.
Follow @PFRumors