As expected, veteran offensive tackle Anthony Davis will apply for reinstatement to the NFL after taking the 2015 season off, reports Adam Schefter of ESPN.com (via Twitter). Davis, whose rights are still held by the Niners, wants to play in 2016, per Schefter.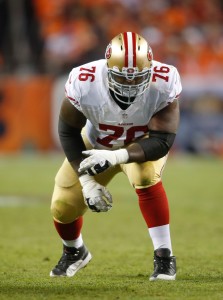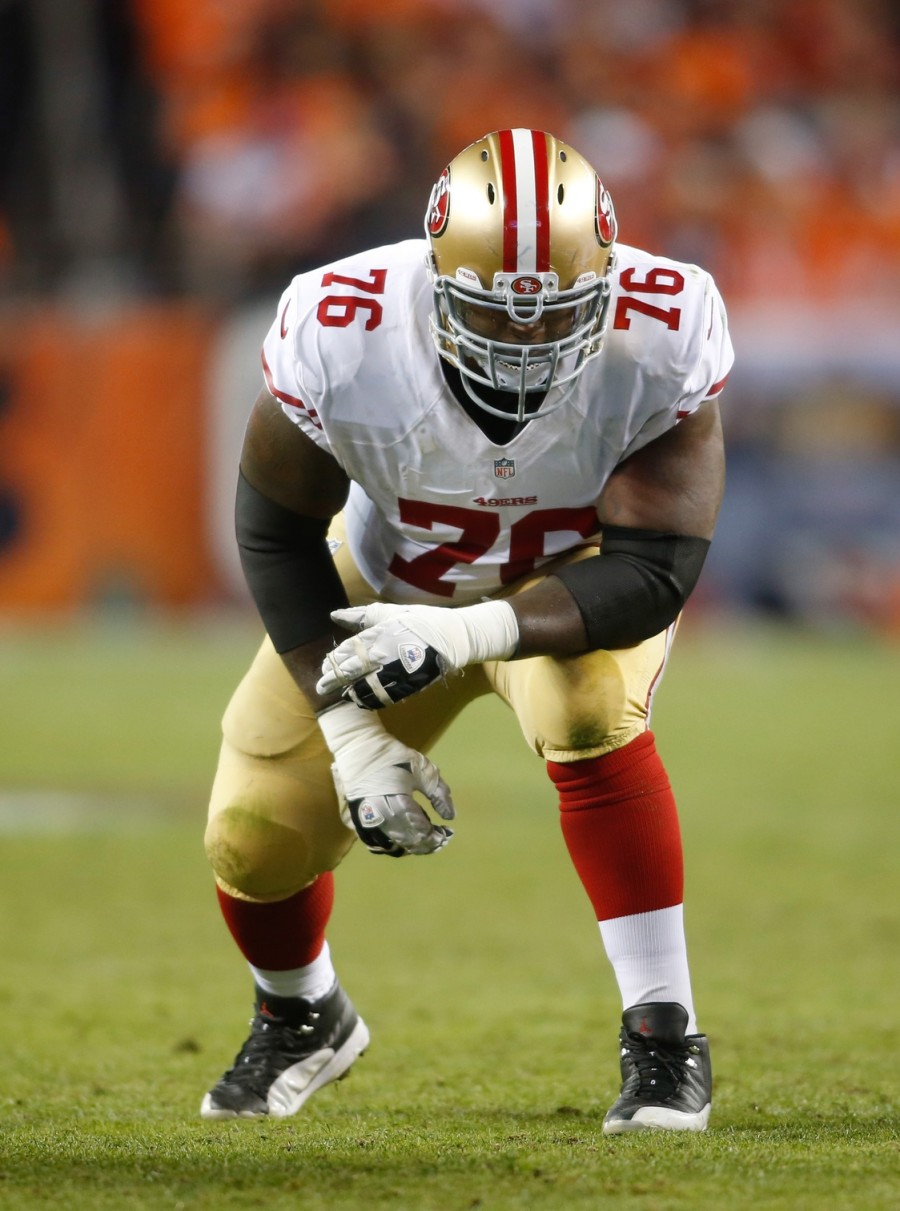 Davis, 26, was San Francisco's first-round pick in 2010, coming off the board 11th overall. Since then, he has started 71 games at right tackle for the team, playing all 16 regular season contests in his first four years before being limited to seven games in 2014. Davis dealt with hamstring and knee issues, and also battled concussion problems, which may have contributed to his decision to step away from the game temporarily in 2015.
Although his decision was initially classified as another retirement announcement in a series of them for the 49ers last summer, Davis was always viewed as likely to return to the game. In early January, he tweeted that his return to San Francisco was "guaranteed."
At the time of his temporary retirement, Davis remained under contract with the 49ers for several more seasons, with a deal that ran through the 2019 season. It remains to be seen how he'll fit into the team's plans moving forward — to date, GM Trent Baalke hasn't directly addressed the issue, choosing not to discuss it until Davis is formally reinstated.
Photo courtesy of USA Today Sports Images.
Follow @PFRumors