Ravens kicker Justin Tucker has signed the franchise tender assigned to him last week, the team confirmed today (via Twitter). The move guarantees Tucker a base salary of $4.572MM for the 2016 season.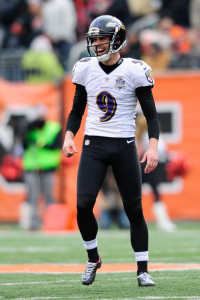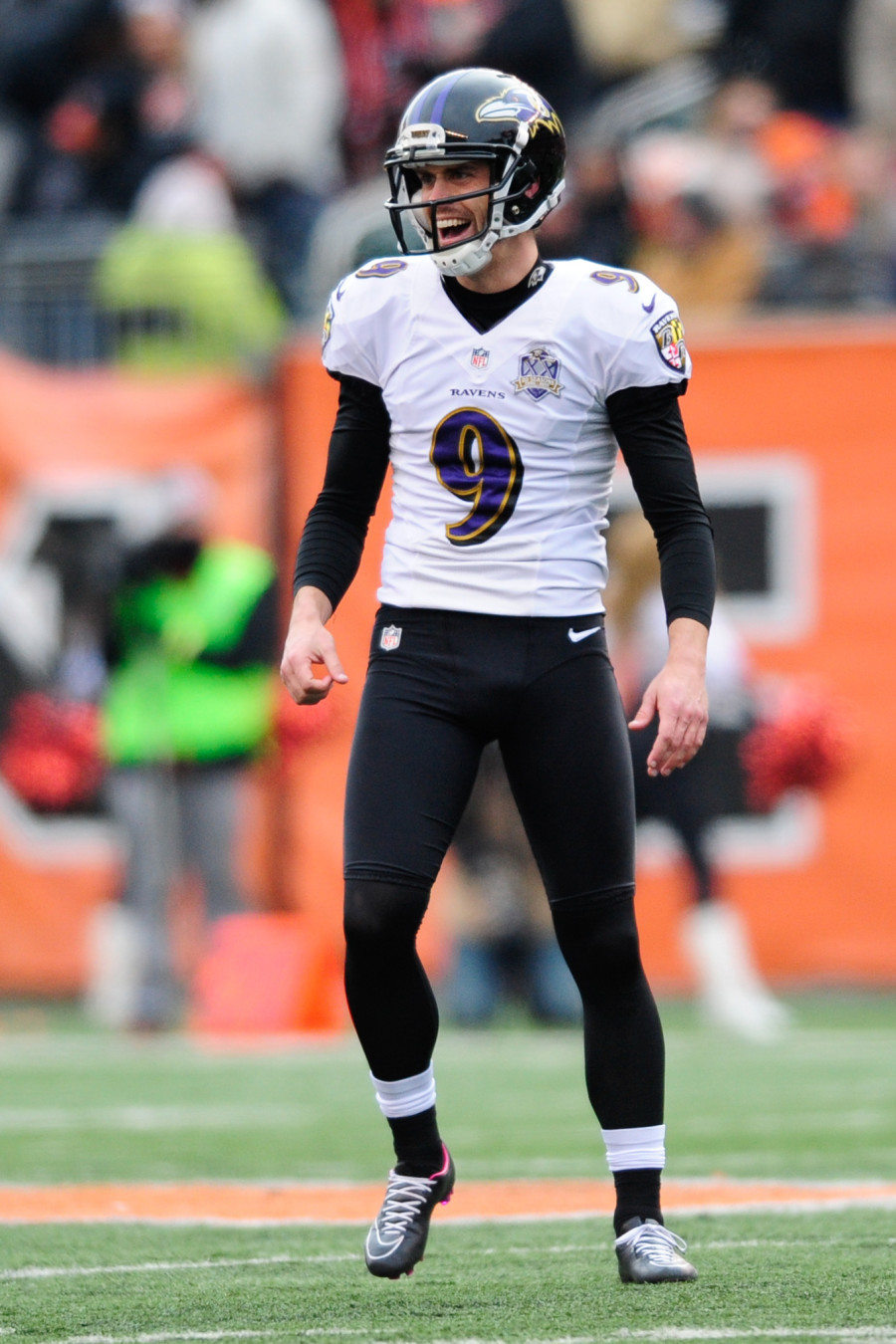 [RELATED: Ravens place franchise tag on Justin Tucker]
Technically, Tucker had been a free agent while his franchise tender remained unsigned. But signing a franchised player requires parting with two first-round picks, so obviously the league's other 31 teams would have stayed away from Tucker, making it logical that he wouldn't waste much time signing the tender.
Although signing the franchise tender secures Tucker for the 2016 season, he and the Ravens could still reach a longer-term agreement anytime between now and July 15th. A year ago, we saw the Patriots use their franchise tag on Stephen Gostkowski, who signed the tender days later, then agreed to a multiyear contract on July 15th. The long-term extension reduced Gostkowski's present-day cap hit while giving him a more significant guarantee up front. I'd expect the Ravens to explore a similar scenario for Tucker, who may be looking to exceed Gostkowski's four-year, $17.2MM deal.
For his career, Tucker has connected on 130 of 148 field-goal attempts (87.8%), with 12 of those 18 overall misses coming from 50 yards or longer. He has also nailed an impressive 10 game-winning field goals, including three in 2015.
[RELATED: 2016 NFL franchise/transition tag recap]
Tucker and Washington quarterback Kirk Cousins have now signed their franchise tenders. The other eight players who received franchise or transition tags earlier this week have yet to sign them.
Photo courtesy of USA Today Sports Images.
Follow @PFRumors