Muhammad Wilkerson hasn't said much about his contract standoff with the Jets, but he has decided to finally break his silence. Wilkerson stands as one of the league's best defensive tackles but, for some reason, his own team hasn't expressed a real interest in keeping him beyond 2016.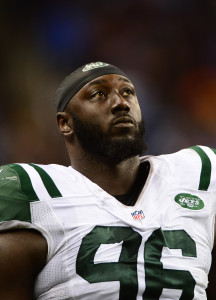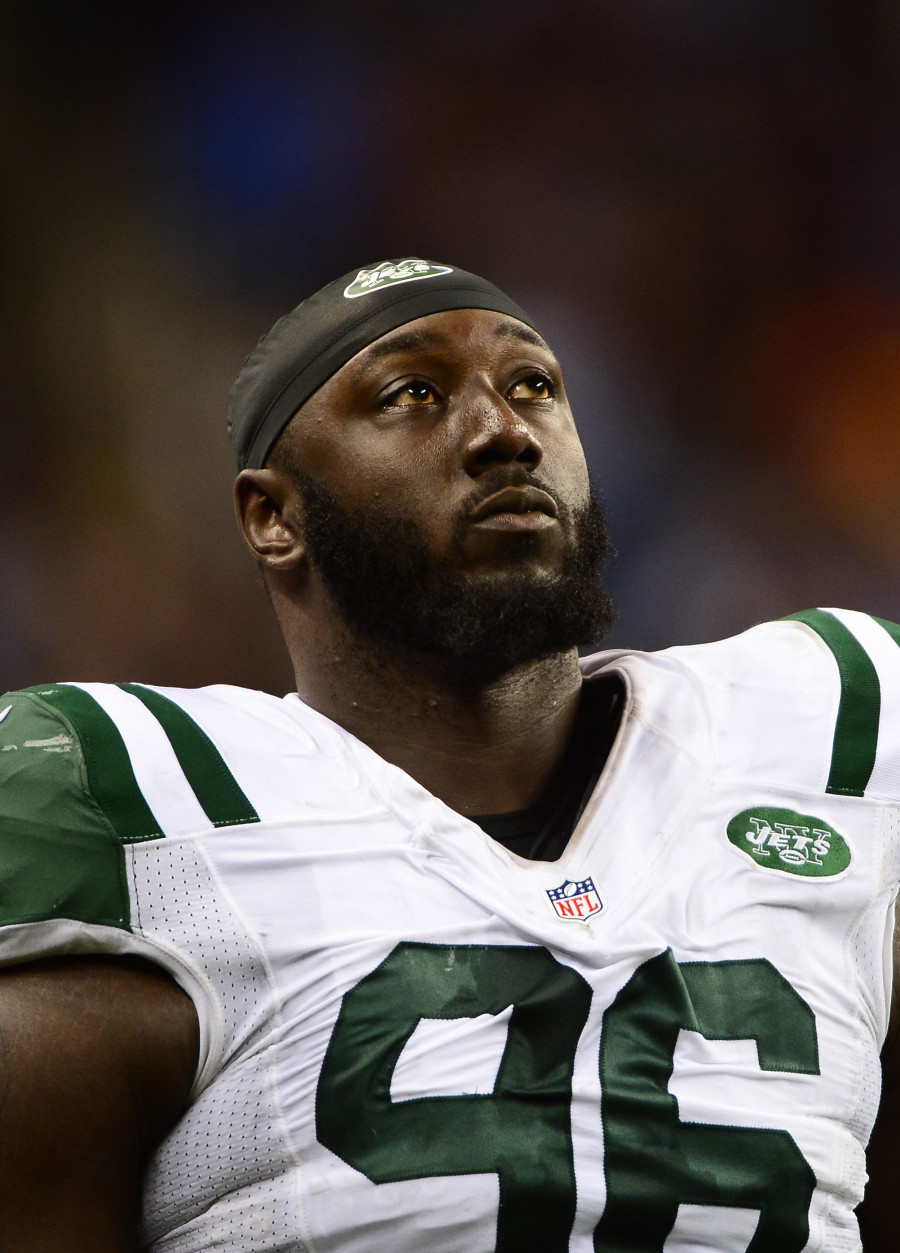 "It's shocking. It's frustrating," Wilkerson told Brian Costello of The New York Post. "Because I feel like I've earned it and I deserve it. It would be different if I was just a mediocre player. I feel like each and every week I'm dominating and it's showing. The stats speak for themselves. Basically, what more do I need to do? You know what I mean?"
This week, the Eagles reached agreement on a six-year, $103MM extension with star defensive tackle Fletcher Cox. Wilkerson, naturally, took notice, and is now seeking a deal that is equal "or better." Publicly, Jets coach Todd Bowles and GM Mike Maccagnan have both said that they want to keep Wilkerson for the long haul, but Wilkerson doesn't believe that the team is prepared to give him a similar multi-year deal.
"Do I feel that they want me back? As of right now, no. I don't feel like they want me," the 26-year-old said. "I'm a talented guy. Everybody knows that. I feel like they're going to get the best they can out of me and just let me go. That's how I feel. Do I like that feeling? No. I'm a New Jersey guy, born and raised and would love to raise my family here."
Here's more on the Jets:
The Jets are monitoring the quarterback market and it sounds as though they will add a veteran if Ryan Fitzpatrick doesn't return, Rich Cimini of ESPN.com writes. "Yeah, we'll entertain that," coach Todd Bowles said. "We've talked about that." As shown on PFR's running list of free agents, the biggest names after Fitzpatrick are guys like Michael Vick (who still wants to play), Charlie Whitehurst, Josh Freeman, Jimmy Clausen, and Tarvaris Jackson. A couple of interesting arms could become available down the line, however, like Rams' QB Nick Foles and Browns signal caller Josh McCown.
Fellow standout defensive linemen Sheldon Richardson and Leonard Williams make Wilkerson expendable, Manish Mehta of the New York Daily News opines. The Jets selected Williams with the No. 6 pick in last year's draft as insurance for Wilkerson and they have seen great development out of him already. Richardson, meanwhile, has matured a great deal, according to defensive line coach Pepper Johnson.
Matt Forte says that he signed with the Jets in part because of receivers Brandon Marshall and Eric Decker.
Photo courtesy of USA Today Sports Images.
Follow @PFRumors