As the summer has progressed, it's appeared increasingly unlikely that the Saints and Drew Brees would come to an agreement on an extension. The quarterback's recent comments did little to boost optimism regarding a new contract.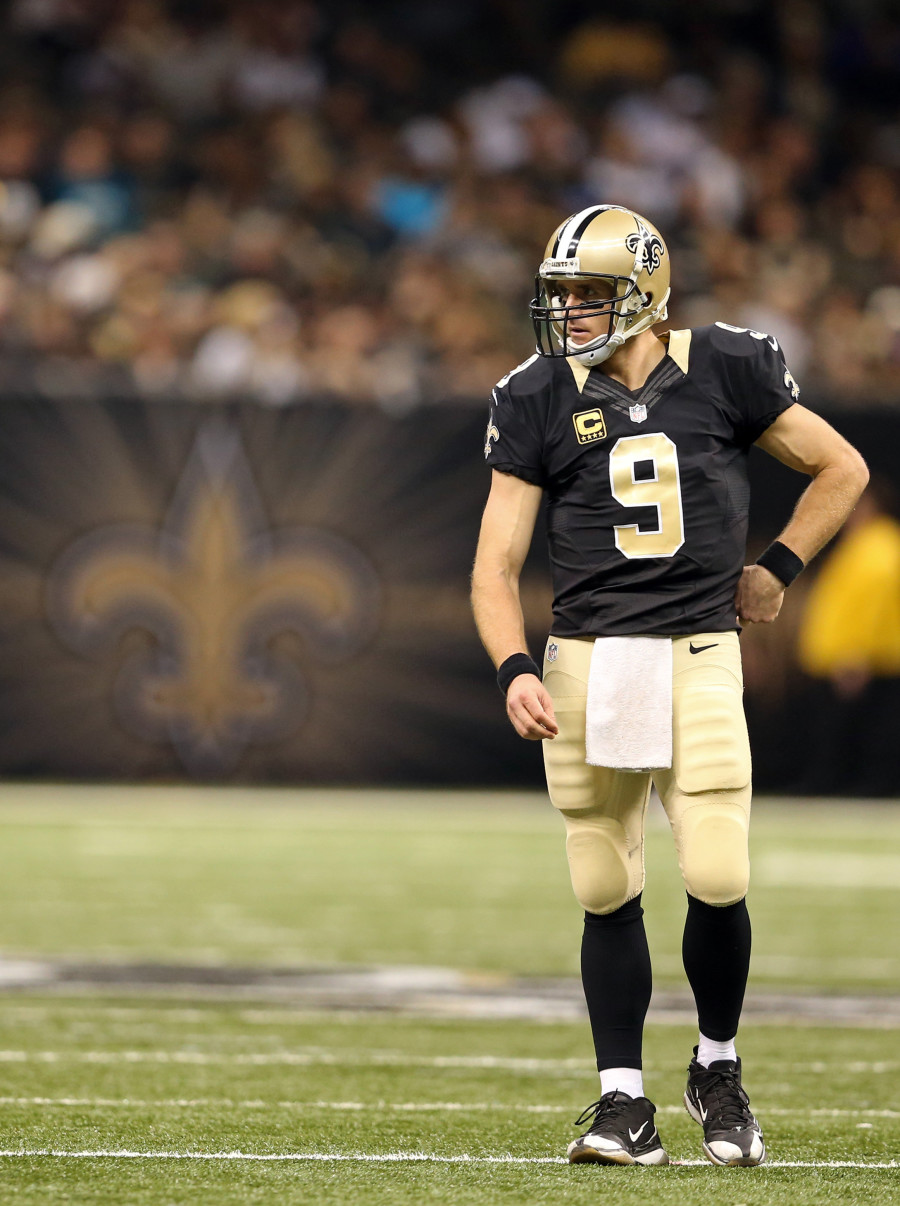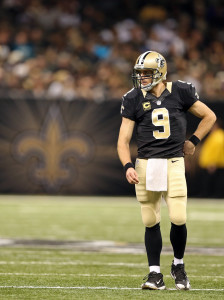 As several big-name signal-callers have earned contract extensions this offseason, Brees is still eyeing free agency following the season. While the two parties could suddenly come to an agreement, the 37-year-old told ESPN.com's Mike Triplett that the sides haven't negotiated in nearly three months.
"Not sure why things have not progressed," he said. "They made an offer in March, we made an offer shortly thereafter. And besides the Josh Norman deal [the organization approached Brees with a new contract in order to sign the cornerback], there has been no talk about a contract since."
Brees has been rather adamant that he won't discuss an extension during the regular season, although he acknowledged that a solid deadline hasn't been set. The team-leader has no intentions of holding out or skipping practices.
"I would say the deadline is the start of the regular season, not training camp," he said.
As Triplett notes, guaranteed money is the likely "sticking point" in the negotiations between the quarterback and the Saints. Although Andrew Luck and Joe Flacco earned more than $60MM in guaranteed money on their extension, a similar deal would seemingly mean that the Saints would have to pay Brees until he's at least 39 years old.
Brees will be entering the final year of his (then) record-breaking five-year, $200MM contract signed in 2012. The veteran has a staggering $30MM cap hit for this upcoming season, and he's set to earn $19.75MM via his salary and $7.4MM via a signing bonus.
Despite wrapping up his 15th NFL season, Brees is still going strong. He finished the 2015 season with 4,870 passing yards, 32 touchdowns, and only 11 interceptions — his lowest total since 2009.
Follow @PFRumors