Veteran receiver Wes Welker didn't make much of a contribution with the Rams last season, appearing in eight games and hauling in 13 passes for 102 yards after signing with the club in early November. But Welker, 35, has previously said that he enjoyed his time with the Rams, and today he told SiriusXM NFL Radio that he hasn't ruled out playing in 2016.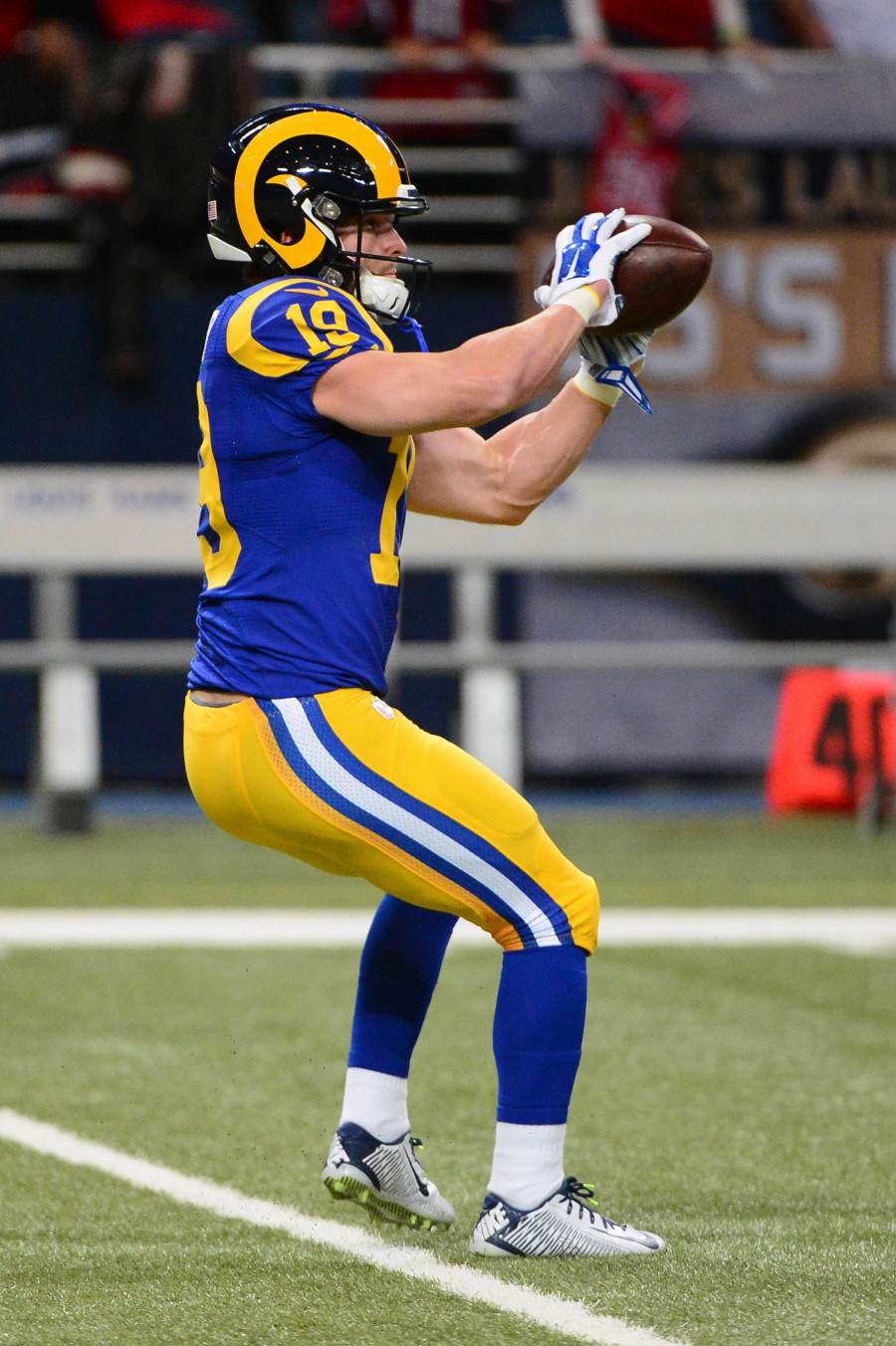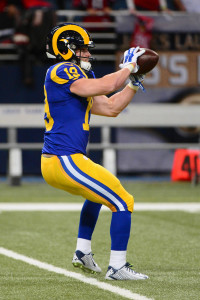 [RELATED: Best available NFL free agents: offense]
"I think there's like a small percentage out there," said Welker. "For the right situation, the right team, I would still go out there. But I think it all depends. If I got a good job offer to do something else, then I'd probably go that route. But I did the whole deal last season where the first eight weeks, I'm just kind of sitting on the couch, feeding my kids and changing diapers and stuff. And I was like, 'All right, I just need to get out of the house. I need something to do.'"
Welker has vacillated on the state of his career several times this offseason. He stated in January that he anticipated continuing to play, but walked that back a bit later in the year. "There are some days I wake up I'm like, 'OK I'm done,' and other days I wake up and I'm like, 'Maybe one more year,'" the five-time Pro Bowler said in May. Welker worked as a pseudo-coach with the Dolphins during a June minicamp, but head coach Adam Gase made it clear Miami wouldn't be signing the former Patriots/Broncos receiver.
Health concerns — including a number of concussions — have caused clubs to shy away from signing Welker in the past, and it's fair to wonder if those same issues will keep teams wary in the coming months. Of course, Welker may have diffused those worries by spending a half-season with the Rams without suffering a major injury.
Photo courtesy of USA Today Sports Images.
Follow @PFRumors