Cornerback Keenan Lewis is drawing interest from several teams, but he might not be ready to help any of them in the first month of the season. A former teammate of the free agent claims that Lewis says he is still hurt and needs another six weeks to recover, Chris Adamski of the Pittsburgh Tribune-Review tweets.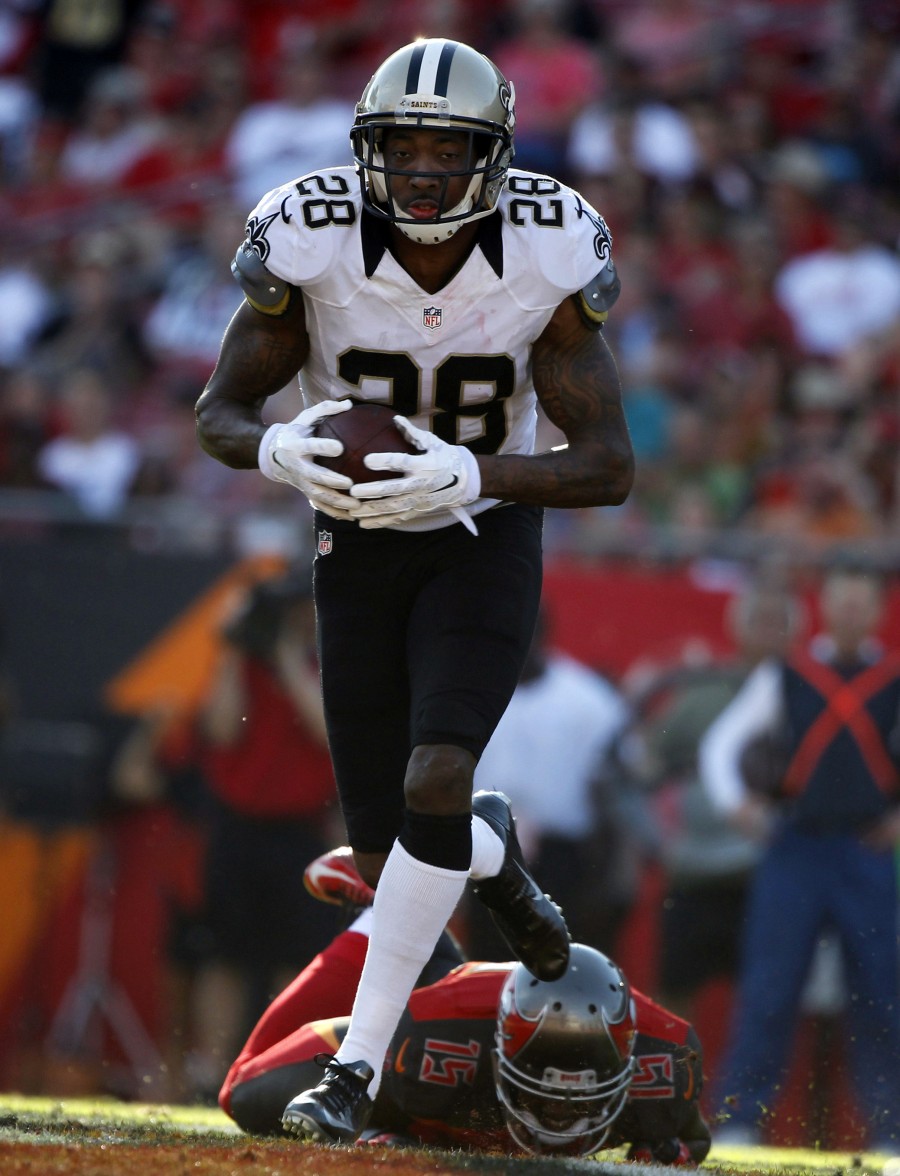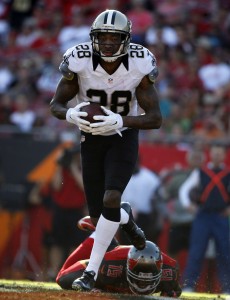 Lewis is currently in the midst of his Steelers visit and walked through the Pittsburgh locker room on Wednesday morning. In July, the veteran insisted that he would be ready for the season opener. At this point, that seems to be in question and former coach Sean Payton implied that Lewis' health was a main factor in his release.
"He's 52 weeks post-surgery…Just availability, ultimately. We wish him well," Payton said. "I think ultimately, it was just trying to get him on the field. It's just been, it seems like, a long time."
So far, we know that the Steelers, Lions, Jets, Cardinals and an unidentified NFC South team have expressed interest in Lewis. It remains to be seen what kind of deal Lewis can fetch if he is out until early/mid-October.
Photo courtesy of USA Today Sports Images.
Follow @PFRumors