After having his four-game suspension reduced to three games as part of a settlement between the NFL and NFLPA, Steelers star running back Le'Veon Bell spoke briefly about his punishment on Saturday, and he largely took ownership of his mistake (AP article via ESPN.com). Bell said, "I already apologized to my teammates, my coaches and Steeler Nation. I'm sincerely sorry about everything I put everybody through. It's been frustrating, and I own up to everything. It's all my fault, and I can't blame nobody else for that."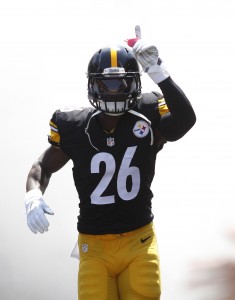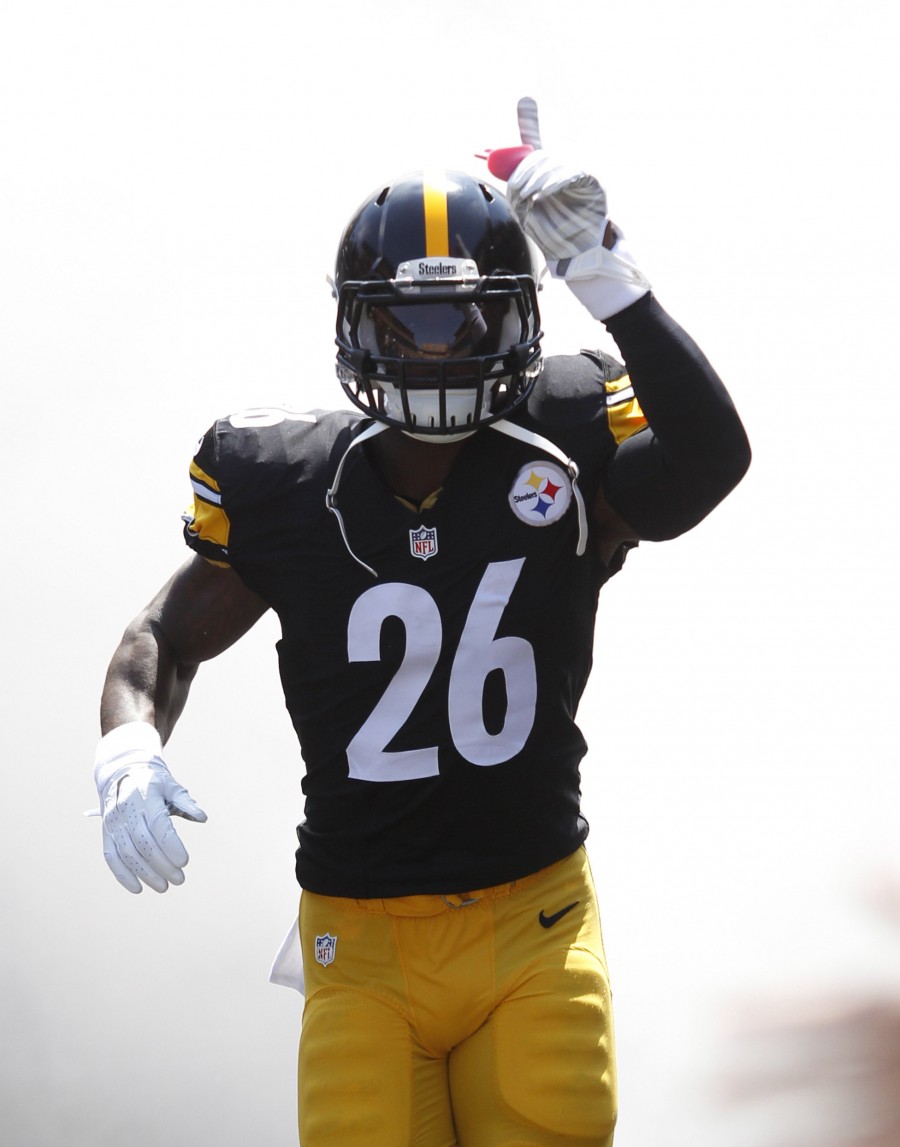 Of course, this marks the second time that Bell has been suspended in his professional career. He sat out the first two games of the 2015 season as punishment for his arrest in August 2014 on DUI and marijuana possession charges following a traffic stop. On that point, Bell said, "It [stinks] to keep having to miss time. I want to play football and be out there with my teammates. I accept the suspension. I just have to learn from this and move on."
At the same time he appeared to accept full responsibility for the suspension, Bell also attempted to deflect some criticism, as Ray Fittipaldo of The Pittsburgh Post-Gazette notes. Bell indicated that the video he posted on social media on Friday — one he later deleted — included everything he wanted to say about this matter, and in that video he claimed he was not able to come to the Steelers' facility for testing in December and January and that the drug testers were unable to come to him. He also said he overslept in April when a test was to be administered at 5:37 in the morning.
When pressed Saturday on whether the process was fair, Bell said, "It's not that hard of a process. I didn't do everything right. I didn't do everything wrong either. I just want to move on from it and keep pushing."
Bell will miss the first three games of the regular season against the Redskins, Bengals and Eagles, but he will be eligible to return on September 26 before the Steelers' Week 4 home game against the Chiefs. He will be allowed to train at the team's practice facility, but he won't be allowed to practice during his suspension.
Veteran back DeAngelo Williams, who thrived in his first season with the Steelers in 2015, will again shoulder the load in Bell's absence, as Roster Resource indicates.
Photo courtesy of USA Today Sports Images
Follow @PFRumors