The Patriots have seven defensive starters hitting the free agent market at once, but coach Bill Belichick claims he isn't worried, as Doug Kyed of NESN.com writes.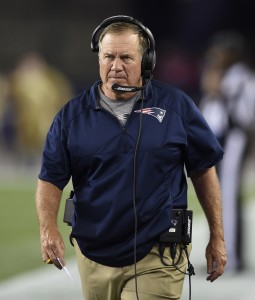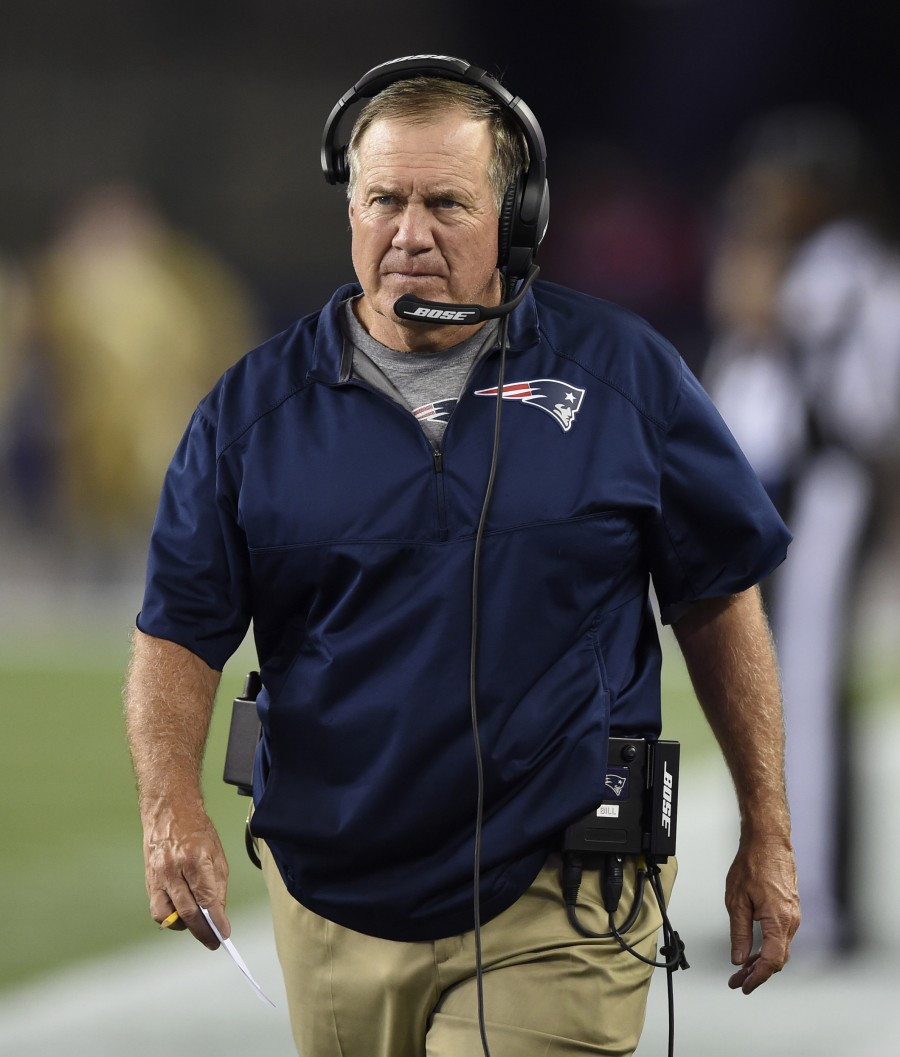 "In general, there's some team planning, you do what you can do," Belichick said. "Sometimes if you can work out a contract, which we've done that during the season with various players — if you can work that out, you work that out. If you can't, there's been a number of players we've signed — our players that we've signed once free agency has started. Devin McCourty, to pick a name.
I don't think you can be afraid of free agency. It's not if a guy gets to free agency, you can't resign him. You're in a competitive market, but you're in a competitive market anyway. These guys know that they have other options, depending on who the player is and what their situation is. They have other options. We know there's only so much money to go around. If you can work it out, then you have the security, if you can't then you have your options. They have their options, we have our options. That's professional sports."
Linebackers Jamie Collins and Dont'a Hightower, defensive ends Jabaal Sheard and Chris Long, cornerback Logan Ryan, safety Duron Harmon, and defensive tackle Alan Branch will all be unrestricted free agents while cornerback Malcolm Butler will be a restricted free agent . Meanwhile, offensive starters Martellus Bennett, LeGarrette Blount, Marcus Cannon, Sebastian Vollmer, and James Develin also will be UFAs.
As the Patriots gear up for an interesting offseason, here's more from the AFC East:
Follow @PFRumors