Jerrell Freeman sensed the Colts were planning to move on without him after they signed Nate Irving to a three-year, $7.25MM deal last spring. But he still tried to give them a chance to exceed the Bears' offer a year later.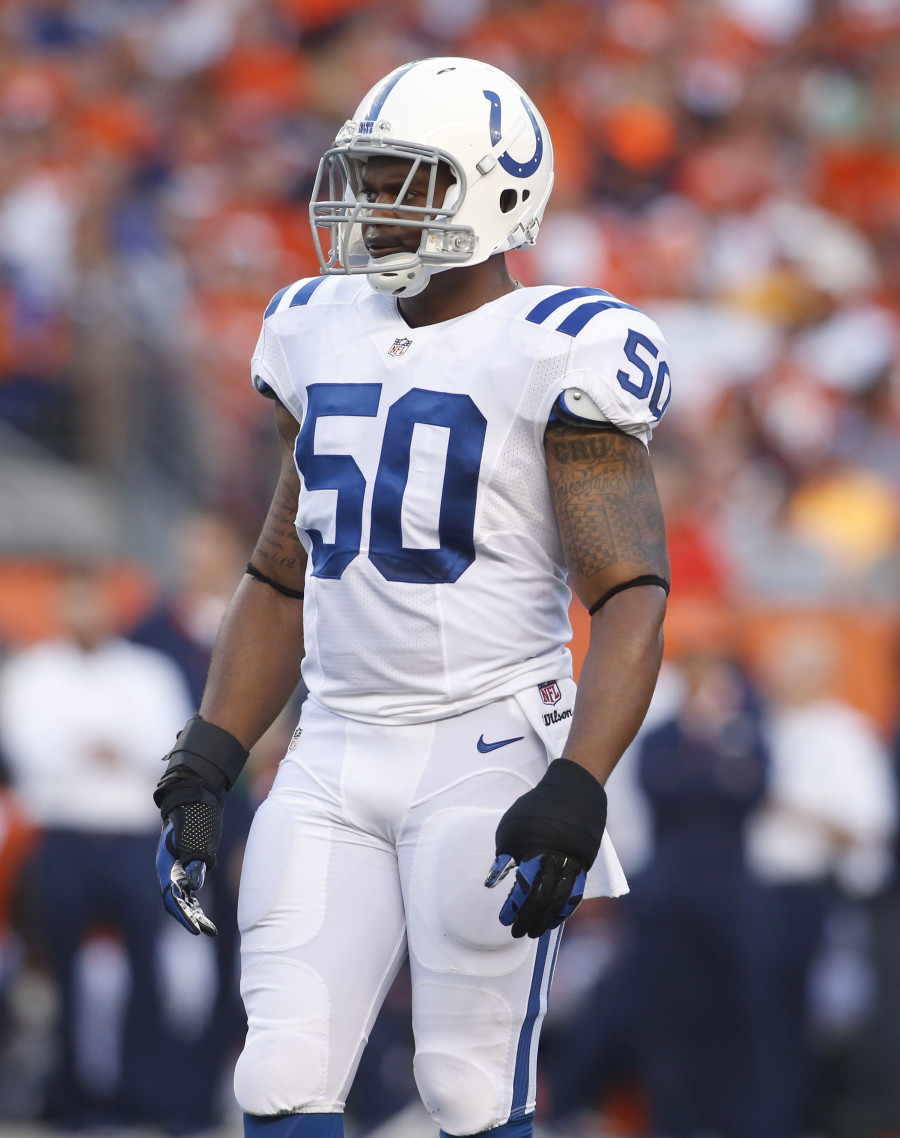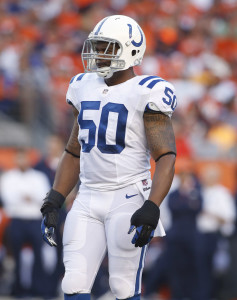 "I went into free agency and it was pretty much, 'Good luck,'" Freeman said, via Stephen Holder of the Indianapolis Star. "Even when I did get the Bears' offer and we tried to go back to them. They were like, 'Yeah, this is a good deal; take it.' I guess it [was] over."
The Bears ended up signing the 30-year-old inside linebacker to a three-year, $12MM accord. He'd hoped to stay with the Colts after leading or being second on the team in tackles from 2012-15 but saw the team move on and go with Irving and Sio Moore. Both are no longer with Indianapolis after recent cuts.
Freeman played for the $2.35MM RFA tender last season while seeing Irving, a former third-round Broncos pick who was coming off a season-ending injury at the time, receive the multiyear commitment. The Colts also traded a sixth-round pick to the Raiders for Moore, whom they cut Tuesday.
Indianapolis' initial offer to retain Freeman — submitted several weeks before free agency began — was the three-year, $12MM commitment the Bears proposed. But the Chicago deal included $2.5MM in incentives that proved to be the difference, Holder reports, who adds Ryan Grigson preferred to spend Freeman's money on cornerback Patrick Robinson.
"They ended up signing Nate and paying him more than I made that year. That kind had me off a little bit," Freeman said. "Ah man, is that how it is? Later on after that year, it was one of those take-it-or-leave-it-type things. I was like, four years and that's how it is? Take or leave it?"
In the teams' Week 5 matchup, the Bears will deploy Freeman and fellow UFA signing Danny Trevathan at inside linebacker, while the Colts may use fourth-round rookie Antonio Morrison alongside D'Qwell Jackson. Freeman has 41 tackles this season after making 112 in 13 games in 2015.
Photo courtesy of USA Today Sports Images.
Follow @PFRumors