The Bills announced that they have placed Eric Wood on injured reserve. To fill his spot, cornerback Marcus Roberson has been promoted off of the practice squad. In a related move, center Dalton Freeman has been signed to the p-squad.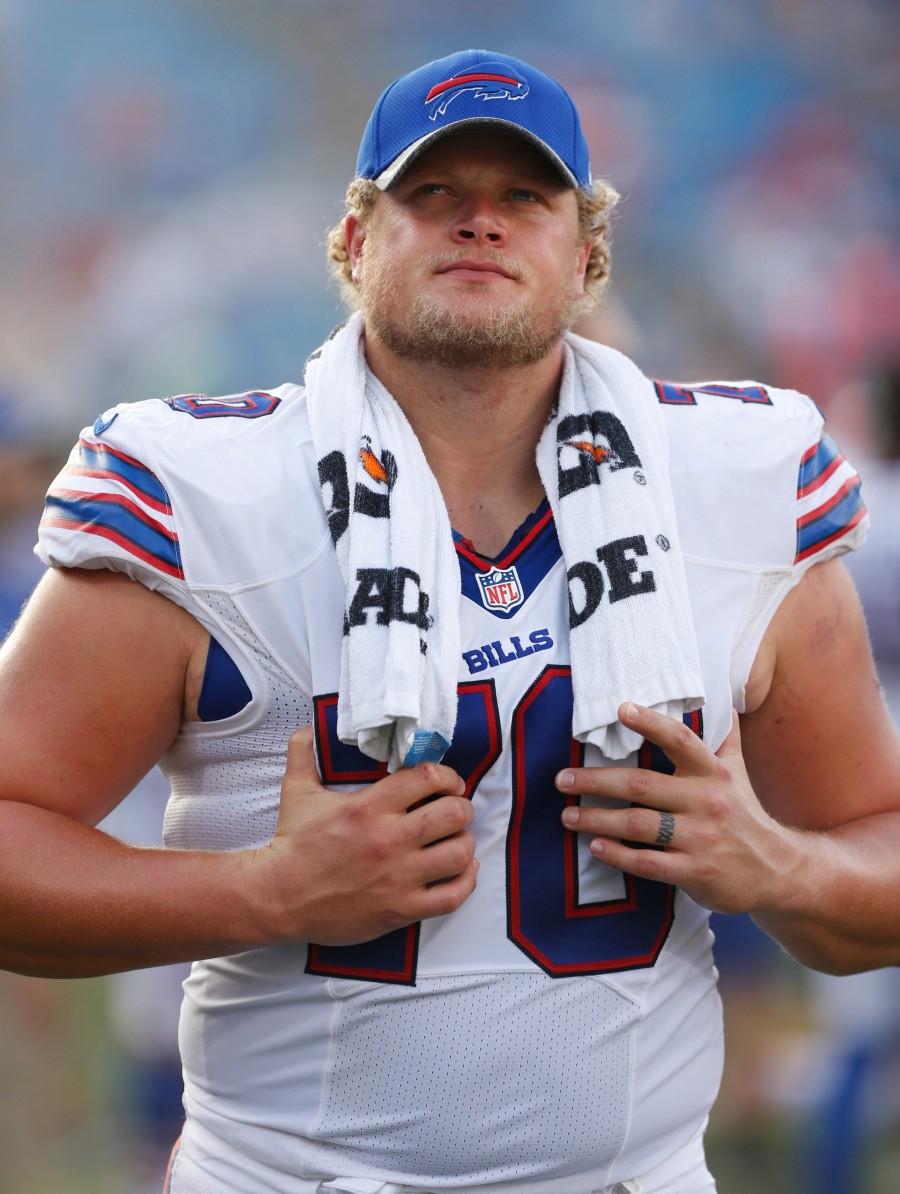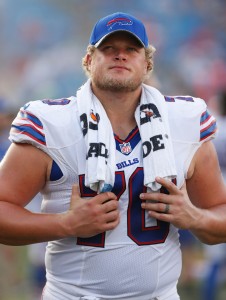 Wood expressed hope last week that he could return if the Bills make the playoffs, but he's either not healthy enough to do that or the 4-5 Bills felt that they needed the help at cornerback instead. Wood suffered a broken leg earlier this month and after the injury Rex Ryan lamented the loss of "the best center in the league." While many would disagree with Ryan's sentiment, it's clear that he will be missed on the O-Line. Ryan Groy will likely continue in the starting center role.
Roberson was just promoted from the Bills' p-squad in late October but lasted only one game before reverting back to the 10-man crew. Roberson will now resume his spot on the roster behind corners Stephon Gilmore, Ronald Darby, Nickell Robey, Kevon Seymour, and Corey White.
Follow @PFRumors