Although the Panthers are Cardinals are the leaders in the disappointing-season clubhouse, the Jets have obviously endured a noticeable regression for a variety of reasons.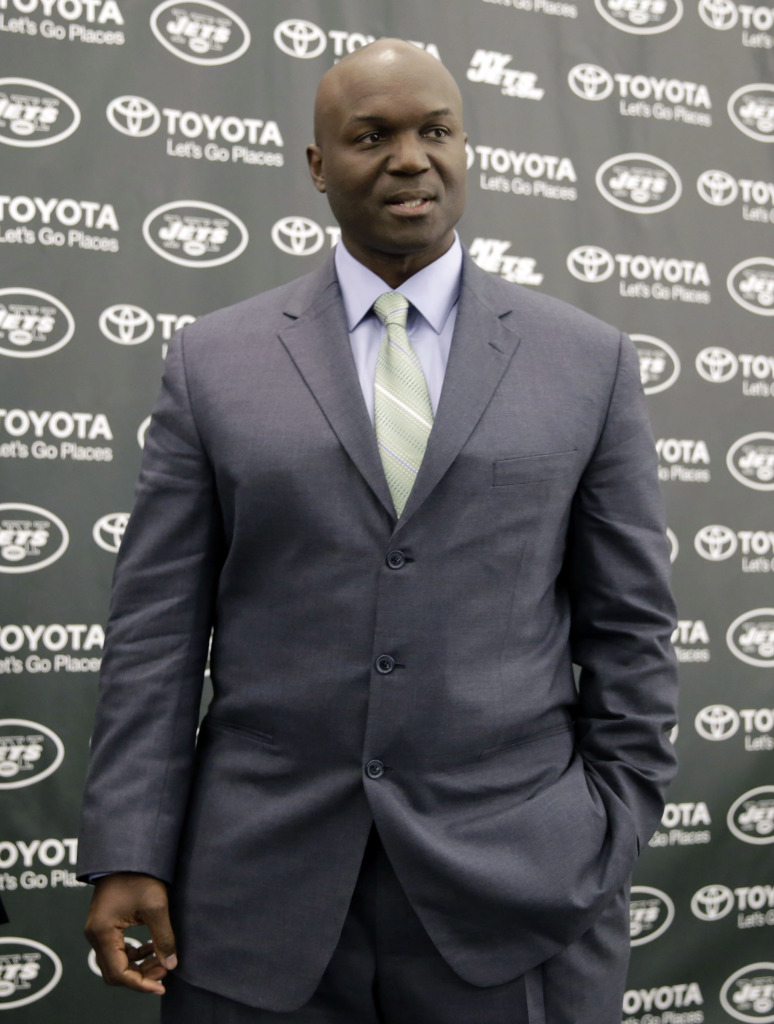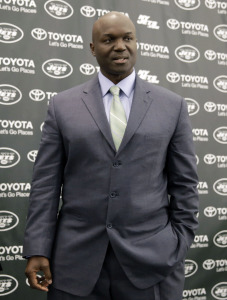 Despite housing veterans at numerous key spots, the Jets are 3-8 and boast the third-worst record in the AFC — ahead of only the Browns and Jaguars. This becomes a referendum on second-year coach Todd Bowles, but to what degree? Bowles' 10-win debut in 2015 gave Gang Green its first since 2010, but the subsequent freefall has one of the league's older rosters at a strange point.
The obvious issue lies at quarterback, where Ryan Fitzpatrick has joined Carson Palmer and Cam Newton as being unable to replicate a career year in 2015. Fitzpatrick's level of play wasn't on the level of those passers, but his Jets-record 31 touchdown passes helped the team contend until Week 17. That career year — and the team's lack of other options — induced Mike Maccagnan to cave and pay the now-34-year-old quarterback $12MM this season. With Fitz and Geno Smith on expiring deals, and Bryce Petty and Christian Hackenberg being deemed unfit — per Bowles — at this point to be a viable option, the Jets are essentially a rudderless ship offensively despite employing 30-somethings Brandon Marshall and Matt Forte.
Bowles' defense ranks 12th, though, and still carries one of the best defensive fronts in the game. However, New York's seen Muhammad Wilkerson take a big step back from his usual All-Pro level, with the broken leg that ended his 2015 campaign clearly impacting his '16 season, one that comes after his long-sought-after contract extension.
The former Cardinals defensive coordinator's secondary has failed to live up to the dollars poured into it as well, with a 31-year-old Darrelle Revis not close to the level he was at with the Patriots and initial Jets stint. The 2015 Revis-Buster Skrine–Antonio Cromartie splurge has failed spectacularly. This hits closer to home for the 53-year-old head coach, whose main NFL area of expertise is in the secondary.
However, Maccagnan should probably shoulder a considerable amount of blame for what's ensued as well. Gang Green boasting incoherent futures at quarterback, cornerback and on the offensive line — and being projected to be over the cap come '17 — are more on the GM than coach.
But the on-field result has been ugly, with four double-digit losses. So, how much of that blame do you think the organization should place on Bowles? Does he deserve a third year to prove that 10-6 season wasn't a fluke, or should the Jets blow this up and attempt a full-scale rebuild. Vote below, and leave your thoughts in the comments section!
Photo courtesy of USA Today Sports Images.
Follow @PFRumors