Falcons star receiver Julio Jones may need toe surgery this offseason, according to Ian Rapoport of NFL.com. However, even though recovery from such a surgery would take months, it would not be expected to delay his 2017 season.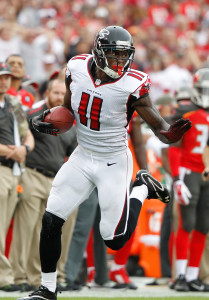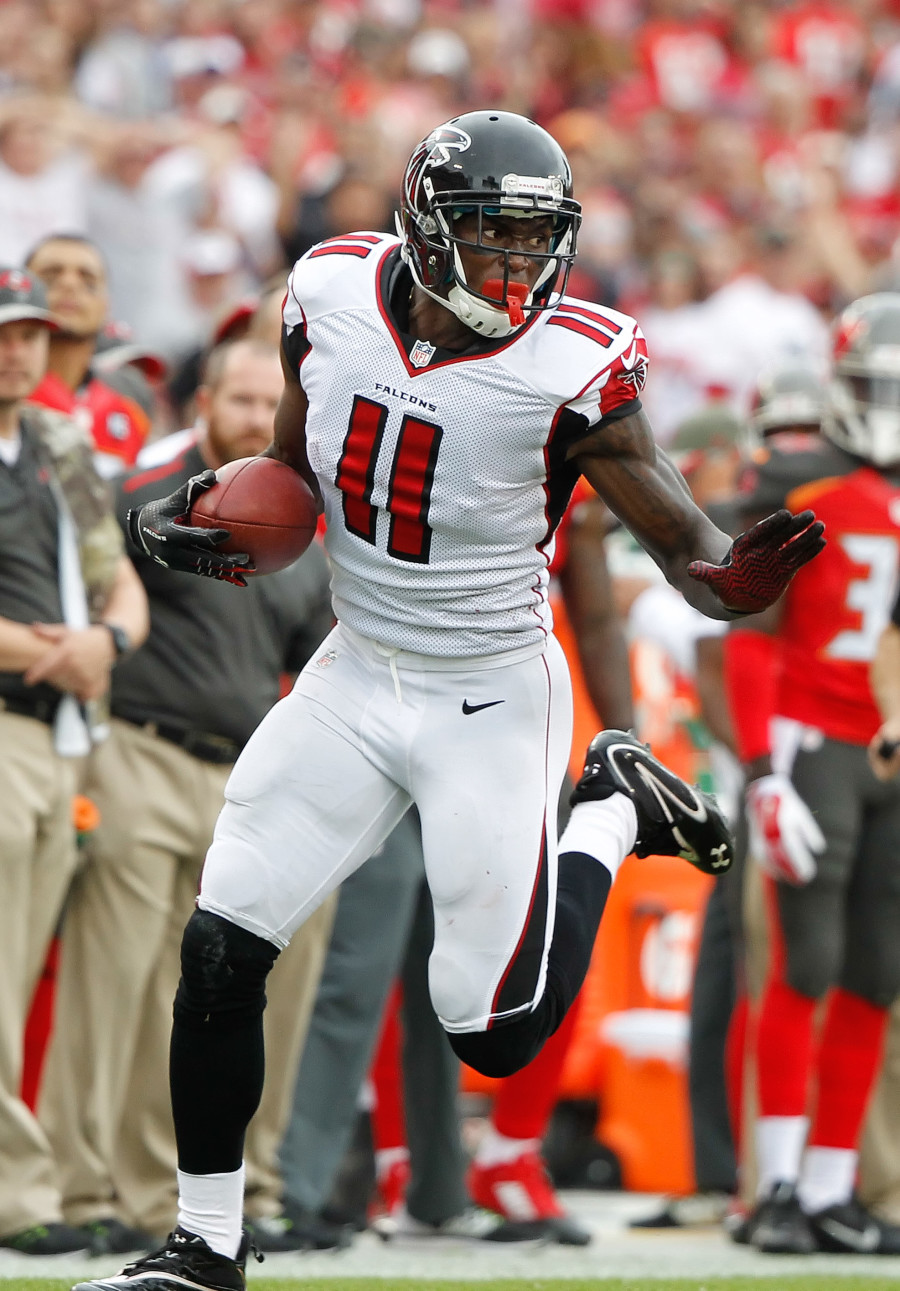 Of course, Jones has been battling a toe injury all year, and he missed two games during the regular season as a result. But he still managed to put up 1,409 receiving yards, the second-best total in the league, and six scores. The injury is not expected to impact offensive coordinator Kyle Shanahan's play-calling in any way during Super Bowl LI.
Per Rapoport, Jones will receive a full evaluation after the Super Bowl, and depending on the source, surgery is either likely or possible. The procedure would fix torn ligaments associated with turf toe.
Jones has dealt with foot injuries in the past, but the present injury is unrelated to his prior ailments. He is also battling a sprained ankle, although that will not require surgery. He has admitted that he is in pain, but he has done his best to downplay it, calling himself "full go" for the Super Bowl even though he was officially listed as a limited participant in practice.
Perhaps even more troubling for the Falcons' immediate prospects is the fact that starting center Alex Mack will play Super Bowl LI with a fracture in his left fibula that he suffered in the NFC Championship Game. Adam Schefter of ESPN.com reports that, if this were the regular season, Mack could miss six to eight weeks, and while the Falcons are confident Mack will hold up in pass-blocking, they are uncertain whether he will be effective on downfield blocks or whether his leg will even hold up for a full four quarters.
The fracture occurred above the plate that Mack had inserted in his left leg after he broke his fibula in 2014, though Schefter does not mention what the offseason holds for Mack. Mack will join an impressive list of players who played in the Super Bowl despite a similar injury. Jack Youngblood played in Super Bowl XIV with a broken fibula; Charles Woodson played in Super Bowl XXVII after having surgery for a crack in his right fibula a month earlier; and Terrell Owens played in Super Bowl XXXIX with a fractured fibula and torn ligament in his right ankle.
Photo courtesy of USA Today Sports Images.
Follow @PFRumors