Seahawks defensive tackle Jarran Reed is under investigation for domestic violence, as Alex Rozier of KING5-TV writes. Sources close to the Bellevue Police Department say that authorities are still assessing whether to file charges. The alleged incident took place in the early hours of April 27.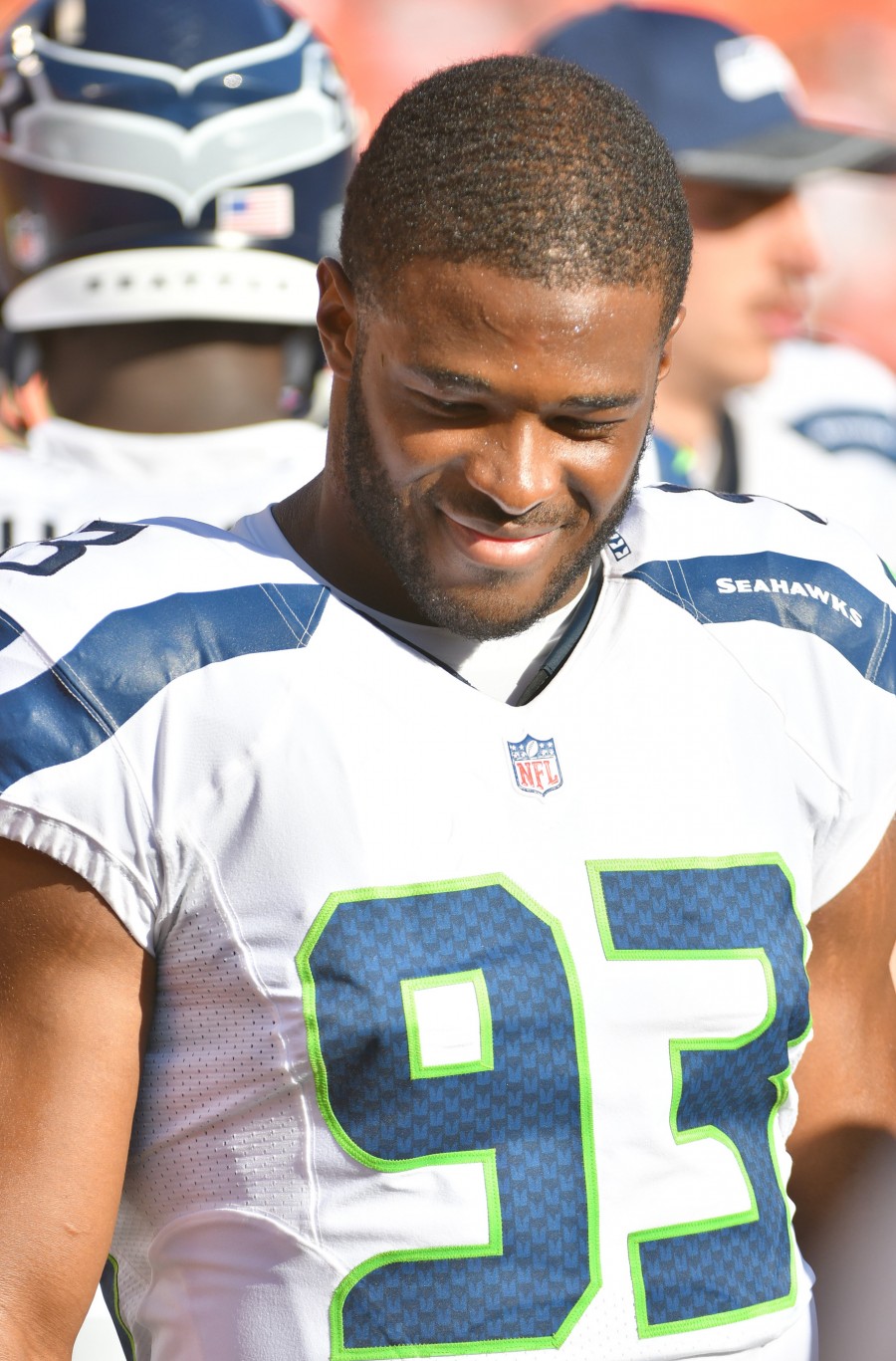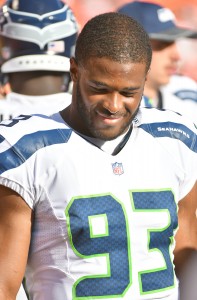 The Seahawks selected Reed in the second round of the 2016 draft. As a rookie, he appeared in 15 games (six starts) and recorded 34 total tackles and 1.5 sacks. This year, Reed projects to start for the Seahawks at one defensive tackle spot, perhaps with 2017 second round pick Malik McDowell alongside him. Of course, if these accusations have merit, Reed's availability could be jeopardized.
The young Alabama product has serious high upside, as longtime scout Dave-Te Thomas outlined for PFR prior to the 2016 draft:
Reed is a "never back down from anything" type. He sacrificed personal success to play the role of "trash man" for the Tide, using his power and frame to constantly take on double teams in order for a freed-up teammate to make the play. He is an all-out battler in tight quarters and shows enough functional quickness to make plays outside the box while also generating good urgency in pursuit. When he gets in a groove, he simply overpowers and wears down the blockers with his leg drive and combative nature.
He might not have the 330-pound frame you look for in a three-tech, but he has above average upper body strength and that strong anchor to split double teams and collapse the offensive line….He will engage and shed with good force and shows a surprising motor in short area pursuit. When he gets into the hole, he delivers that strong hand punch to clog the rush lanes and push back the lead blocker as evidenced by teams recording just four first downs on 52 rushing attempts against him in 2015.
Photo courtesy of USA Today Sports Images.
Follow @PFRumors