The old adage that defense wins championships may or may not be true, but you'll be hard-pressed to find a title-winning team that didn't build heavily through the draft. Rookie classes, naturally, are evaluated on the perceived upside of the NFL newcomers, but which rookies are ready to contribute right out of the gate? And, how do they fit in with their new team schematically?
To help us forecast the immediate future of these NFL neophytes, we enlisted the help of draft guru Dave-Te Thomas who has served as a scouting personnel consultant to NFL teams for multiple decades.
My hat is off to the Seahawks tireless college scouting staff. Yes, that was quite a bounty, drafting ten players, but they also deserve credit for their UDFA discoveries.
Second Round – Jarran Reed, DT (Alabama, No. 49 overall)
Reed's tenure at Alabama lasted just two seasons, but the highly coveted recruit out of East Mississippi Community College proved to be an invaluable performer for the Tide. Now, he is being slotted in as one of the Seahawks' starting defensive tackles right out of the gate.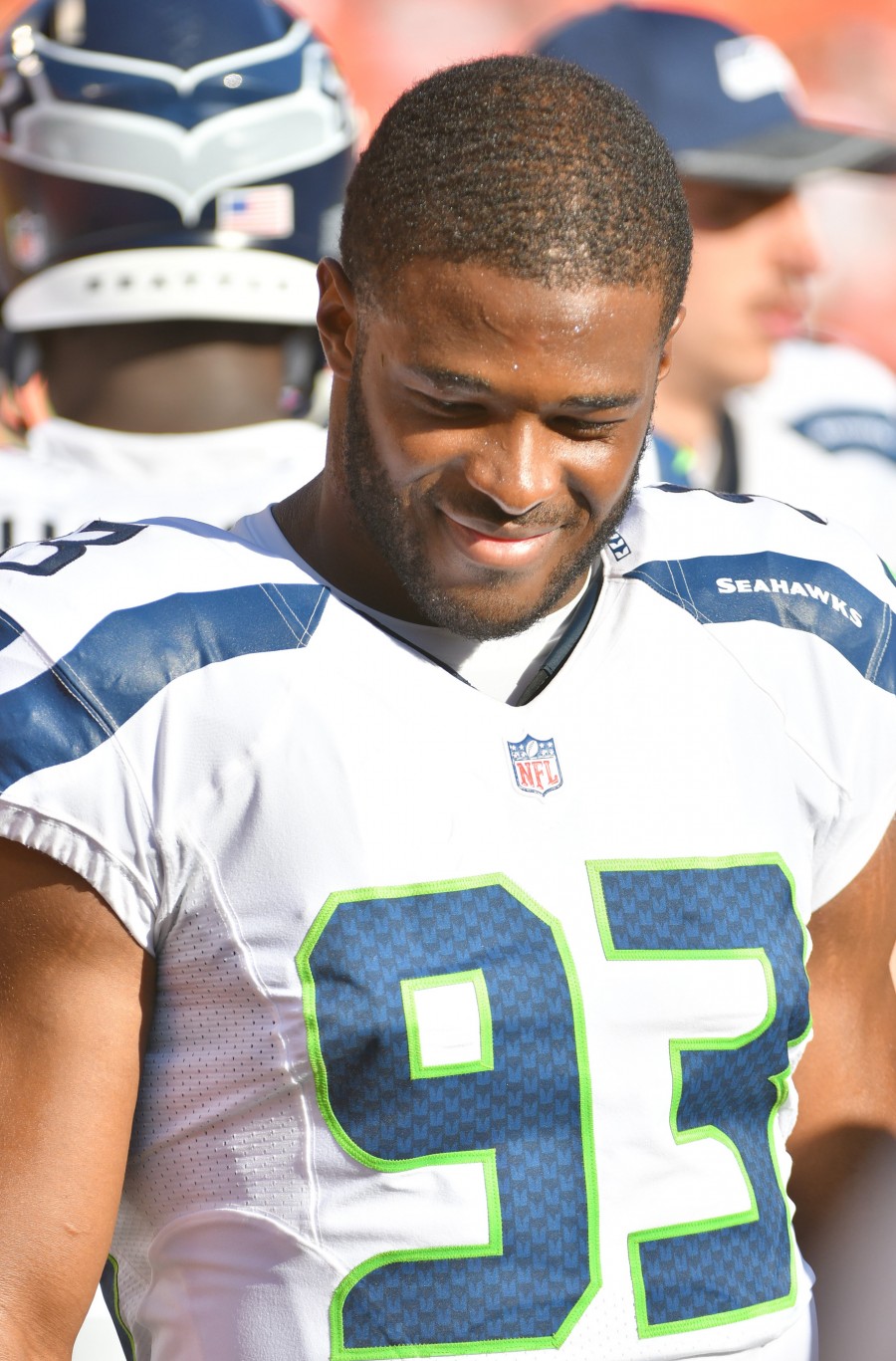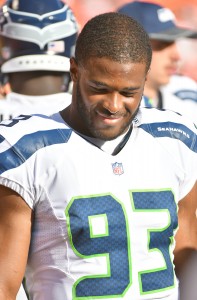 Reed is a quick and explosive run container who plays with non-stop effort. He is a short stepper who does a very good job of using his upper body strength and lower frame power to collapse the offensive line and occupy multiple blockers. He gets into the blockers with good urgency and shows adequate hip flexibility and lower body quickness to make plays moving down the line (see 2015 Middle Tennessee, Mississippi and Louisiana-Monroe games). He plays stout at the point of attack and uses his hands well to keep blockers away from his chest. When he stays low in his pads, he gains leverage and shows strength and explosion coming off the snap.
Reed is a "never back down from anything" type. He sacrificed personal success to play the role of "trash man" for the Tide, using his power and frame to constantly take on double teams in order for a freed-up teammate to make the play. He is an all-out battler in tight quarters and shows enough functional quickness to make plays outside the box while also generating good urgency in pursuit. When he gets in a groove, he simply overpowers and wears down the blockers with his leg drive and combative nature.
The Alabama product might not have the 330-pound frame you look for in a three-tech, but he has above average upper body strength and that strong anchor to split double teams and collapse the offensive line. The youngster has become more conscious of using his hands to play off blocks and keeps them active when working across the face of an offensive lineman. He will engage and shed with good force and shows a surprising motor in short area pursuit. When he gets into the hole, he delivers that strong hand punch to clog the rush lanes and push back the lead blocker as evidenced by teams recording just four first downs on 52 rushing attempts against him in 2015.
Reed has long-term upside, but he also figures to pay dividends for the Seahawks D-Line right away in 2016.
Continue reading about the Seahawks' rookies..
Undrafted Rookie Free Agent – Tanner McEvoy, WR/TE (Wisconsin)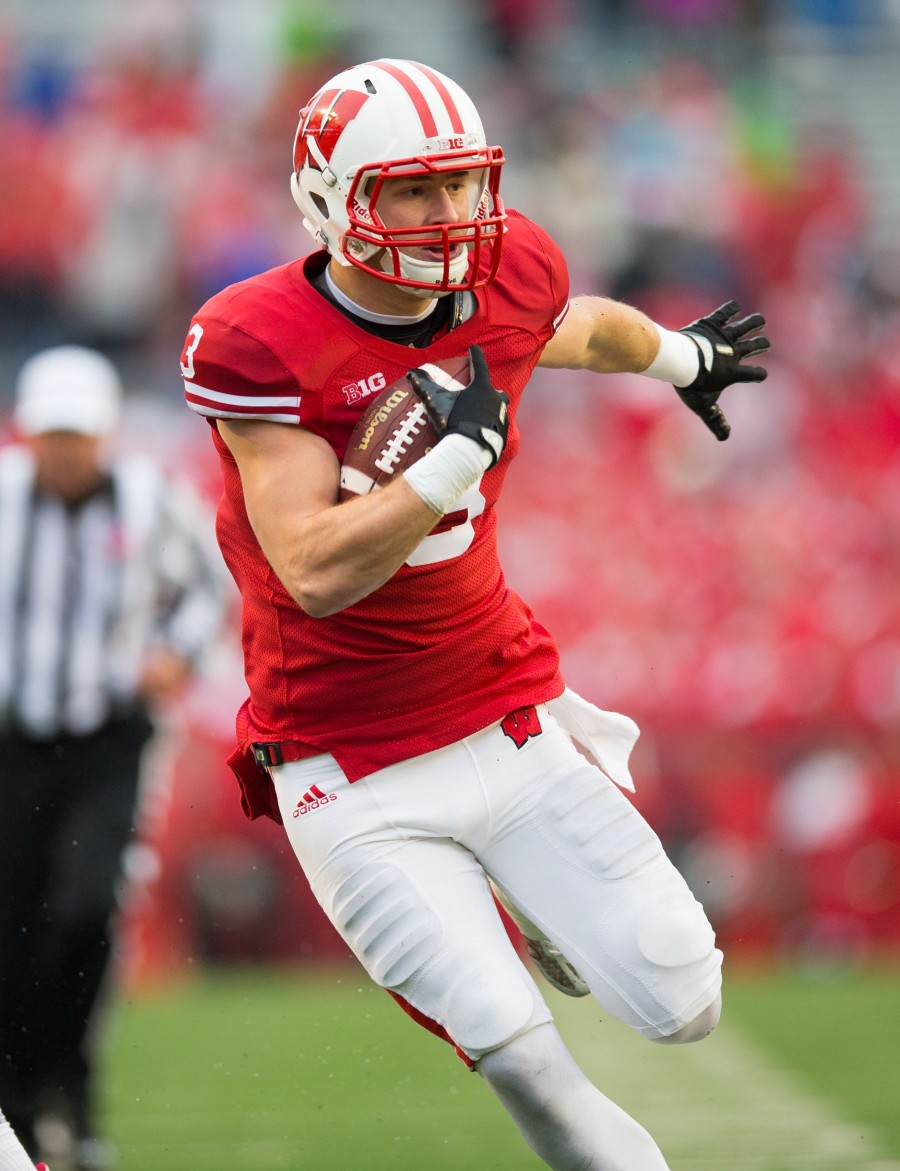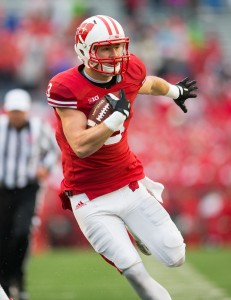 Seahawks fans embrace those who thrive through hard work and McEvoy could become an instant favorite. He still has a lot to learn about being a pass catcher, as he was a safety even through the 2015 season. He ended his Badgers career with seven interceptions, 11 pass breakups,and 74 tackles, including three for losses. But, the Seahawks staff moved him all around on offense during 2016 training camp and they now have him pegged as a wide receiver.
McEvoy began his college career at Arizona Western College and joined the Badgers in the summer of 2013. He competed in fall camp as a quarterback before moving to wide receiver for the season opener vs. UMass. A wrist injury forced him to switch positions again to safety, where he played in ten games with three starts that year. He finished the season with 27 tackles, one for a loss, one interception and four pass breakups.
McEvoy started the first five games of the 2014 at quarterback, but he returned to safety for Outback Bowl. Then, last season, he saw time at safety, wide receiver, and wildcat quarterback. The versatile athlete earned All-Big Ten Conference honorable mention for his work on both sides of the ball and his play did not go unnoticed. While he did not hear his name called in April, the Seahawks were quick to call him up after the draft. Now, he's on the WR depth chart behind two other UDFAs who have developed into tremendous players – Doug Baldwin and Jermaine Kearse.
Dave-Te Thomas owns and operates The NFL Draft Report, a service providing insight to league scouting departments for over 40 years. All year round, you can read Thomas' in-depth reviews of both blue chip prospects and diamonds in the rough by visiting the NFL Draft Report blog.
Photos courtesy of USA Today Sports Images.
Follow @PFRumors