Quarterbacks go down in Green Bay, Arizona. Aaron Rodgers will be sidelined for at least eight weeks after suffering a broken a collarbone in Week 8, and while there's a chance he could return later this year (and into the postseason), some reports indicate that the Packers aren't expecting Rodgers back. Green Bay won't add a veteran quarterback, meaning 2015 fifth-round pick Brett Hundley will handle starting duties. The Cardinals, meanwhile, will be without Carson Palmer for eight weeks, as well, as the veteran signal-caller broke his left arm on Sunday. Like Rodgers, could conceivably play again this season, but if Arizona is out of contention, it's unlikely he'll return.
Zeke's suspension on hold…again. Ezekiel Elliott was granted yet another temporary restraining order last week, ensuring his availability for the Cowboys' Week 7 contest against the 49ers. Next up is a hearing on October 30, meaning that Elliott should be available in Week 8, as well. However, the NFL is pushing for an expedited hearing (with a target date of October 27). And despite reports to the contrary, the league has no interest in discussing a possible settlement with Elliott.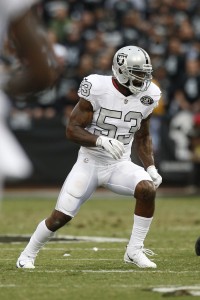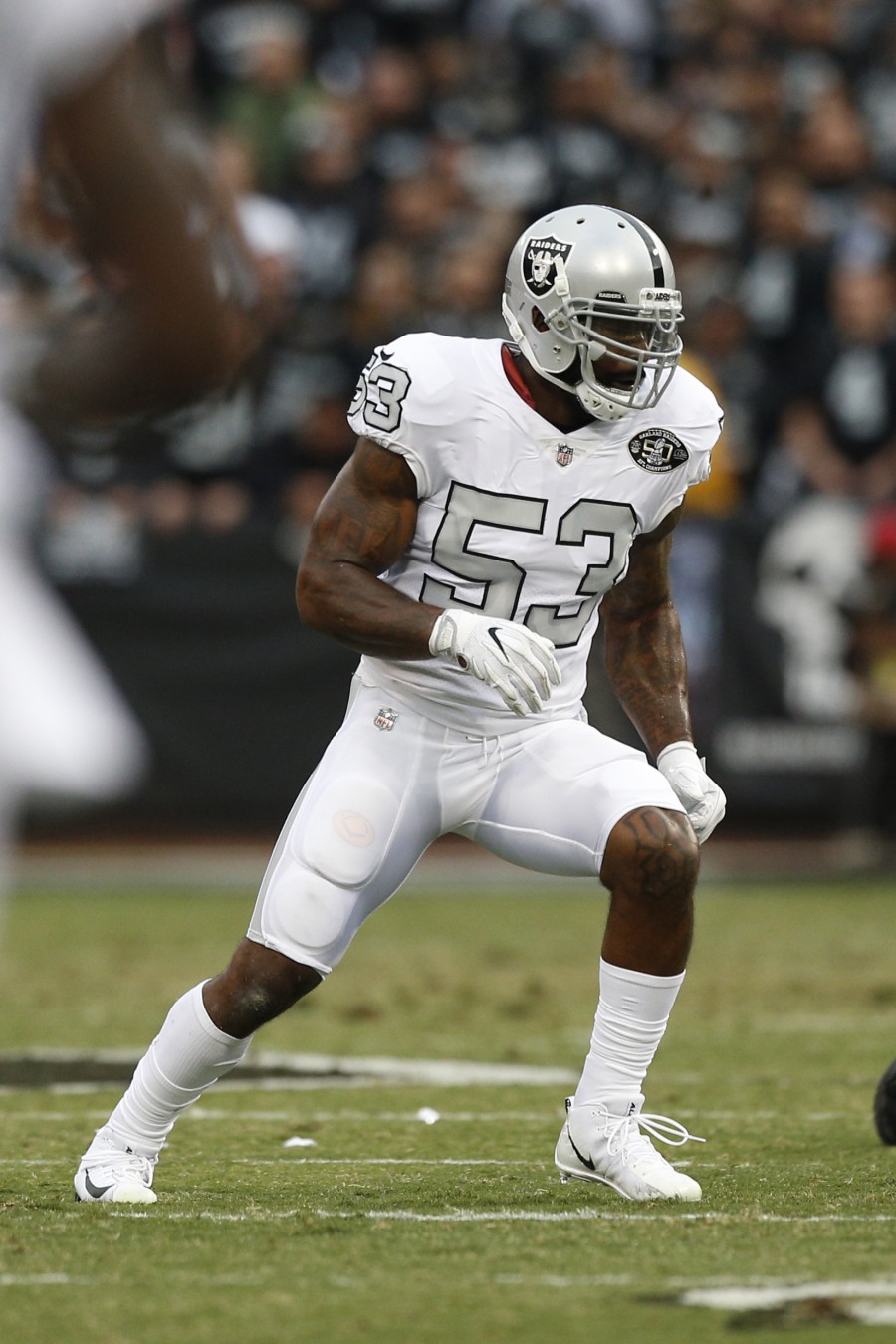 NaVorro Bowman stays in the Bay Area. After securing his release from the 49ers, Bowman signed on with the Raiders, inking a one-year deal worth $2MM. The veteran linebacker will be able to "double dip," as the lack of offset language in his San Francisco deal means he'll be able to collect a paycheck from both the 49ers and Raiders. The Niners had originally agreed to trade Bowman to the Saints a week ago, but Bowman wanted to hit free agency and choose his next club. He had a visit lined up with the Cowboys before signing with Oakland.
Colin Kaepernick alleges collusion. With no teams showing serious interest in Kaepernick despite several injuries around the league, the free agent signal-caller initiated a collusion lawsuit against the NFL, accusing the league's owners of keeping him unemployed because of his social activism. Kaerpernick has a broader goal in mind, however, as he reportedly wants his lawsuit to lead to the termination of the NFL's collective bargaining agreement. All the latest on Kaepernick and the NFL's anthem protests can be found here.
Beast Mode suspended. Marshawn Lynch was banned for one game after making contact with an official in Thursday night's Raiders victory. Lynch, who was ejected following the incident, is appealing the suspension. League spokesman Joe Lockhart seemingly indicated Lynch would also be heavily fined for the contact, but the league is surprisingly not hitting Lynch with a financial penalty.
Photo courtesy of USA Today Sports Images.
Follow @PFRumors