The Giants are in desperate need of help at wide receiver. Still, they say that former star Victor Cruz is not an option and that is a mystery to the player.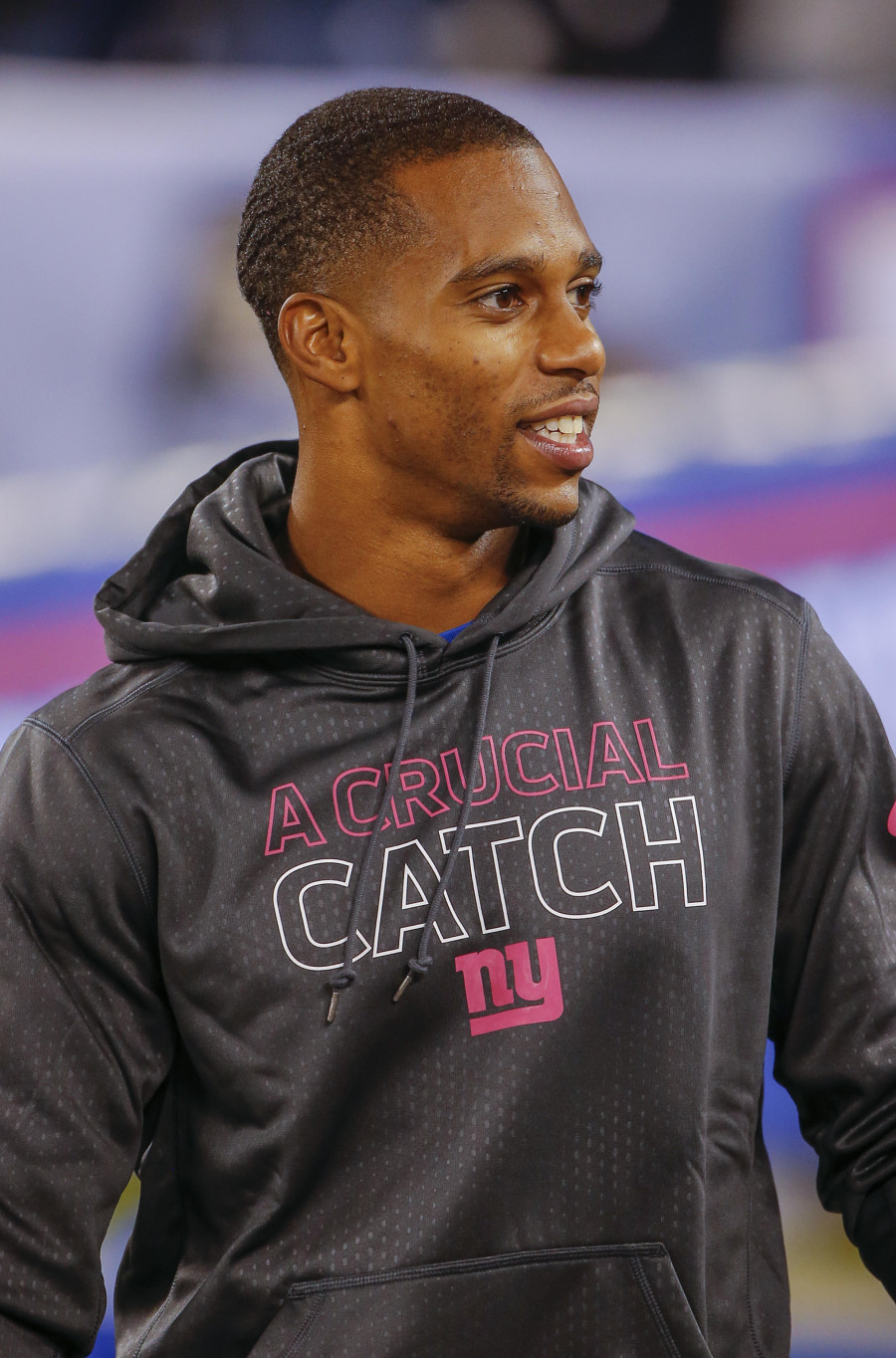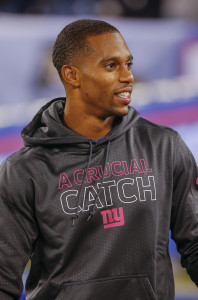 "I've been literally thinking to myself of reasons why they wouldn't and I can't think of any,'' Cruz said on his podcast (transcription via Paul Schwartz of the New York Post).
Earlier this week, coach Ben McAdoo threw cold water on the idea that Cruz could return to the Giants' lineup in the wake of injuries to Odell Beckham Jr., Brandon Marshall, Sterling Shepard, and Dwayne Harris. That hasn't stopped Cruz from dreaming.
"Can I paint a picture for you?'' Cruz said. "Can you imagine, if I get a phone call from the New York Giants and I go back out there wearing the number 80 in blue and I get in that end zone one more time? Do you understand? I can already hear the deafening screams from the crowd. Already, I can hear it.''
After the Giants' nightmare of a game, Cruz says his agent called the team to ask about a potential reunion. The agent was told that the Giants would assess their injuries and then get back to him. If the 0-5 Giants can't get in the win column this weekend, they may want to reconsider their stance on Cruz.
Follow @PFRumors