Washington wide receiver Terrelle Pryor underwent arthroscopic surgery on his injured ankle on Monday and was placed on injured reserve, head coach Jay Gruden told reporters including the Associated Press.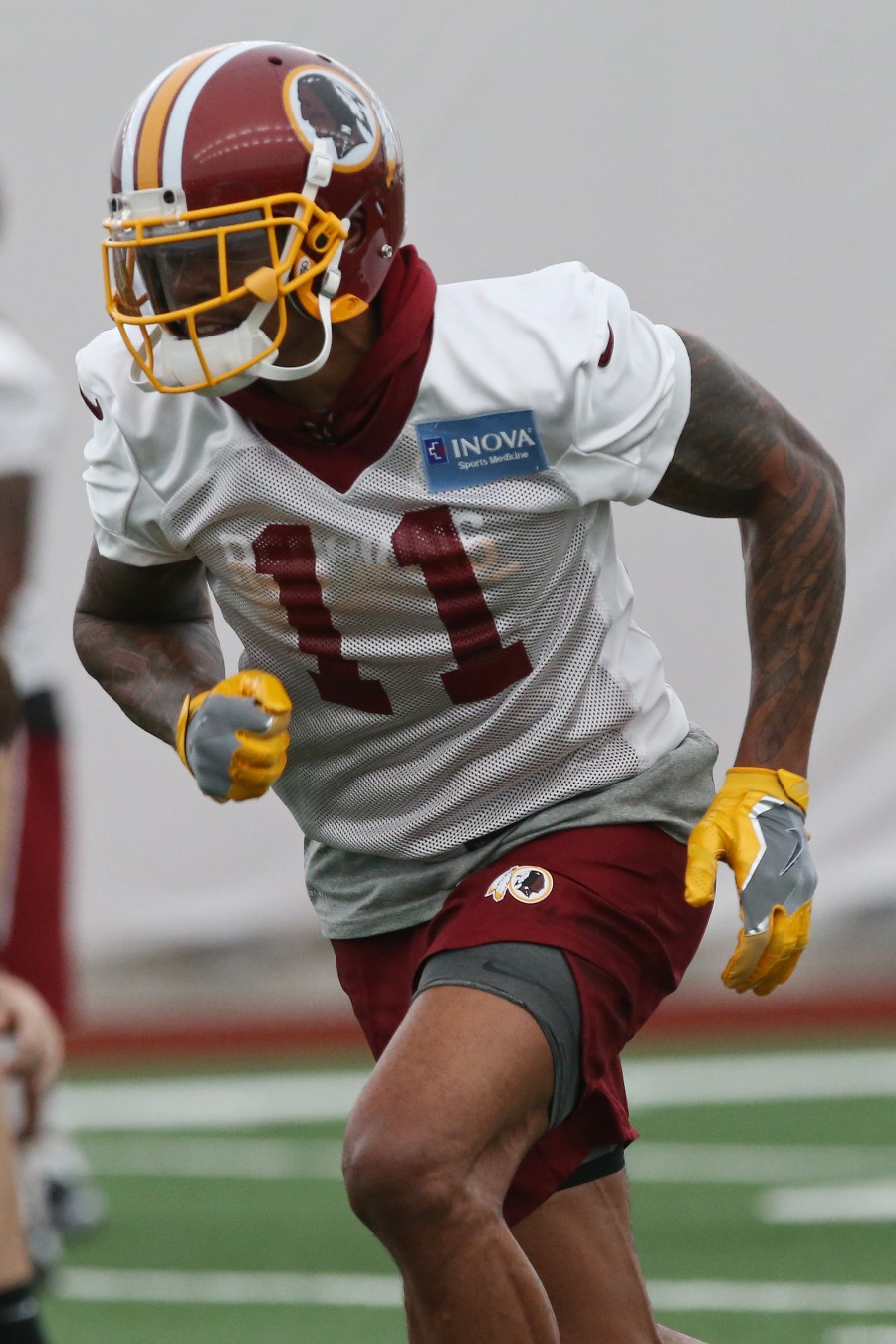 The move comes after Pryor was declared inactive for Washington Week 11 matchup with New Orleans. The receiver saw foot specialist Dr. Robert Anderson in Charlotte on Monday and the decision was made to operate on the ankle that has been bother Pryor since Week 2, according to ESPN. "[Dr. Anderson] said the stuff he saw in there, he couldn't believe I was still playing," Pryor told reporters.
Washington was hoping for a big season out of Pryor, who the team signed to a one-year deal after topping 1,000 yards on 77 receptions in a breakout season with Cleveland. Those hopes didn't come to fruition, as the former quarterback finished the season with just 20 receptions for 240 yards and one touchdown.
The injury was sustained following a nasty — but legal — hit by Rams safety Cody Davis. The defender hit Pryor around his knees and led to the receiver calling out the safety following the game.
Follow @PFRumors