We heard in September that the Lions had given head coach Jim Caldwell a multi-year extension that stretched beyond 2018, and that the two sides had agreed to that extension several months prior. However, as Ian Rapoport of NFL.com reports, Caldwell's extension only runs through the 2018 campaign, with an option following next season. That deal, therefore, really only prevented Caldwell from being a lame duck coach this year, and Rapoport hears that Caldwell's contract status will not impact whether the team retains him or cuts him loose after 2017.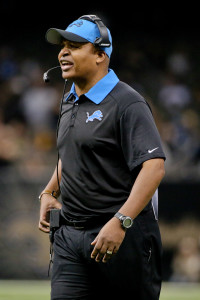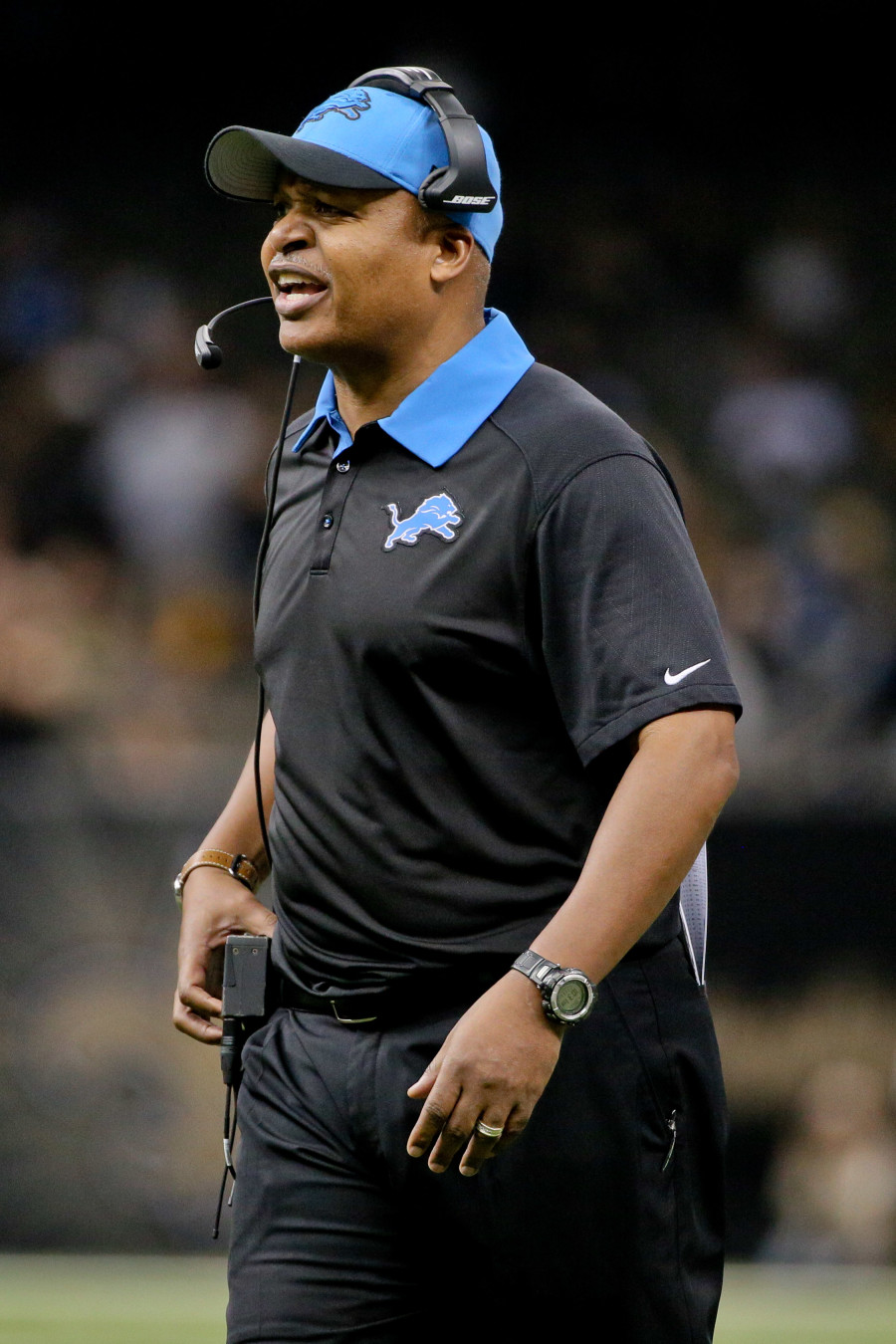 The Lions have lost two games in a row and, at 6-6, would not make the playoffs if they started today (they will likely need to run the table to have a shot at the postseason). Even when it was believed that Caldwell's contract went beyond 2018, there were increased rumblings concerning his job security over the past few weeks — thanks in large part to the Lions' slow starts and a couple of major coaching gaffes — and this new information will only add fuel to the fire. Indeed, Dave Birkett of the Detroit Free Press tweets that Caldwell is "firmly" on the hot seat.
Nonetheless, it must be remembered that, even though Detroit GM Bob Quinn inherited Caldwell when Quinn came aboard in 2016, he has retained him for two years, and Caldwell has guided the Lions to the playoffs in two of the past three seasons. His 33-29 record gives him the highest winning percentage (.532) of any Lions head coach in the Super Bowl era, which speaks more to Detroit's general mediocrity over the years than Caldwell's abilities, but it is a noteworthy accomplishment just the same.
As Rapoport observes, Caldwell's status will come more into focus as the season concludes. If he is fired, Birkett speculates in a full-length piece that Patriots coordinators Josh McDaniels and Matt Patricia could be top targets, especially given Quinn's deep ties to New England.
Photo courtesy of USA Today Sports Images.
Follow @PFRumors