George Iloka won't serve a one-game suspension after all. The Bengals safety has won his appeal, according to an announcement from the team.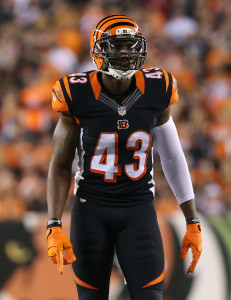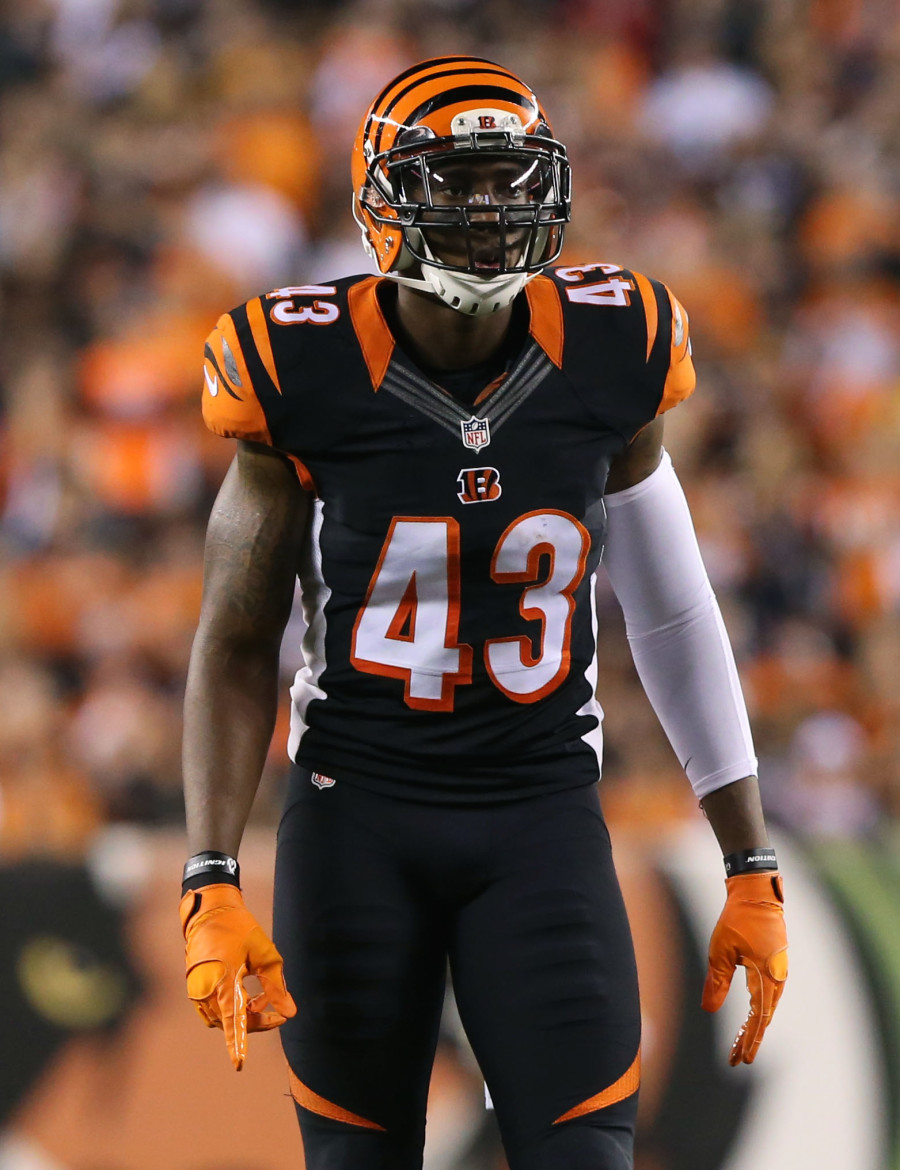 Iloka was initially given a one-game ban for his helmet-to-helmet hit on Antonio Brown with 3:55 left in Monday night's game. Instead, he'll pay a $36K fine and suit up for Sunday's game against the Bears. Had he been suspended, Iloka would have missed out on a $235K game check and his $31K per-game roster bonus. Wednesday's decision by appeals officer Derrick Brooks will save him a pretty penny.
Initially, Iloka was reprimanded by NFL Vice President of Football Operations Jon Runyan for his especially violent tackle.
"On a play which began with 3:55 left in the game, you violently struck a defenseless receiver in the head and neck area," Runyan wrote. "The Competition Committee has clearly expressed its goal of 'eliminating flagrant hits that have no place in our game' and has encouraged the League office to suspend offenders for egregious violations such as the one you committed [on Sunday]."
If Iloka's suspension was upheld, the Bengals likely would have signed a safety or promoted a defensive back like Tony McRae or Sojourn Shelton from the practice squad. They can hold off on any roster moves now.
Steelers wide receiver JuJu Smith-Schuster was also suspended for an incident in the same game. He tried to appeal his one-game ban, but the league quickly rejected his plea.
Photo courtesy of USA Today Sports Images.
Follow @PFRumors